"Jio's total wireless data traffic on has risen to 12.02 million TB in the last quarter, showing annual growth of 55.9 percent"
Jio has announced its quarterly financial report, marking two straight years (or eight straight quarters) of profits and strong growth. Jio's growth pace continued in double digits when computed annually, buoyed by its increasing subscriber base that crossed the 350 million-mark to reach 355.2 million in Q2 2020 (July to September). The operator reported the addition of 103 million users over the past one year, of which 24 million came in the last quarter.
Jio's strong track record of subscriber addition is further aided by a low churn rate (ratio of subscribers leaving the network to those joining) of 0.74 percent, which is helping it retain most of its user base — contrary to rival operators such as Vodafone-Idea. The total wireless data traffic on the 4G-only network rose to 12.02 million TB for the quarter, up by 55.9 percent year on year. This has also reflected on the average consumption of data per user per month, which has increased from 11.4GB in Q1 FY20, to 11.7GB this quarter. However, voice traffic on the network has seen a decline, falling to 789 minutes per user per month from the 821 minutes reported in Q1FY20.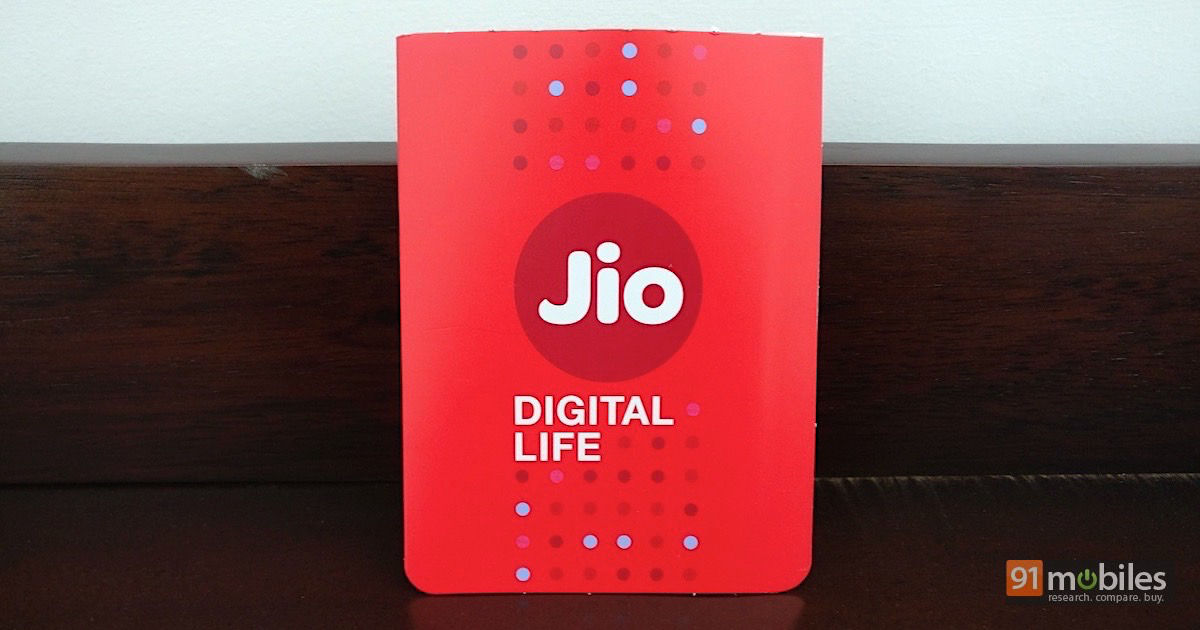 Perhaps a slight cause of concern would be the consistently declining metric of average revenue per user (ARPU), which now stands at Rs 120 — down from Rs 122 in the previous quarter. The seventh consecutive quarter of decline can be attributed to Jio adding more low revenue-generating users through schemes such as its basic plans, free incoming calls, and the sale of the Jio Phone. All of this has culminated to Jio reporting operating revenue of Rs 123.5 billion (Rs 12,354 crore, up by 33.7 percent annually), and standalone profit of Rs 9.9 billion (Rs 990 crore, up by 45.4 percent annually).
However, the profit growth still didn't meet analyst expectations, which had expected Jio to cross the Rs 10 billion (Rs 1,000 crore) mark by this quarter. Jio is expected to have an interesting financial report over the present quarter, where it will be interesting to see if the introduction of the 6p/min interconnectivity usage charges (IUC) on outgoing calls to other networks makes an impact on the operator's growth in terms of users, and how it affects its ARPU. The move, which Jio has claimed is a non-tariff move, may lead to slower new user growth in this quarter (and a possible case of higher churn rate than usual). ARPU may see a positive impact, although this would not translate to the profit margins since the IUC charges are to be paid to the respective operators.
Nevertheless, the Q2 FY20 results have marked yet another fairly strong performance from Reliance Jio, ahead of the introduction of Jio Fiber in commercially chargeable schemes. The report comes amid weak industry climate, where Bharti Airtel and Vodafone-Idea's financial reports, set to be announced next month, have bearish industry forecasts about them.