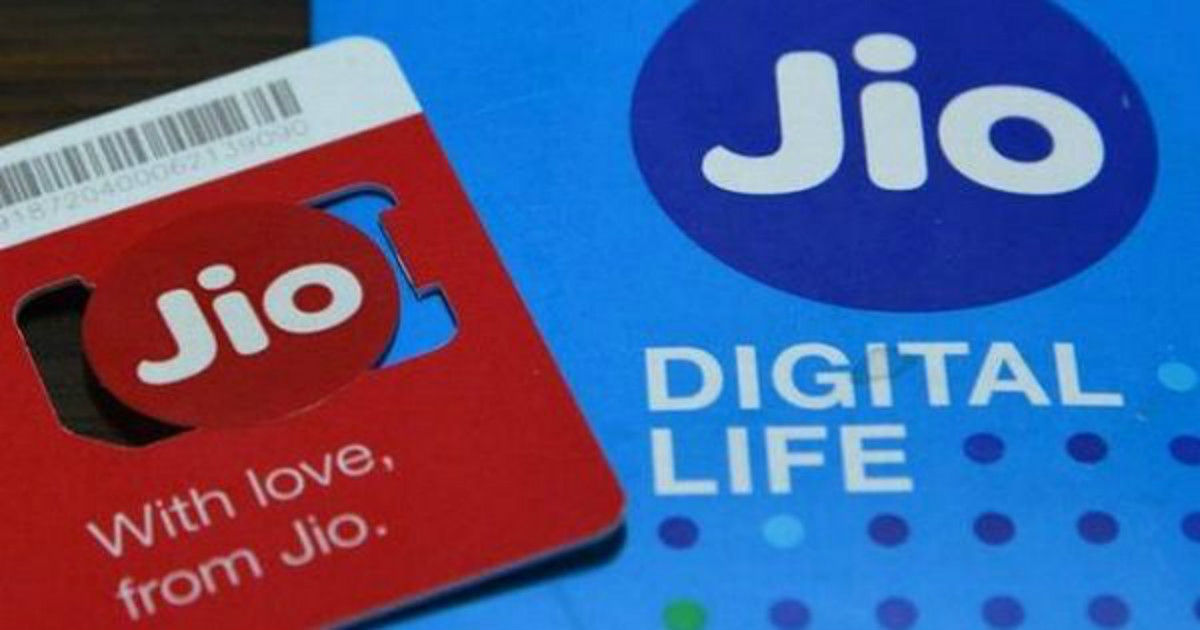 "While Jio's operating revenue, profits, user base, voice and data usage have been in the positive, its revenue per user has declined by nearly 10 percent"
Jio announced its financial report for Q1 2020, ended June 30th. The privately held telecom operator, which also overtook Bharti Airtel to take up second place in terms of market share in the Indian telecom space, has added a total of 116 million users over the past 12 months to reach total user base of 331.3 million users in the country. Alongside growth in 4G data traffic, which is Jio's primary offering, the operator has further noted that there has been a nearly 75 percent increase in voice traffic on the network, which further ate into many smaller operators still working on legacy 2G and 3G networks in rural niches in India.
While Jio's growth has been fairly steady, its average revenue per user (ARPU) has seen a surprising decline of 9.3 percent year-on-year. The ARPU per month for Jio in Q1 stands at Rs 122, down from Rs 134.5 compared to a year ago. With the rate of user addition as well as revenue and profit growth remaining reasonably constant and in line with the postpaid and prepaid plans, market analysis report have suggested that it is the Jio Optic Fibre infrastructure investment trust (InvIT), which has so far seen plenty of fund injection in the sector but is still awaiting returns, may have contributed in pulling down the per-user revenue for Jio.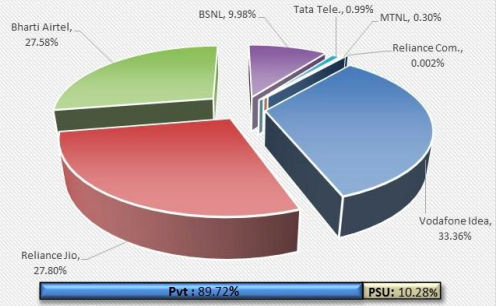 Data consumption on the Jio network has increased both in terms of per user and the overall volume, which was expected since the user base grew. As per last quarter's data, the average Jio user now consumes 11.4GB of data per month — a metric that may have increased even further in July due to the ICC Cricket World Cup 2019. Total data traffic for the quarter exceeded a million terabytes, to reach 1.055 million TB. The overall data consumption has seen steady increase ever since Jio's inception, and continues to rise even as Jio looks to consolidate its market power and take on Vodafone-Idea.
As of May 31st, 2019, Jio overtook Bharti Airtel to take up a 27.8 percent share of the Indian mobile network market, with the latter dropping to 27.58 percent. In exact contrast to Jio, Vodafone-Idea has continued on their consistent decline, and while the former added nearly 8.2 million new users in the second month of the quarter, the latter lost about 5.7 million users just in May alone. Airtel, meanwhile, lost a further 1.5 million users to finally give up its market position. Jio also presents the lowest industry churn rate of 0.97 percent, which stands for the ratio of users unsubscribing from an operator, in comparison to those joining it.
Going forward, Jio will look forward to the commencement of commercial operations for optic fibre broadband and DTH/ OTT television services in order to further boost the operator's presence outside of the mobile data network. Ever since its inception, Jio has also enhanced the Indian telecom industry by providing infotainment services, and while specific services such as JioSaavn now have a paid model for users to subscribe too, the operator remains on its upward curve in India, also topping the 4G download speeds chart with 20.9Mbps download speed in June, as per TRAI MySpeed.