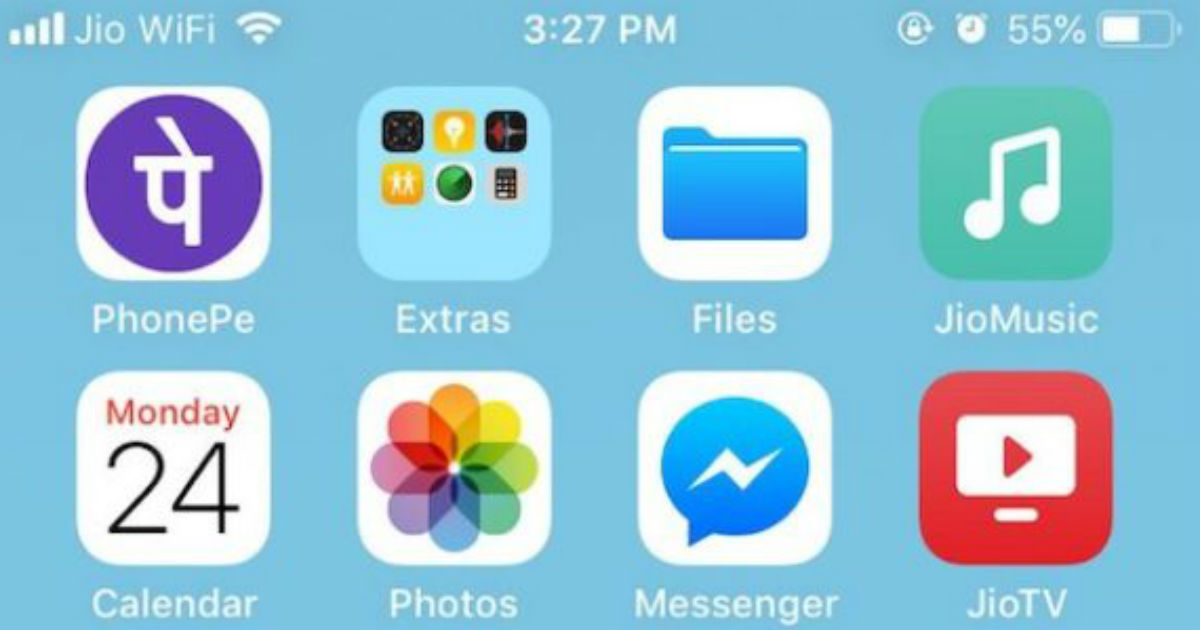 "Jio's VoWi-Fi service will allow users to make calls on his/her network via Wi-Fi in poor connectivity areas, improving the voice call experience."
Reliance Jio is reportedly testing its VoWi-Fi service in select areas, as spotted by TelecomTalk. The service is presently being tested only in select regions, which include Andhra Pradesh, Madhya Pradesh, Telangana and Kerala. Initially, the service will apparently be restricted only to Jio users, but will eventually be rolled out for calls to all operators. As per speculations, the Jio VoWi-Fi service may be unveiled as early as next month.
VoWi-Fi, or 'Voice over Wi-Fi', essentially allows users to make standard voice calls over their network via Wi-Fi, thereby improving the end-user call connectivity experience. While VoIP (voice over internet protocol), or internet calling to put simply, compulsorily requires both users to have an active and somewhat fast internet connection to work properly, VoWi-Fi uses the Wi-Fi connectivity to link calls on its network. Hence, users can make a standard voice call over network via VoWi-Fi. This will particularly come handy in areas with poor network connectivity, and where the cellular tower coverage is weak or difficult. A lot of metropolitan offices, too, suffer from network issues, owing to thick walls and network congestion. The advent of VoWi-Fi can help answer these issues as well.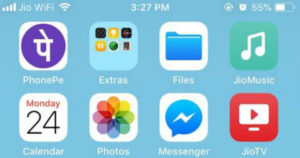 While Jio was speculated to roll out VoWi-Fi at some time in future, there was no clear notion on the timeframe of the feature. TelecomTalk has even managed to source a screenshot, which is claimed to be of an iOS device in Gadarwara, Madhya Pradesh, shown running on the 'Jio Wi-Fi' network. Additionally, it is also important to note that the advent of VoWi-Fi services may spark off yet another battle of services and prices between telecom operators. Bharti Airtel and the Vodafone Idea Limited are also slated to roll out their own VoWi-Fi services, although there are no visible time frames for their respective VoWi-Fi rollouts.
Jio is also expected to extend VoWi-Fi compatibility to Jio Phone and Jio Phone 2, thereby expanding the scope of the feature to the masses. Almost all smartphones being launched today are VoWi-Fi compatible, although some may require a minor software update to tweak or enable it.