Highlights
JioMeet is presently available for a handful of users
Features include HD calling, video call scheduling, browser support, and calls with up to 100 people simultaneously
JioMeet will work on desktops, Android phones, and iOS-powered devices
Jio has officially started rolling out its video conferencing platform JioMeet in India. The service was announced almost a year ago and is now available with both enterprise and personal video call support. With a spike in demand for video conferencing apps during the coronavirus lockdown, RIL has launched JioMeet to capitalise on the opportunity and provide users with a enterprise-grade option. JioMeet will compete against the likes of Zoom, Google Meet, and other video calling apps and services. The new app "is a platform which has much uniqueness – it actually has an ability to work on any device, any operating system, and it has an ability to do a complete collaboration," said Pankaj Pawar, senior VP Reliance Jio Infocomm.
Here's everything you need to know about JioMeet: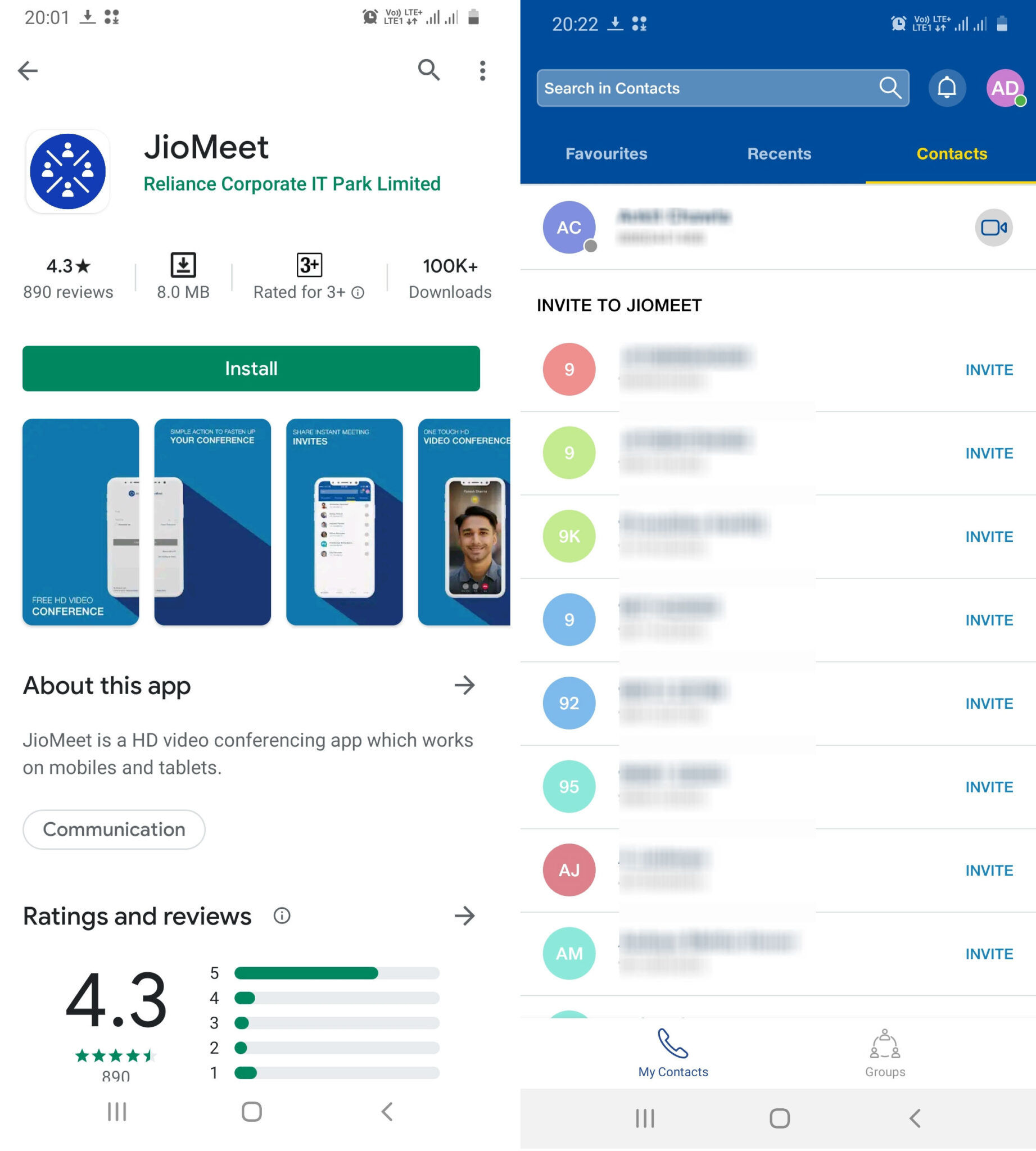 JioMeet is the in-house video conferencing platform from Mukesh Ambani-promoted telco Jio. The service offers seamless connectivity, a secure environment, and support for almost every operating system out there. Its availability, however, seems to be limited to a handful of the audience at the moment. The JioMeet app is yet to make its way to Google Play Store or App Store for all users. The company said that "we are just a few days away from offering this to all Indians." Pawar added, "Users will be able to leverage this (JioMeet) in the most secure environment and at the same time in a 'grandma easy' kind of platform so that anybody and everybody is able to use this."
The JioMeet app can support up to 100 people at once, though the Google Play Store listing for the app mentions that only up to 5 people will be able to to connect simultaneously in the free version. The service touts HD calling, video call scheduling, web browser support, and apps for Windows, Mac, and plugin for Outlook, among other things.
How to use JioMeet on mobile phone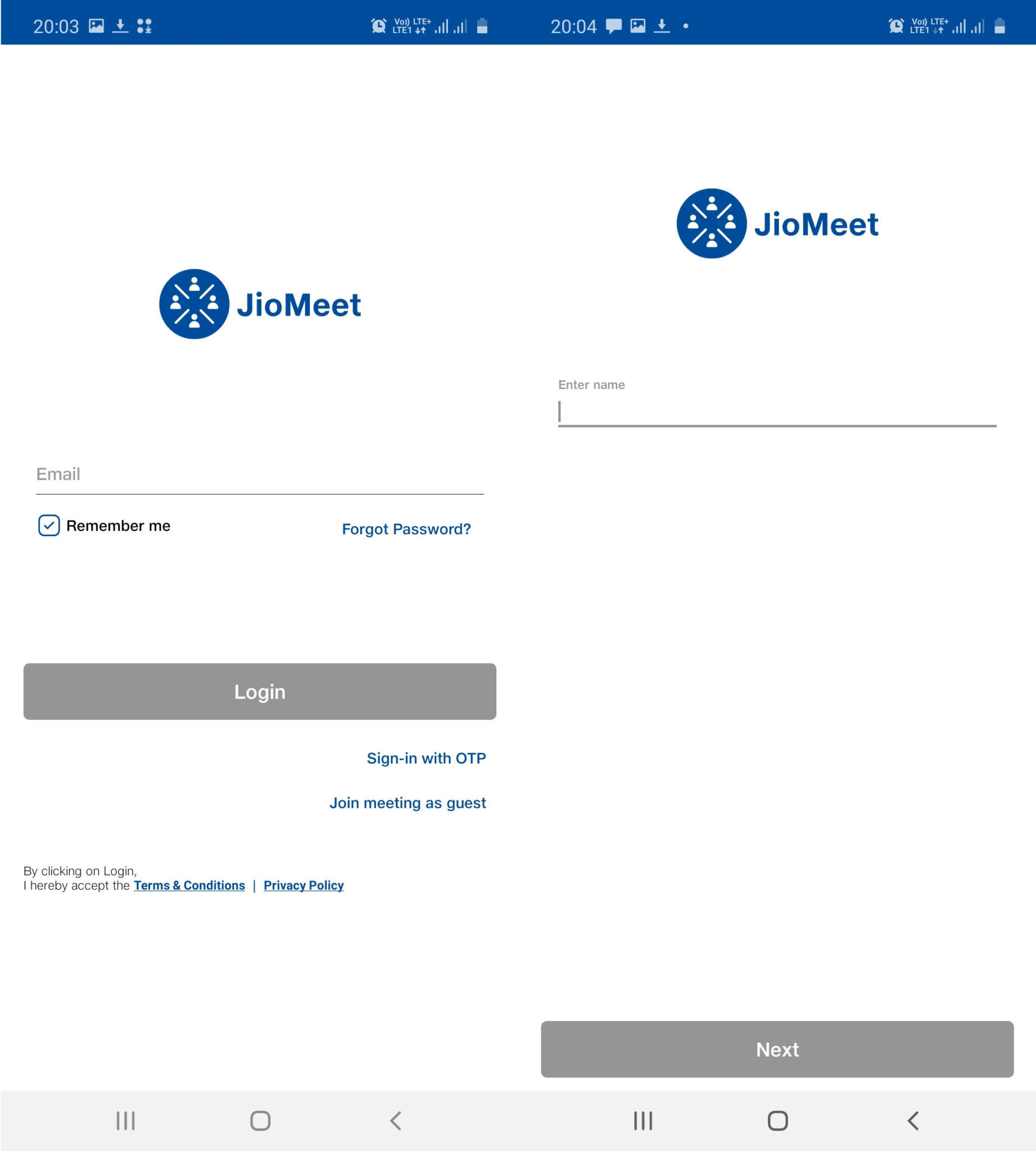 To use JioMeet on a smartphone, users will need to download the app from Apple's App Store or Google Play Store.
After that, you can log-in with your email ID and password, as a guest, or with OTP.
Selecting Guest will ask for username and the meeting ID URL.
Once that's done, you'll see all the contacts that are on JioMeet platform and others from the contact list to whom you can invite.
How to use JioMeet on desktop
As for the desktop, visit the JioMeet home page. While we couldn't use the desktop version of JioMeet, the setup process should be the same as the mobile version.