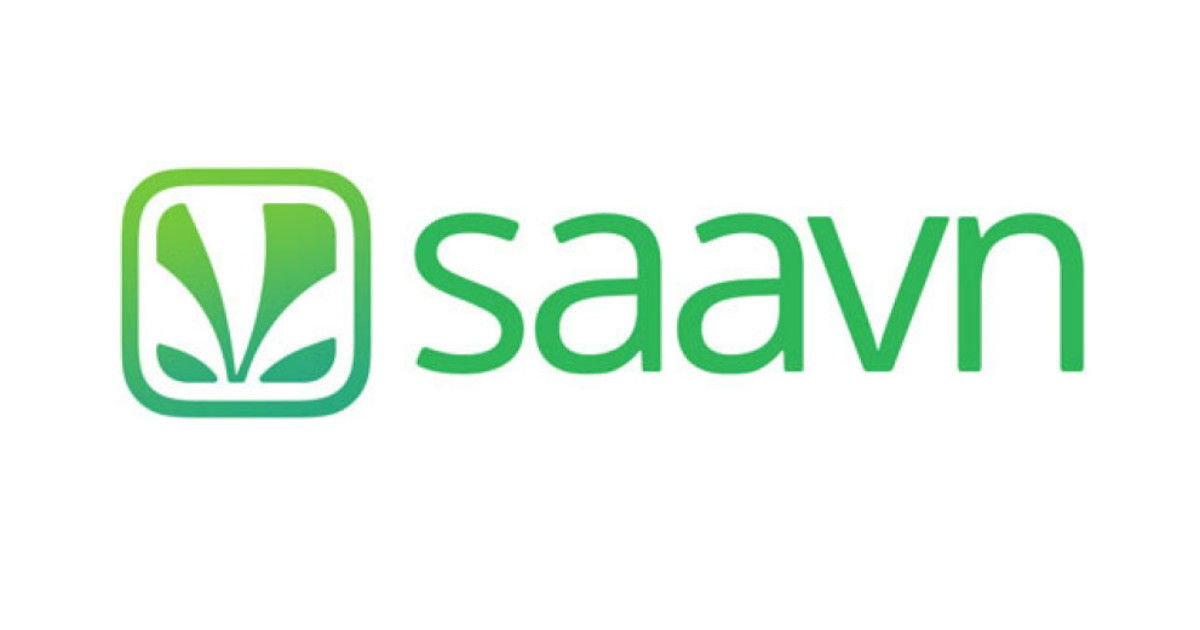 "While Jio users previously had unlimited access to JioMusic, such benefits won't be extended to JioSaavn"
Earlier this year, Reliance Jio had announced the acquisition of music app Saavn to reportedly form a music streaming entity worth $1 billion, when combined with JioMusic. Now, an update is rolling out, merging the two pre-existing services into a new app dubbed JioSaavn — the joint venture that will be available for all. This majorly fuses Saavn's library of audio content under the Jio banner, along with offering an updated interface.
However, unlike earlier were Jio users had unlimited access to JioMusic, such subscriptions shall not be extended to JioSaavn. Saavn's support team has clarified the same on Twitter that with the new JioSaavn app, existing Jio customers will get an initial three-months-long free subscription to Saavn Pro, which includes no advertisements, unlimited offline downloads and more. Post this however, all users will need to pay a monthly subscription fee to continue enjoying this benefit, much to the chagrin of Jio subscribers.
Your JioMusic app will update to JioSaavn! It'll be all your old music, plus a new look and a ton of new features! Do keep a lookout. 😉

— Saavn Support (@SaavnSupport) November 23, 2018
One of the key attractions for Reliance Jio — alongside its abysmally low data rates that sparked a widespread battle across the Indian telecom sector — was unlimited, free entertainment services such as JioMusic, JioTV and JioCinema. These entertainment packages came bundled along with Jio's subscription packs, which means that with JioSaavn changing its subscription strategy, the Mukesh Ambani-owned telecom operator is taking away one of the free services that its users had gotten accustomed to.
The update is reportedly "just around the corner", according to a tweet by Saavn Support, although no fixed date for rollout has been given. Many users have taken to Twitter and shared screenshots of the new JioSaavn app, which is said to be in beta stage right now, and hence not being issued a wider rollout. Once the final update comes, both Saavn and JioMusic will be automatically updated to JioSaavn.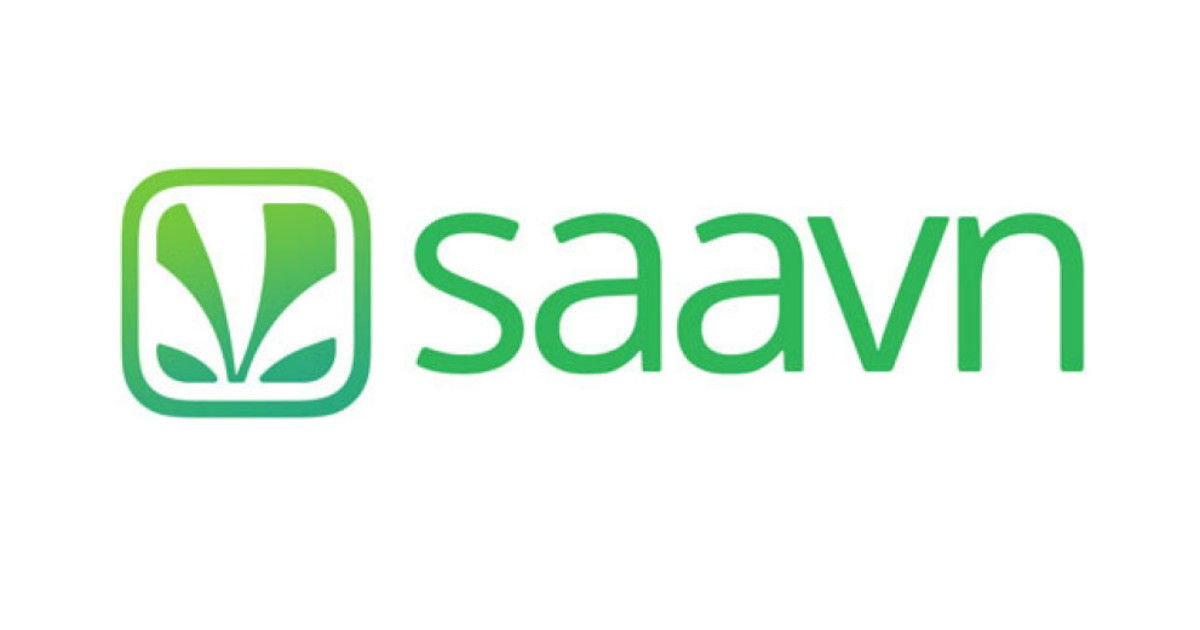 The new JioSaavn app will also include JioTunes — Jio's caller tune feature, that is now going to be bundled within the new app. It has not been mentioned yet if JioTunes will be placed under Saavn's 'Pro' list of features, or be provided to non-paying customers as well.