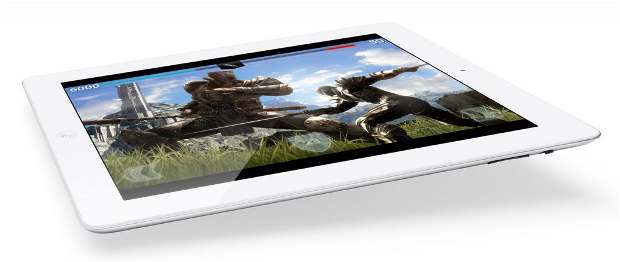 The New iPad of Apple is facing trouble for many in picking up and holding the Wi-Fi signals. On the official forum of the iDevice giant, hundreds of angry users complained the tablet is registering only weak signals irrespective of the network.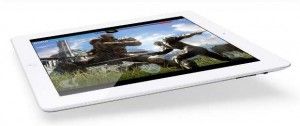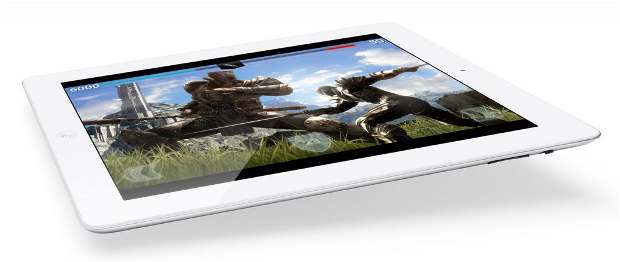 Reading the news on Daily Mail just a day before, I browsed the Web thoroughly to find a way to fix it up. Certainly I found one such good write-up how to fix iPad 3 Wi-Fi reception problems. I first tried the method to fix the problem myself and was successful. Below are the guidelines for you all to do the needful in fixing it up to the earliest:
Open the Settings part on your tablet and then tap on "General".
After doing this, tap on the "Network" and then again a tap on the "Wi-Fi".
You will see a blue arrow there, just beside the wireless router that you are connected to. Tap on it.
Next, tap on the "Forget this Network".
Now, you need to go back to the Wi-Fi and again join the network that you just forgot.
This will work to almost all of you as it did work for me. Still, if it does not work, below are few more steps to exercise in fixing the problem:
Tap on "General" in the Settings part and then tap on "Reset".
Next, you need to tap on the "Reset Network Settings".
Now, reboot the tablet.
And then connect again to a wireless network.
Remember, the resetting network preferences may ditch your passwords. So be careful. Not favoring Apple like a diehard fan, but simply to say that often such issues are software related and those are fairly easy to handle. So, don't assume all the complaints to be hardware related. What you say? Do write in the below given comment box your views and whether you are looking for some more fixes of the New iPad or other gadgets.