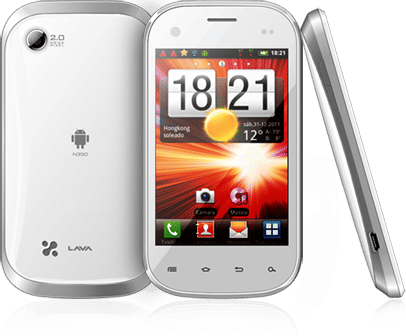 Lava announced its new Android based phone Iris N350 for Rs. 5,499 and company has targeted it for entry level budget buyers. Company claims this phone is their flagship phone and will compete with other cheap level phones from companies like Micromax, Zync and all. Lava is also going to launch some other phones under its new flagship brand Iris. Company says this brand will provide rich smartphone experience to users and also supports their wallets too. But it is not having 3G capacity compared to Micromax A57 Ninja 3, which is having lower price with 3G feature than Iris N350.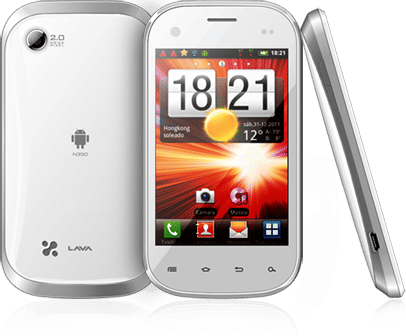 Check out the full features of Iris N350 Android phone by Lava below –
It is having a 3.5 inch LCD touch screen.
Running on Android 2.3.6 GingerBread OS.
It is powered with 1GHz processor with 160MB of internal memory.
It supports 32GB expendable memory via MicroSd card.
It is having Dual SIM capability with 2G+2G network. No 3G support is there in Iris N350.
There is a 2MP camera in rear panel and 0.3MP in front.
It is having Bluetooth 3.0 and WiFi for connectivity options.
It is powered with 1300mAh of battery.
Well it looks like Lava is going to have big competition here because there are lots of other cheap phones in market at the moment. If you are thinking to buy it then make sure to look for other options too. Check out 91Mobile's compare section to get more information about that. Lava has announced it for Rs. 5,499 but you can grab Iris N350 from SnapDeal for a little lower price.