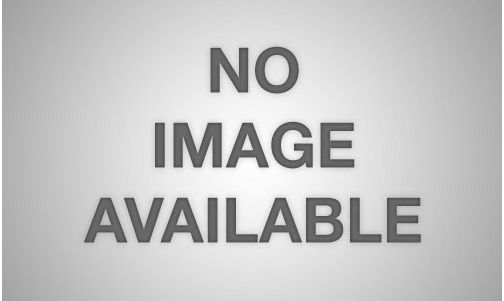 The internet is going viral with images of the latest Google Play update that is yet to be released. The leaked images reveal a more organized, well categorized and colorful user interface.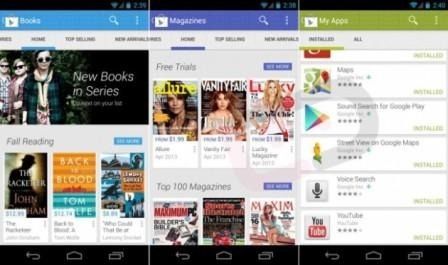 This new version will be the Google Play version 4.
The new update shows a revamped Google Play with new font, bigger icons, exclusive colors for each category as displayed on the Google Play website. Also, there is a hologram of the Android robot splayed across all pages.
Changes can be seen on the Settings tab, with the auto update section featuring separate Wi-Fi and data connection option for auto-update apps.
The interface looks much more cleaner when compared with the existing version which appears a little cluttered.
Guesses are that the new update will probably launched at the Google I/O event to be held this year. However, the Play Store update might happen earlier, and is likely to reach all devices.