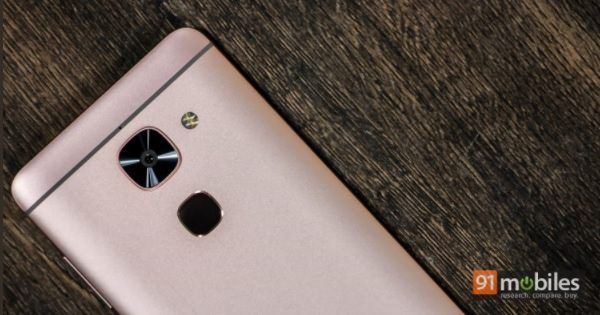 The LeEco Le 2 is one of the best smartphones one can get below Rs 12,000 in India. If you have already got the Le 2 for yourself or are planning to get one soon, you might need some basic help to get around the unfamiliar UI and make the most of it. Fret not, as we have handpicked the best tips and tricks to use the LeEco Le 2 to the fullest.
Choose wallpaper and themes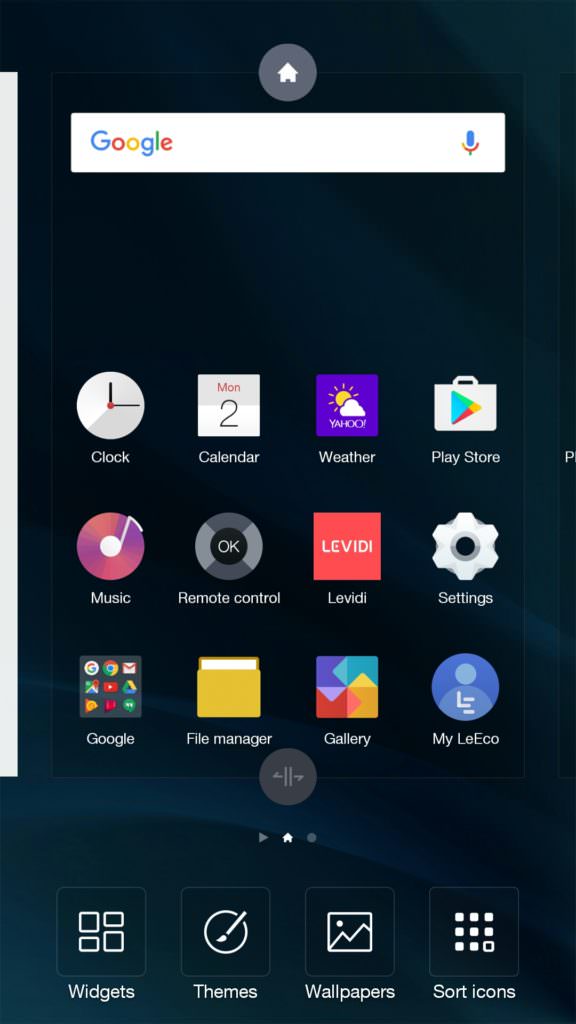 Like most Chinese UIs, eUI offers the user a lot of customisation options to choose from. It comes with a good variety of themes and wallpapers.
All you need to find them is to Long press the home screen and then select wallpaper, and after that choose from the range of local and online wallpapers and themes.
Manage the Control Centre
One of the unique additions to the eUI is the Control Centre, which is similar to what Apple's iOS offers.
The Control Centre can be accessed by clicking the Menu button, and it allows you to access various accessibility shortcuts including Torch, Compass and the stock Camera app. Settings toggles like WiFi, Cellular Data and Flight Mode are also located here, instead of the usual notification panel. In Settings > Control Center, you can even manage and edit the position, addition and replacement of all toggles and apps present in the Control Center.
Capture selfies with the fingerprint sensor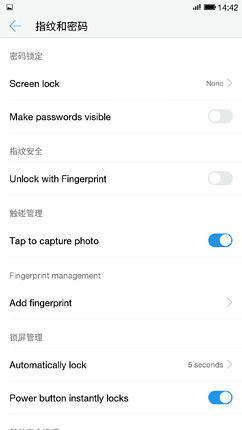 The fingerprint sensor on the LeEco Le 2 has dual benefits. While it can be used for securing your phone, it can also act as a shutter button to capture selfies.
Go into Settings > Fingerprint and password > Enable Tap to capture photo to activate the feature.
P.S: Be sure to tap it gently to avoid any image distortion.
One-handed operation
The LeEco Le 2 has a 5.5-inch display and even with minimal bezels, it is definitely a big device to use with a single hand. To ease situations where just one of the hands is free to use, LeEco has incorporated the 'One-Handed Operation'. This feature is enabled by default and works on the lock screen. When you swipe to unlock, on the right of the device, the keypad appears on the right and vice versa.
Customise the capacitive buttons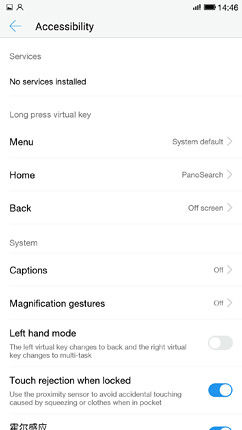 The capacitive buttons on the LeEco Le 2 are laid out as 'Overview (multitasking)', 'Home' and 'Back' from left to right. A little know fact is that these buttons can perform their default actions along with some additional functionality.
Go into Settings > Accessibility, and this will let you chose actions that these buttons will perform on a long press. You can choose from multiple options like accessing the camera, switching on the flashlight or opening the calculator.
Access Live Mode
LeEco is commonly known as China's Netflix because of its streaming business in its home country. Thereon, taking its initiative forward in India, a new kind of Live TV service was recently launched with the LeEco Le 1s Eco a few months back. Continuing the rollout with the LeEco Le 2, the 'Live' button is now present on all of the company's latest smartphones and replaces the location where the original app drawer button is placed on Android phones.
This mode provides you with access to hundreds of Indian and international TV channels that you can view on the go. It even features shows in a dozen different languages of India.
Enable Quick Charging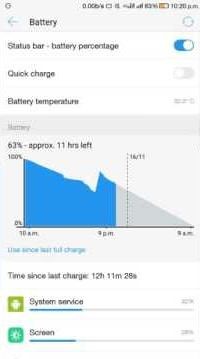 Quick Charging is a feature launched just a couple of years back that most current smartphones come equipped with. While the Le 2 supports this functionality, it's disabled by default.
To activate it, go into Settings > Battery and toggle the 'Quick Charge' option. Do note that switching it on prompts a confirmation box, informing you that the phone may tend to heat up a bit.
Track your network speed
A feature made popular by Xiaomi's MIUI, the network speed indicator is available on LeEco's eUI as well. If you go into Settings and select the Mobile Networks menu, you will find the option to toggle Real-Time Speed Display.
Switching it on will enable a small indicator on the top right of the status bar, displaying the real-time speed of your cellular network. The good thing is that this works on both your mobile data as well as Wi-Fi connection. Apart from this, you can also restrict your data consumption in this menu.
Shield Bottom Virtual key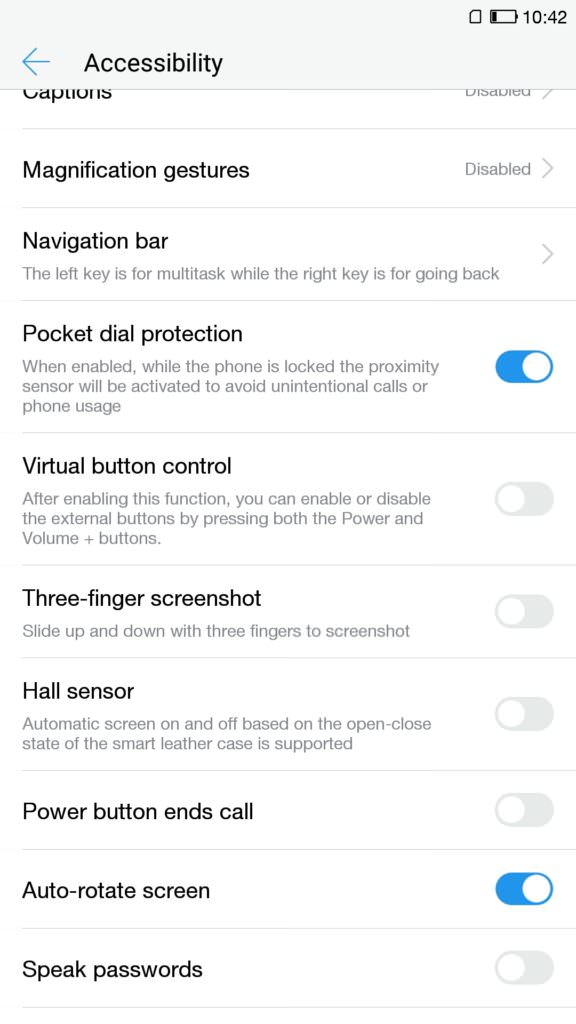 This feature essentially does is that it helps you shield or lock the capacitive buttons on your phone to avoid inadvertent usage.
Going into Settings > Accessibility and selecting the 'Shield bottom virtual key' option can turn this feature on. Now, you can press the Lock and Volume Down button simultaneously to lock the virtual keys for a preset time period.
Power Saver Assistant
While power and battery management is no stranger to Android, eUI takes it a step further by giving you different modes of power saving to manage the battery consumption as per your preferences. If you wish to modify these tools, you can go into Settings > Battery > Battery Assistant. In this menu, you will find the option to simply switch on the battery assistant that restricts functions on the phone to conserve battery, Or, if you are feeling adventurous, you could choose from three different modes of power saving.
Smart Power Saving – This is the most basic option, which helps save the battery life by controlling a few things like vibration, network sync and brightness levels on the phone. It should ensure that the phone lasts the entire day with no issues.
Super Power Saving – If you have even lower battery levels, this is the mode for you. The super power saving toggle will limit the above settings as well as features like visual effects and network access. It is good if you have battery life below 20 percent and you need your phone to last you around five to six hours more.
Ultra-Long standby time – This is the extreme setting you can go to. If you have a phone that is at 10 percent battery level and you need it to last you at least four to five hours, this mode should be switched on. But, any other function on the phone, apart from basic calling and texting, will not work properly. All networks are disabled.
Use the IR blaster to control devices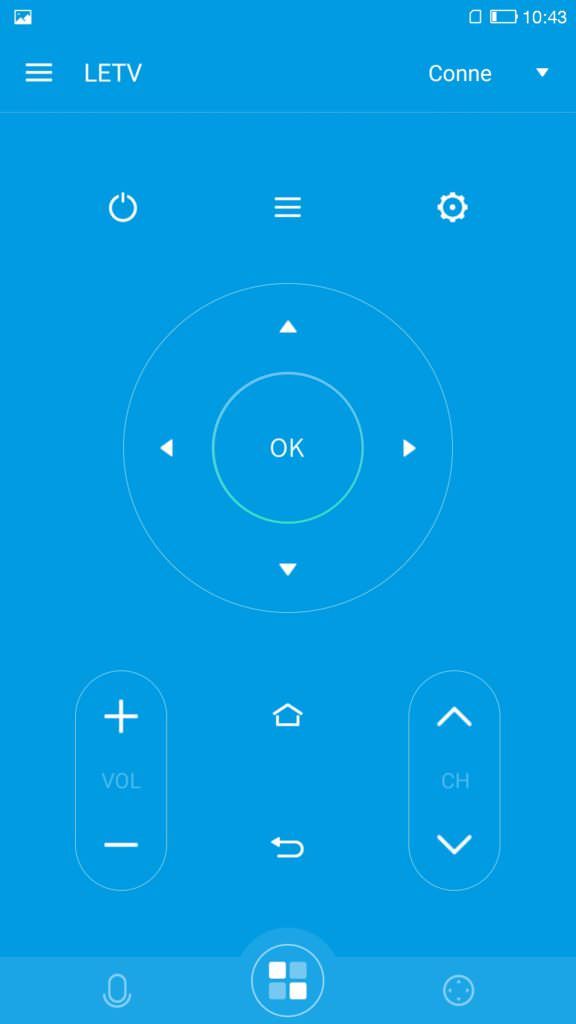 All of LeEco's smartphones are equipped with an IR blaster, which can be used to control TVs and appliances. The 'Remote Control' app has a list of all the devices connected to the same Wi-Fi as your phone. eUI currently supports control for its own TV sets, TV models from other brands, set top boxes and DVD players. You can even control your air conditioner with some quick settings. Once connected, you can use the LeEco Le 2 to change channels and volume levels on your TV or any other connected device.
Enable Dolby Atmos Mode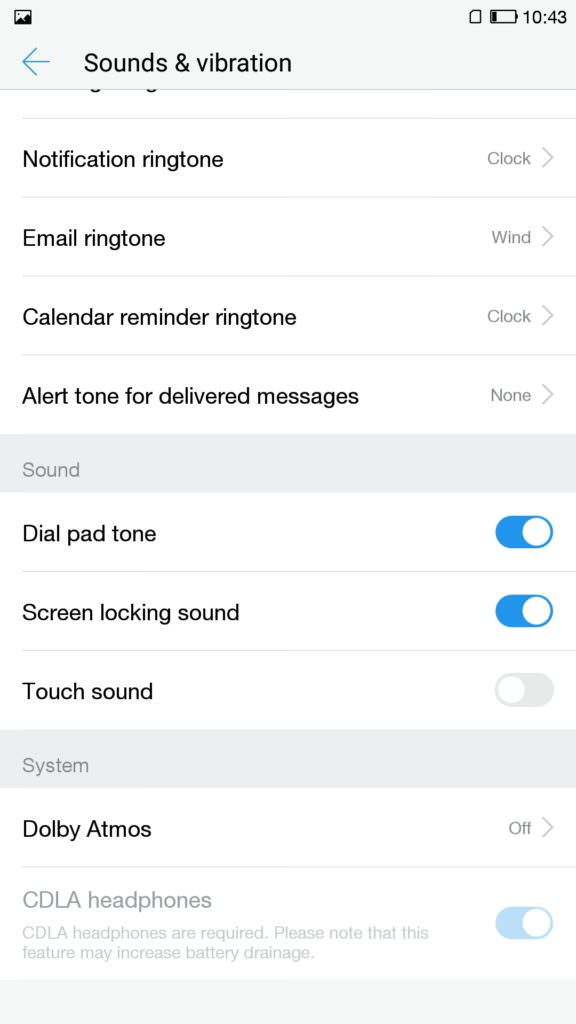 A feature on the LeEco Le 2 that was never widely marketed is that its audio engine is equipped with the latest Dolby Atmos technology. Add to that, the feature is surprisingly disabled by default on the phone.
You can however, enable it easily by going into Settings > Sound & Vibration and scrolling to the end. Another feature, that improves the audio quality when you connect the proprietary CDLA headphones, is also present in Settings but carries a warning of extra battery consumption with it.
Those were the top tips and tricks for the LeEco Le 2. Did we miss any? Do let us know via comments below.