"LeMall offers users a one-stop shop to buy all things LeEco"

Earlier this year, smartphone maker LeEco (formerly Letv) forayed into the Indian smartphone marketplace with a bang, revealing tons of exciting tech accompanied by two power-packed smartphones in the form of the Le 1s (review) and the Le Max (review in pictures). A few months down the line, the company has already strengthened its roots in the country by launching its very own LeEco membership which offers digital content such as videos, music and movies along with 5TB of cloud storage at an attractive price. The company's latest smartphones, the Le 2 (first impressions) and Le Max2 (first impressions) are scoring a record number of registrations and sales for the company.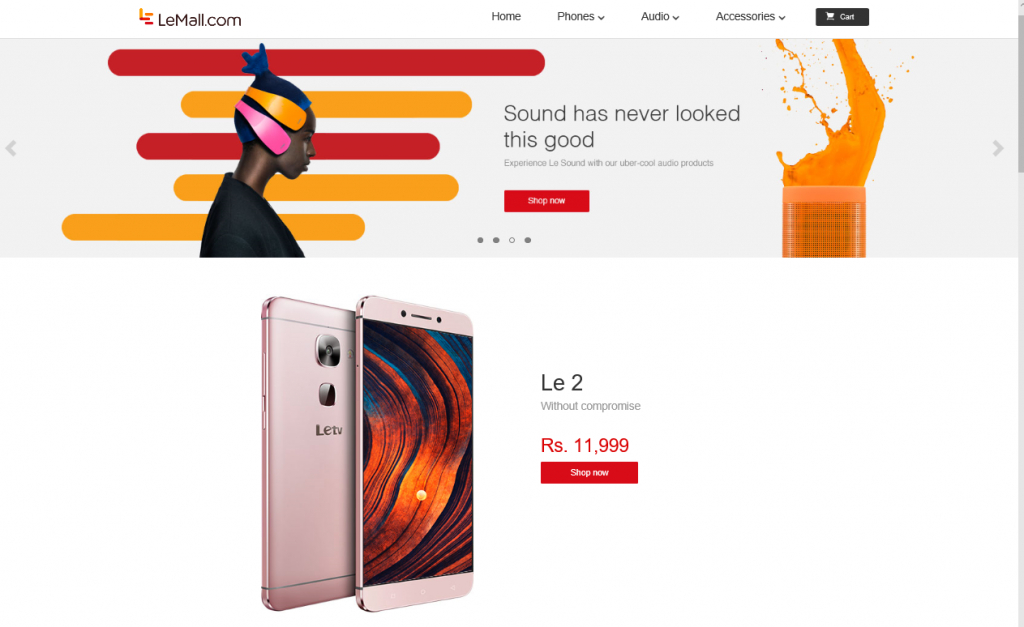 LeEco has also taken covers off LeMall India, its very own ecommerce platform for the country. LeMall offers users a one-stop shop to search for all things LeEco, and buy them too. Right off the bat, LeMall greets its users with a pleasant interface, which is characterised by big and bold product images along with slideshows running with smooth transitions. It's an experience that is easy on the eyes and presents all details to the consumer before he or she makes the purchase.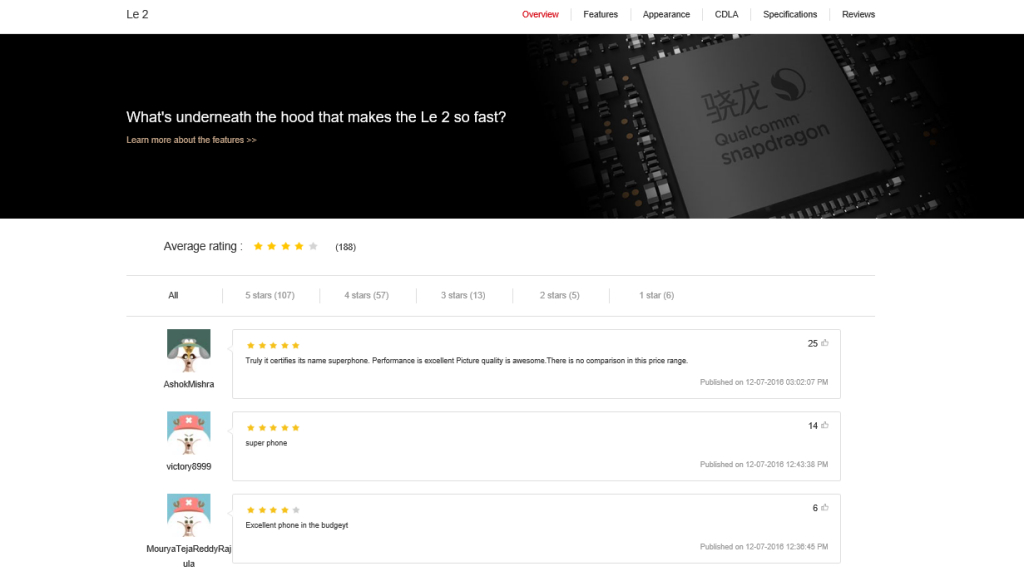 And that's not all, LeMall features nicely divided sections for smartphones, accessories and audio equipment, allowing interested customers to jump directly to the section they want. On each product page, you can see product images from different angles, giving you a complete idea of what the gadget looks like. We applaud the company's effort in displaying all vital information, specifications and features of the products in a highly organised manner. What's more is that at the bottom of each product page, you can even find user reviews for each device just for that extra bit of satisfaction before you click on the buy now button.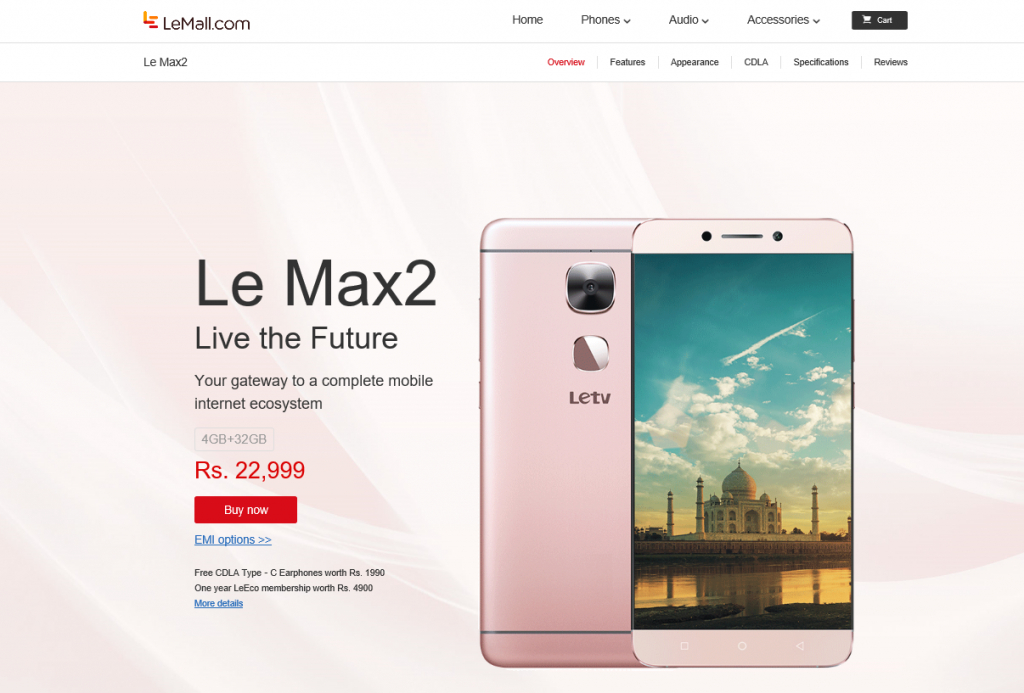 Enough about the website, now let's talk about the products the brand has in offer for us. Starting with the smartphones, the Le 2 and the Le Max2 feature ground-breaking technology with the company's proprietary CDLA standard which delivers audio through the USB Type-C port of the smartphones in order to output a high level of digital audio. LeMall also offers tons of accessories and cases for the two smartphones in a wide array of hues so that your smartphone can be customised as per your liking. And if you're a person who likes an extra layer of protection against drops, LeMall has you covered with clear screen protectors and tempered glass protectors as well.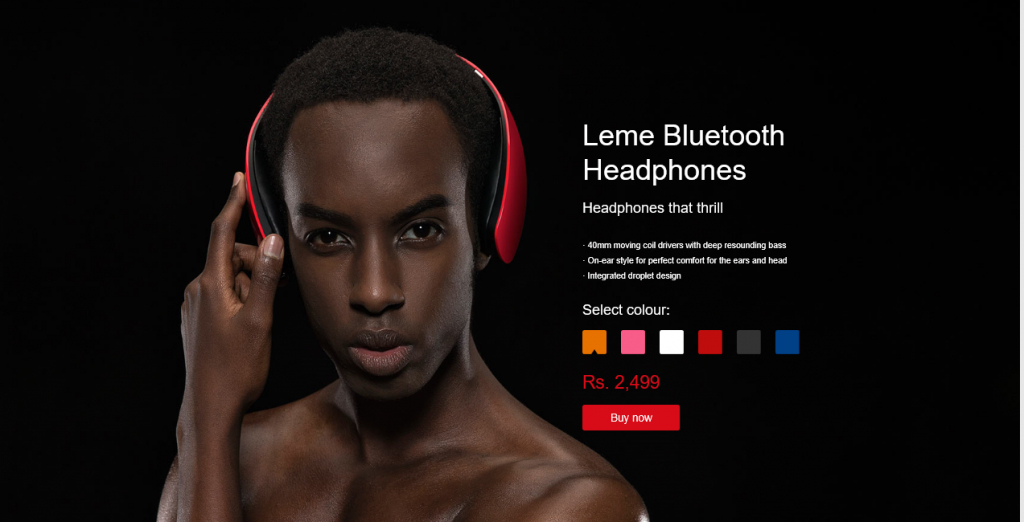 When it comes to audio accessories, LeEco India has a product for each and every one of us. The audio range starts for as low as Rs 899, and goes all the way up to Rs 2,499. These include the reverse in-ear headphones, CDLA earphones, all-metal earphones, Bluetooth speakers and Bluetooth headset… talk about a wide range. Not to mention, you can choose from multiple colours as well.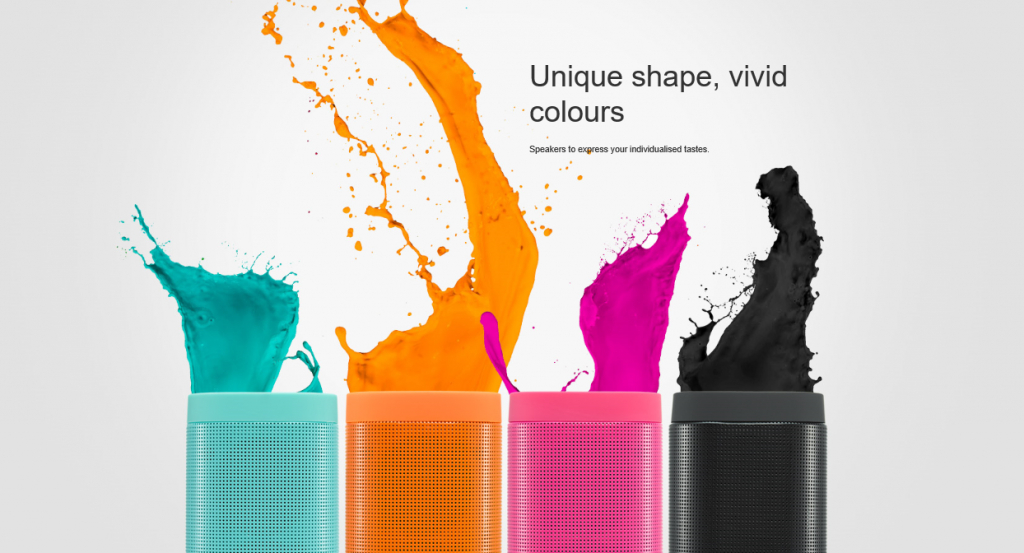 The buying process is extremely user friendly, making purchasing your favourite smartphones and accessories a hassle-free task. A 10-day return policy and 100 percent secured payments give you an added level of satisfaction. Contacting the customer service is easy as pie, with options like email, tickets, and even a toll-free hotline number. Not to mention the brand is highly active on social media accounts, replying to most user queries. Lastly, if you're an active member of the LeEco forum, you could win some LeCodes for yourself, giving you discounts and sometimes a gadget itself… all free of cost.
Overall, LeMall offers users a never-before experience as if it is all been made to cater to the needs of each one of us individually, and that's exactly what the company has strived for. LeMall ticks almost all boxes – the interface is lovely, the product line-up is reasonably good, and the buying process is as smooth as butter.