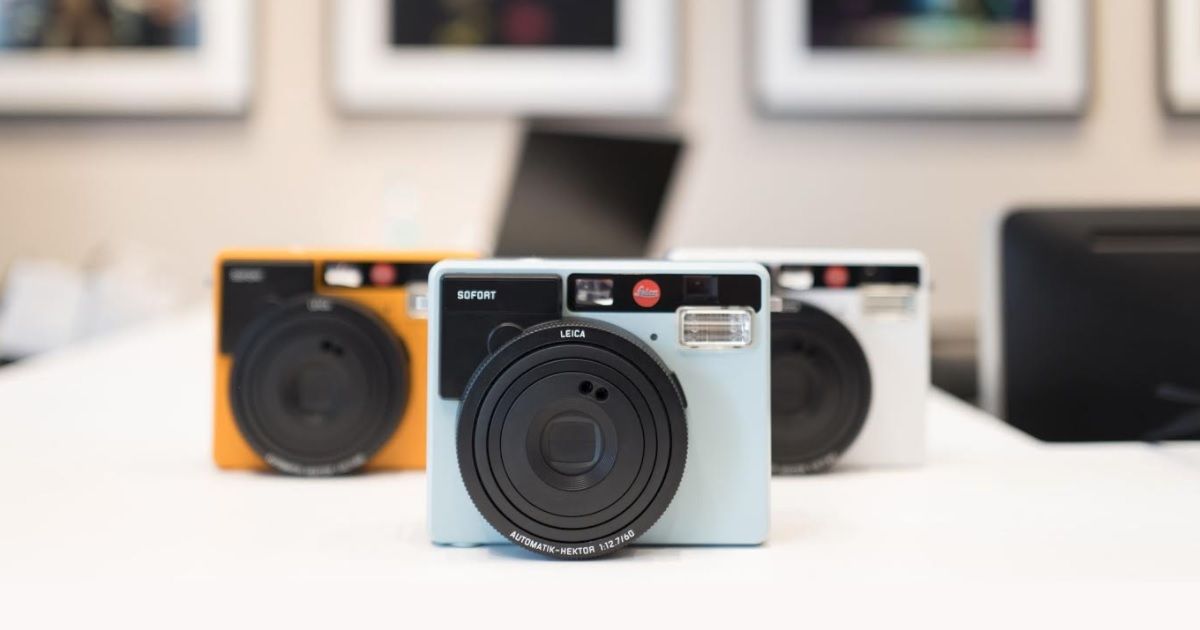 "Leica cameras coming to India are priced between $1,095 and $18,950 in the US"
Germany's popular high-end camera manufacturer Leica has finally made its Indian debut. The brand has kicked off its operations in the country by opening its first exclusive Leica Camera AG partners store in Connaught Place, New Delhi. The vendor has announced that it will be first bringing its Leica S, SL, Q, M, V-Lux and D-Lux series of cameras to the country.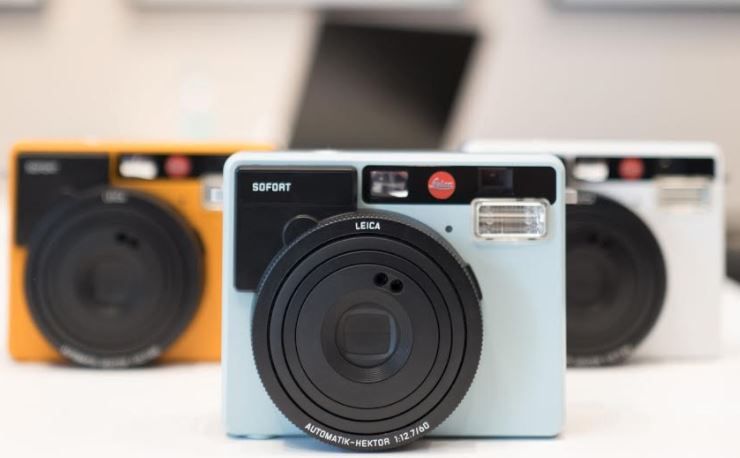 The brand's range in the country will mirror the global range and pricing. The Leica S, SL, Q, M, V-Lux and D-Lux series cameras that are coming to India are premium offerings. In the US, the Leica S starts at $18,950, while the Leica SL is available for $5,995. The Leica Q is available starting at $4,250, while the Leica M camera is being offered starting at $4,550. The Leica D-Lux is available starting at $1,095, while the V-Lux series starts at $1,195.
Commenting on the debut, Sunil Kaul, MD, Asia Pacific Region, Leica Camera AG, said, "These are exciting times for us to enter Indian shores when more and more people are becoming familiar with the art of photography. We have observed that people are developing a deep penchant towards sophisticated and high-end camerawork, owing to the increasing disposable income, elevated tourism and deeper engagements on social media. The photography industry is booming and is at its peak in India, and we are committed to creating and building up a community around the brand by connecting with our target consumers and institutions."

For the uninitiated, Leica has been one of the most popular camera manufacturers across the globe. Some smartphone makers like Huawei have collaborated with Leica in the past to integrate the latter's camera technology on their smartphones. Some Huawei smartphones with Leica camera tech include the P10, P10 Plus, Mate 10 and Mate 10 Pro.