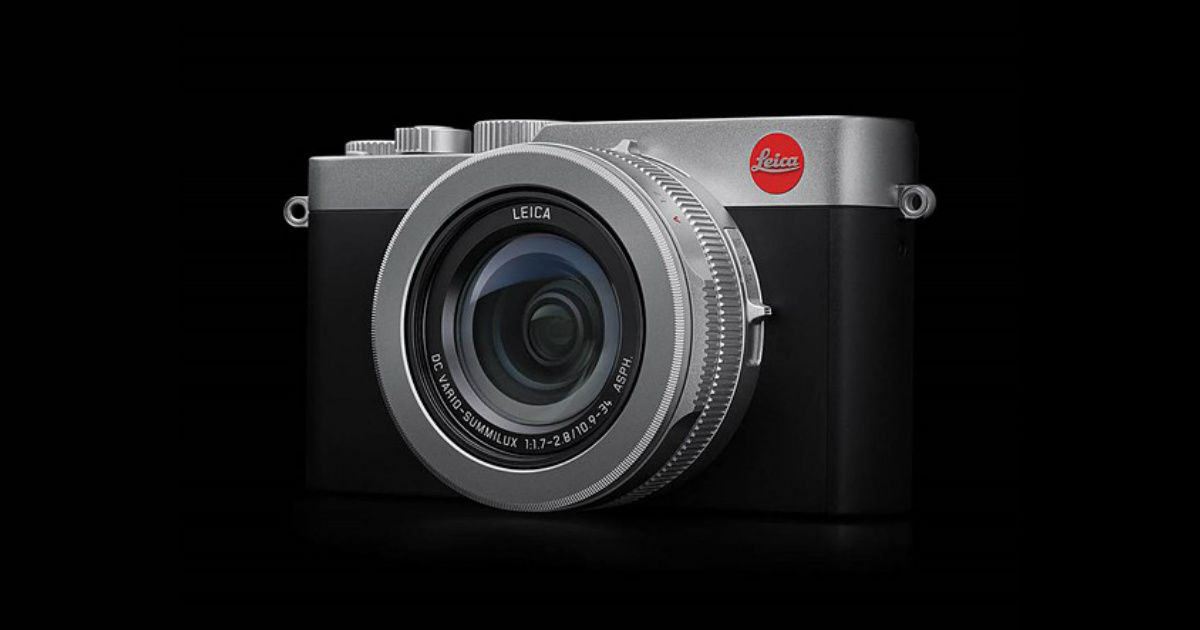 "The Leica D-Lux 7 now includes a whole range of peripheral features that aim to make it an easier camera to use for a wider range of people"
On Thursday, Leica Camera AG announced the launch of its new compact camera in the D-Lux lineup, the Leica D-Lux 7. The camera features an all-new, 17MP four-thirds sensor, and retains the overall compact dimensions that have been typical to the D-Lux lineup. Falling under the premium, high-performance compact cameras, the latest offering from the brand uses a fixed, Leica DC Vario-Summilux 10.9-34mm f/1.7-2.8 lens, producing a 35mm-equivalent focal range of 24-75mm.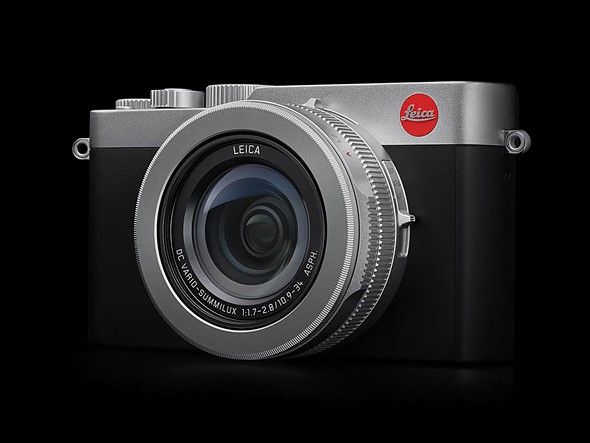 Arguably among the more accessible cameras in Leica's lineup, the D-Lux 7 now includes a whole range of peripheral features that aim to make it an easier shooter to use for a wider range of people. With the new sensor and the lens, the D-Lux 7's ISO ranges up to 25,600. Movie-recording capability has been expanded too, which can now record 4K videos in MP4 and AVCHD formats at 30fps, as well as full HD videos at 60/30fps and HD videos at 30fps. Another crucial new feature that can make a lot of difference is Focus Stacking — where multiple exposures with different focus points can be 'stacked' or superimposed to create a single image with greater depth of field, post-shooting, in case of macro photographs.
The rest of the new-generation, peripheral features include a razor-sharp, 2.8MP electronic viewfinder, Wi-Fi and Bluetooth connectivity, a 3-inch LCD touchscreen display with 1.24MP screen resolution and touch-to-focus, as well as retaining previous shooting modes such as automatic exposure and full manual shooting. The D-Lux 7 essentially retains the typical elegance of a Leica camera, as well as signature elements such as an advanced sensor and ultra high-precision lenses.
In terms of the design as well, the Leica D-Lux 7 looks largely similar to its predecessor, featuring the old-school format that closely resembles a rangefinder camera. Also present in this device are the toggle switches on the lens for controlling the modes and functions. The shooter also comes with a hot-shoe and stereo microphones and support for standard SDXC cards, along with offering USB Type-C for connectivity and charging. Leica has also introduced a smartphone app, dubbed 'Fotos', which can be used to swiftly transfer photos for sharing on social media, as well as turning the smartphone into a remote for the camera.
This is the international premiere of the Leica D-Lux 7, and as per official information, the camera will be made available in India by mid-December.