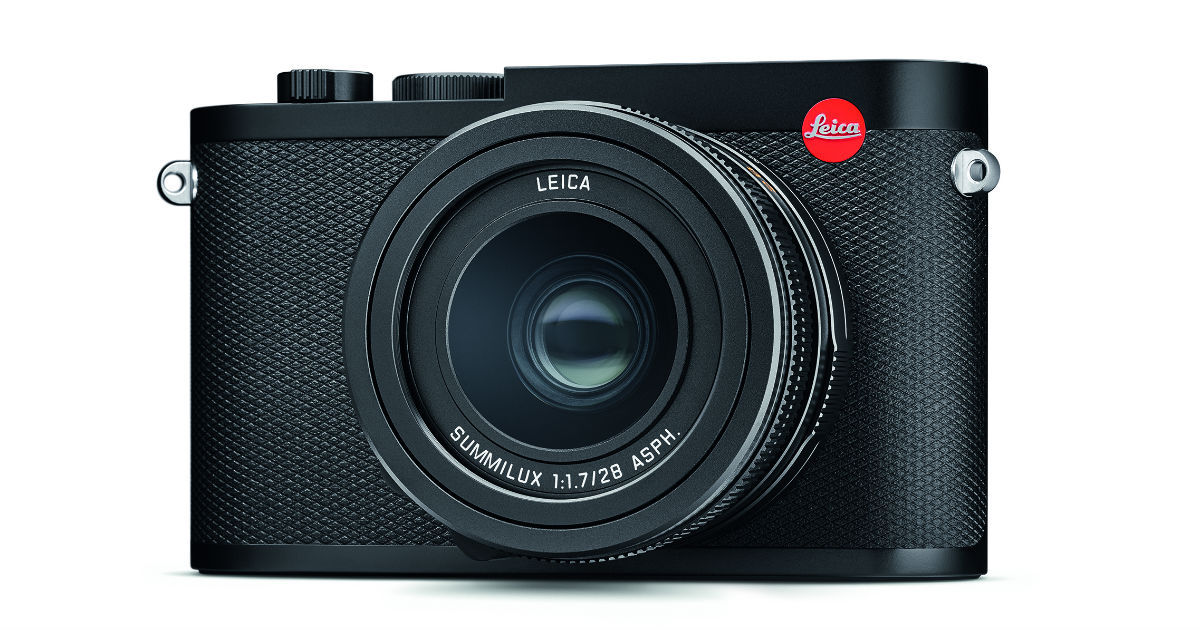 "The Leica Q2 is a one-of-a-kind compact camera, with a full-frame sensor, and a high precision 28mm f/1.7 fixed lens"
Leica has taken the wraps off the Leica Q2, its successor to the legendary Leica Typ 116, known colloquially as the Leica Q. In essence, it's a compact camera, but has the one-of-a-kind advantage of coming with a full frame sensor. Building on the success of full-frame compact cameras with a fixed lens, the Leica Q2 presents a whole bunch of improvements over the Typ 116.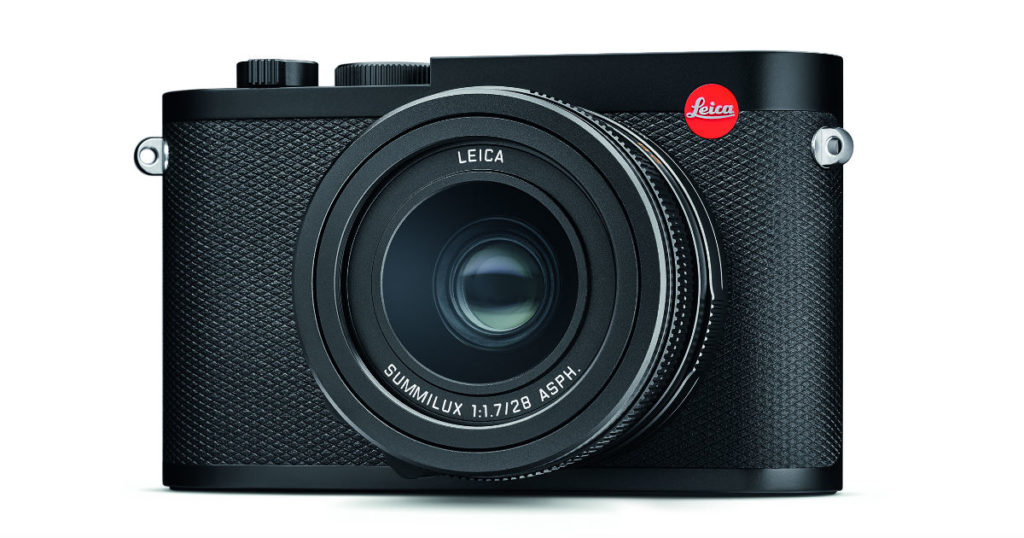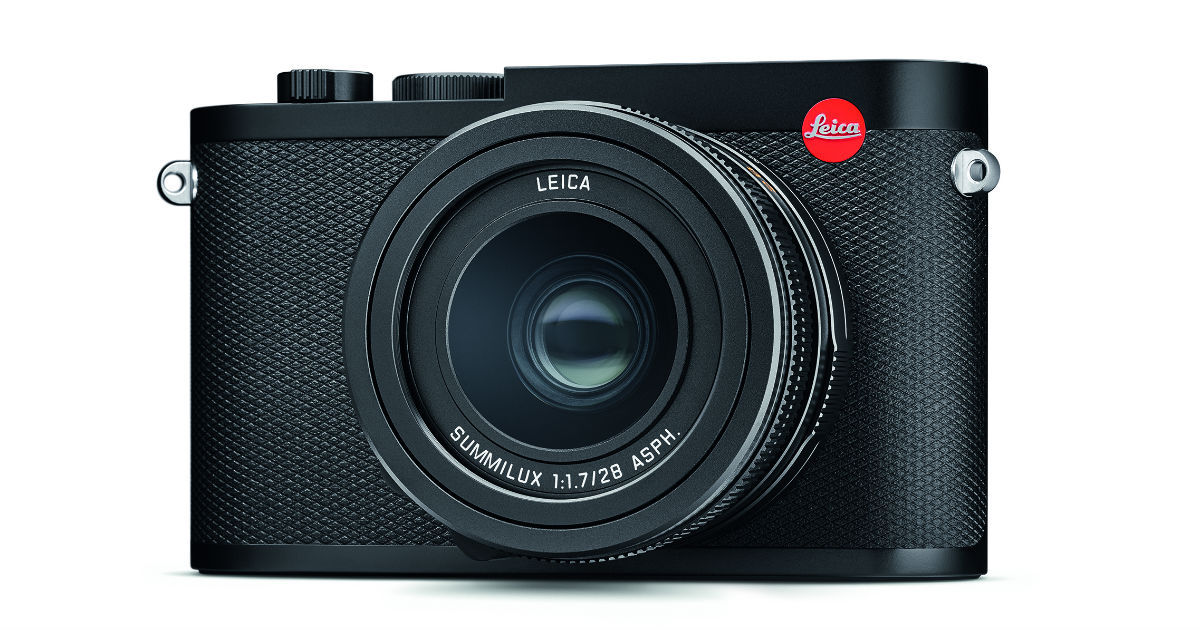 Part of what made the original Leica Q so popular (it was one of the German's most selling cameras) was in how it presented a full frame Leica sensor, combined with a fast lens with wide angle focal length, in a compact form factor. This meant that you did not have to compromise with the crop factor in scenarios where carrying a full-blown lens-and-body setup was tricky. The Leica Q2 picks up on that, and equips itself with an all-new full-frame sensor by Leica that delivers 47.3 million pixels. The sensor maintains the same physical size as before, but nearly doubles its overall resolution, which makes for a bunch of interesting new additions. Leica also claims an ISO range of up to 50,000, which is possibly the extended range and not the native sensitivity.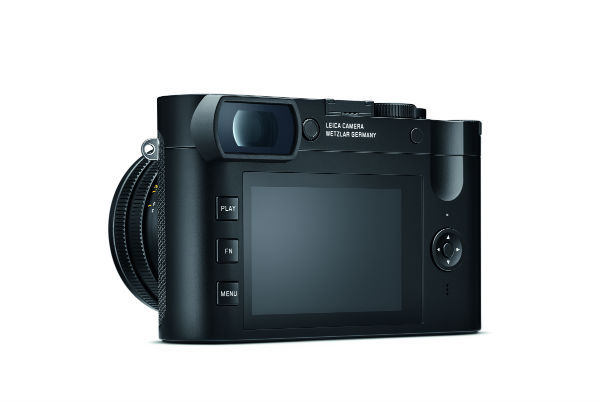 Lecia Q2's first advantage is coupled with the prime lens it uses — a Leica Summilux 28mm f/1.7 optically-stabilised aspherical element lens. It offers possibly one of the greatest optical precision in the entire industry, coupled with the fact that as a fast lens, it should work exceptionally well with the new autofocus mechanism. Along with the 28mm focal length, the Leica Q2 also has toggles on the lens for switching between manual and autofocus, as well as a second toggle for macro photography, which switches its focal length to a macro-suited 17mm. Furthermore, given the high-resolution full-frame sensor, you can now crop into the sensor at effective focal lengths of 35mm, 50mm and 75mm, giving effective digital zoom of nearly 3x.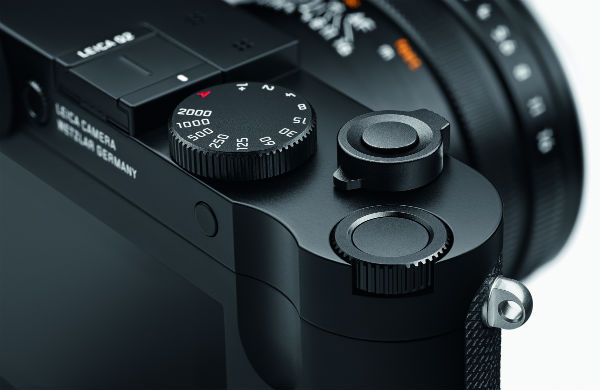 While this does affect the general overall quality of the Leica Q2's max resolution output, even with the digital crop you can obtain photographs at 30MP, 14.7MP and 6.6MP respectively, all of which are largely usable and at par with most other cameras for semi-professional usage. Leica's ultra-high resolution sensor is actually almost close to full-frame cameras by Fujifilm and Hasselblad (remember the Hasselblad X-1D?) in terms of overall resolution, which defines its class.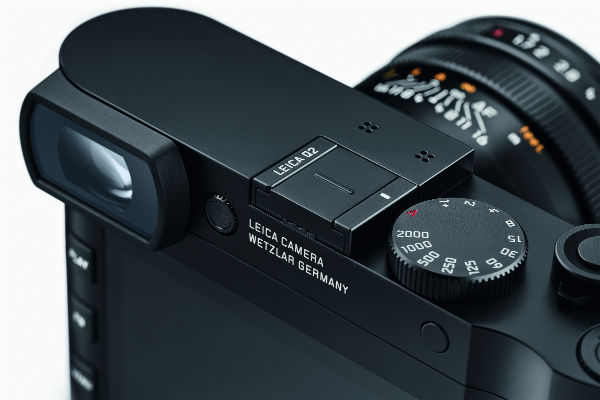 Leica has also claimed the usage of an improved image processor, although it is probably a tweaked rendition of the venerable Leica Maestro II image processor. We can vouch for its speed of processing and overall buffer performance, which Leica claims can offer up to 10fps sequential shooting at full 47MP resolution. Videography capabilities on the Leica Q2 extend up to 30fps for 4K videos, and 120fps in Full HD, which too is in line with high frame rate shooting. The electronic viewfinder is new here as well, using an OLED panel while maintaining the same, razor-sharp 3.68MP resolution. Using OLED in the viewfinder was also important for the Leica Q2, since displaying 47 million pixels in live view could have been very taxing on a traditional LCD viewfinder.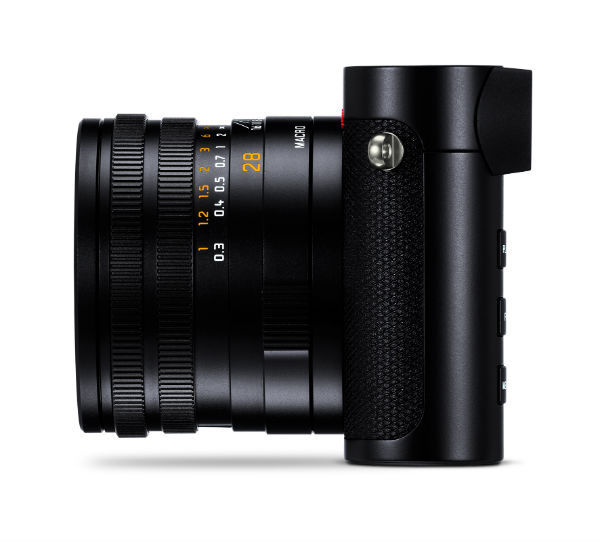 Design-wise, the Q2 has remained largely similar to the old Typ 116, but it has adopted a button arrangement that is similar to the M10. The overall design and layout has been maintained, despite a slightly tweaked button arrangement, which Leica refers to as a "uniquely intuitive handling concept". The Leica Q2 will be pretty much a novelty, and will be launched in India in mid-April. It retails in USA at $4,995 (approx. Rs 3,50,800).