"The travel-friendly Leica V-Lux 5 is a luxury camera that also features an OLED electronic viewfinder"
Leica has launched the new V-Lux 5 camera in India today. The V-Lux 5 is a premium travel friendly camera that features a versatile design. It gets a 20-megapixel, 1-inch sensor with a 16X 25-400mm f/2.8-4.0 lens. It also comes with an OLED viewfinder and a full touchscreen display at the back. Leica states that the V-Lux 5 offers fast autofocus and has features such as Focus Stacking. Users can use the camera with the Leica FOTOS app to get the most out of it.
Leica V-Lux 5 price in India
The Leica V-Lux 5 price in India is Rs 98,000 and it will be available for purchase in mid-August. The price is on the expensive side, but if you're a travel photographer, then this is a really good camera for all your needs.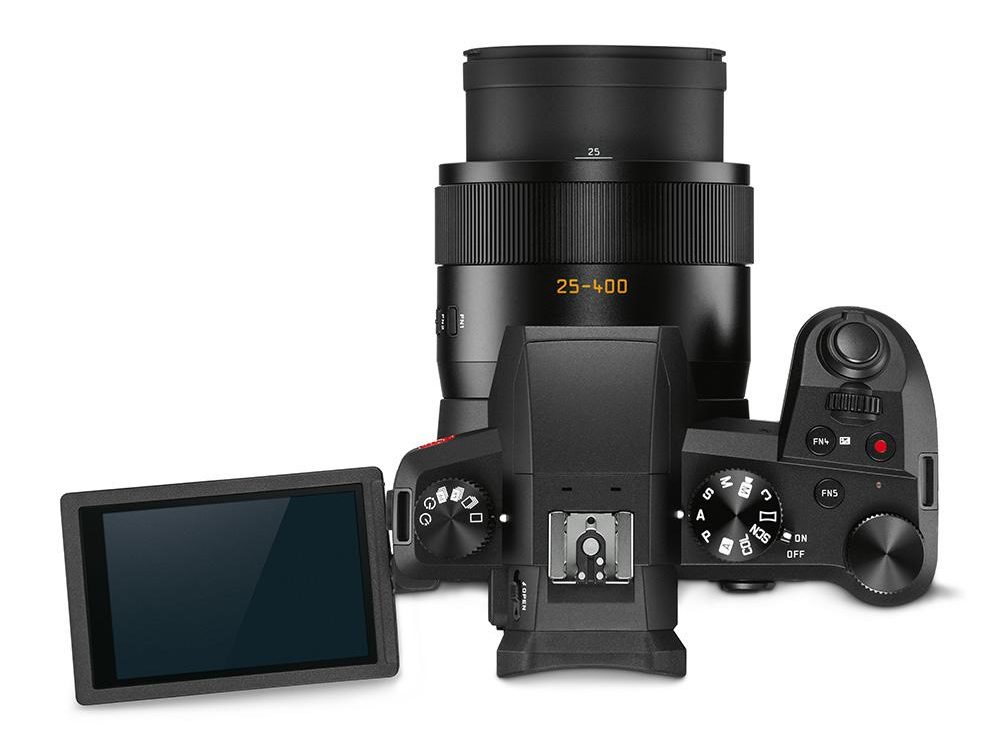 Leica V-Lux 5 features
The camera comes with a Leica DC Vario-Elmarit 9.1-146 mm f/2.8 and f/4 lens. This is a zoom lens that provides great image performance even even shooting in wide-angle, telephoto, macro or standard settings. The camera also features maximum sensitivity of ISO 12800, which along with the internal OIS, is great for low-light photography. The electronic OLED viewfinder has a resolution of 2.36-megapixels, offers high contrast ratio, better colours and doesn't consume a lot of power.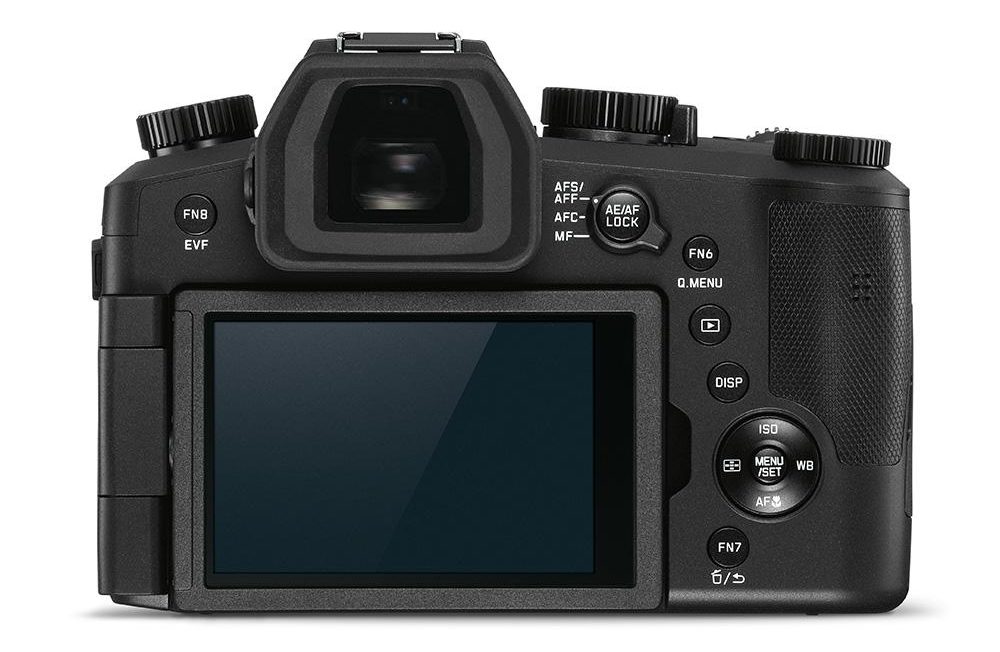 There's also a 3-inch rear touchscreen panel with tilt, which can make it easy for the user to compose shots. According to Leica, the V-Lux 5 has an auto-focus speed of 0.1 seconds. It offers 12fps in burst mode and comes with features such as Post Focusing, which makes it easy to edit photos. The camera even has Face Recognition and a 4K Burst Mode feature. Coming to 4K capture, the Leica V-Lux 5 can record 4K videos at up to 30 frames per second and 1080p videos at 60fps.
The V-Lux 5 is the first V-Lux camera that is compatible with the Leica FOTOS app. Using the app, users can connect their iOS and Android device to change settings, capture photos, and transfer media. The camera can also be charged using a powerbank via the USB port.