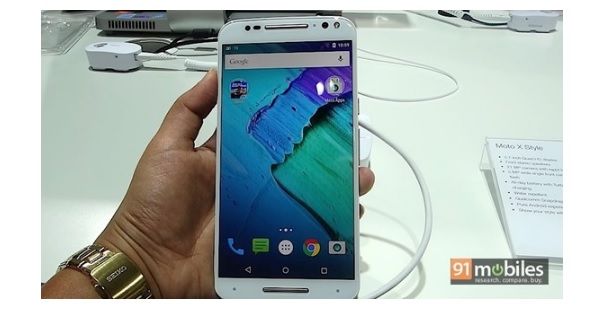 "It appears that the Moto X will be making a comeback in 2017 alongside a handful of other Moto devices"
Earlier this year, several reports suggested that Lenovo had retired the Moto X series smartphones. However, following the reports, the company clarified that the Moto X series isn't going anywhere. Now a new leaked Lenovo roadmap reveals that the next-gen Moto X smartphone will be launched next year. In addition, the roadmap reveals the timeframe of the launch of several other Moto series devices.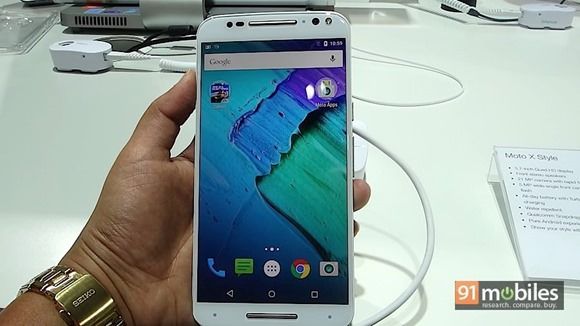 As per the leak by hellomotoHK, which has provided reliable tips on Moto smartphones in the past, Lenovo will be launching new Moto Z, Moto X, Moto M, Moto G, Moto E, and the Moto C smartphones next year. The report further reveals that only the Moto Z and Moto G will be completely designed and engineered by Lenovo-owned Motorola. Lenovo, on the other hand, will be designing and engineering the remaining 2017 Moto devices, including the new Moto X and Moto M.
The Moto E and Moto C are expected to be lower-end devices that may not be marketed with their branding at all, as they are mentioned as Lenovo / ODM (Original Device Manufacturer) in the leak. It's worth mentioning that the Moto C will be a brand new Moto series smartphone. Reports suggest that Lenovo will be marketing its future smartphones under the Moto brand name, which is indicated by this roadmap as well. It will be interesting to see if the leaked roadmap actually comes to life.

Source, Via