"Apart from the 5G PCs, Lenovo plans to launch ultraportables with all-day battery life in India"
The world's numero uno laptop maker, Lenovo has just announced a barrage of products in the Indian market. Launched as part of the Ideapad and Yoga series, the new offerings expand the brand's vast lineup even further and straddle right from the entry-level price point to the premium segment. At the sidelines of the event, we managed to get hold of the company's product evangelist, who wishes to remain anonymous, to understand the brand's roadmap for the country.
He confirmed that the Chinese giant is working on bringing the next-gen 5G technology to its devices. Upon prodding about the launch timeframe of such laptops, he stated the brand is expecting to announce them as soon as December this year. However, it remains to be seen if and when 5G-powered machines will be launched in India, considering cellular specturm for the same hasn't been allocated yet.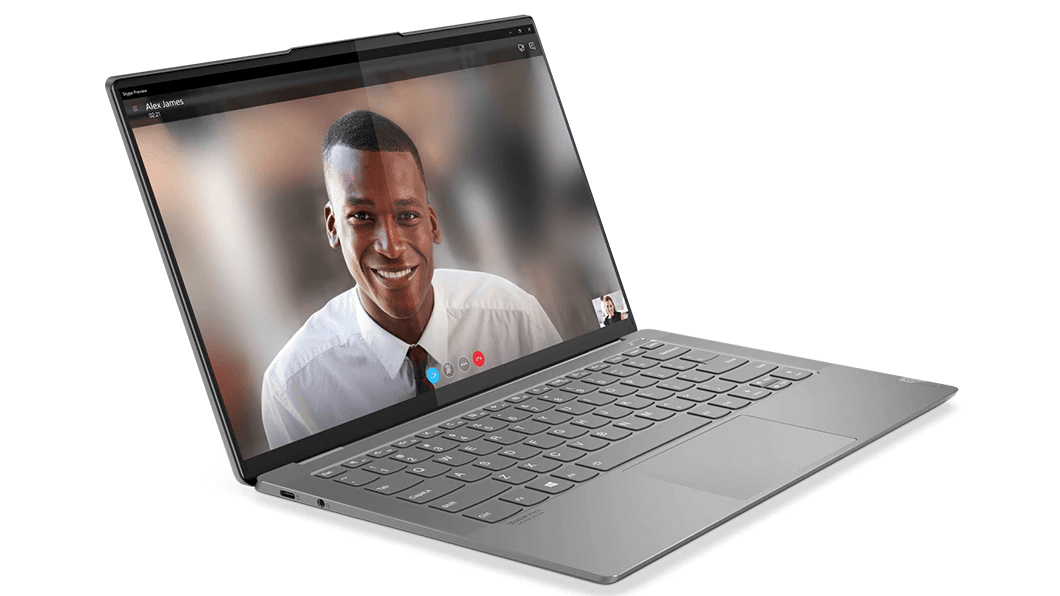 He also shared that Lenovo is working with both Intel and Qualcomm to introduce ultraportables with all-day battery life. For those unaware, Intel recently announced Project Athena which is aimed to ensure that the Windows-based rigs are faster, feature SSDs and promise long battery life. Qualcomm on the other hand, has defined the term always-on, always-connected PCs by introducing Snapdragon 835 and 850 processors to power laptops.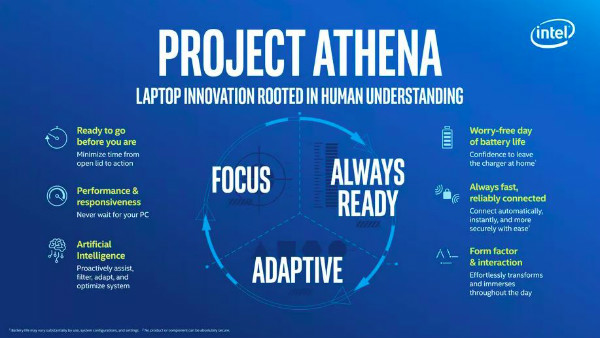 We also asked him about what kind of capabilities could we expect from 5G-capable laptops. While he didn't reveal anything significant, he did tease that Lenovo would enable some powerful features in such devices.
He also confirmed to us that the brand will be revamping its gaming lineup soon and launch the Legion Y540 and Y740 laptops as soon as the month of August. It's certainly interesting to see Lenovo getting aggressive in the subcontinent as it aims to stake the claim for title of the country's largest laptopmaker (currently it's at the second spot). We'll certainly be bringing you all the latest updates from Lenovo's stables.