"The A2010 is a 4G-enabled phone with a 64-bit processor, 5MP/2MP cameras, and 8GB of flash memory"
Lenovo India has announced the roll out of Android Lollipop update for the A6000 and A6000 Plus smartphones today. In addition, the company has also announced that the brand's and India's most affordable 4G LTE-enabled smartphone, the A2010 will now be available without any registrations via Flipkart.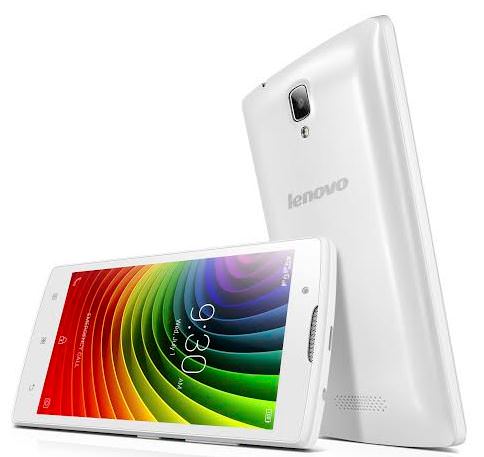 The Android Lollipop-powered Lenovo A2010 was released in India in August this year, and comes with a compact 4.5-inch display. It comes with a 64-bit 1GHz quad-core MediaTek processor, 1GB of RAM, 8GB of expandable memory, 5MP/2MP cameras, 4G, dual-SIM slots, and a 2,000mAh battery.
"A2010 is perhaps the most value for money LTE device in India. As per IDC's Asia/ Pacific Quarterly Mobile Phone Tracker, Q2, 2015 (August 2015 release), Lenovo is the fifth largest smartphone brand with 4.4 per cent share of the Indian smartphone market in Q2 2015," said the brand in a press release.
The Lenovo A2010 has been priced at Rs 4,990. The phone is cheaper than the Phicomm Energy 653 (review) by a mere Rs 9. The Phicomm offering held the crown of being the most affordable 4G smartphone in India before the Lenovo A2010 came into the picture. The A2010 is also one of the most affordable Android Lollipop-powered phones in the country.