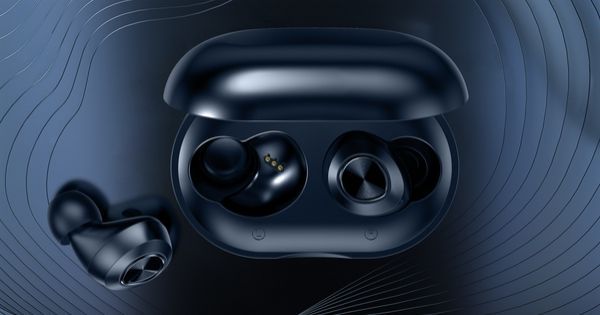 "The new audio accessories from Lenovo are available for purchase from Flipkart"
Lenovo has launched a couple of new audio devices in India. The Chinese manufacturer has unveiled its Airbuds truly wireless earphones, a couple of new Bluetooth headsets, a wired earphone, and even a Digital Voice recorder. All of these audio accessories are available for purchase from Flipkart starting today. The Lenovo HT10 is its most premium audio product, which is a truly wireless Bluetooth earbud. It's called the Airbuds and comes with a charging case for additional battery life. Other products include, the HE15 and HE16 Bluetooth neckband headsets, the HF118 wired headset, and the B613 Lenovo Digital Voice Recorder.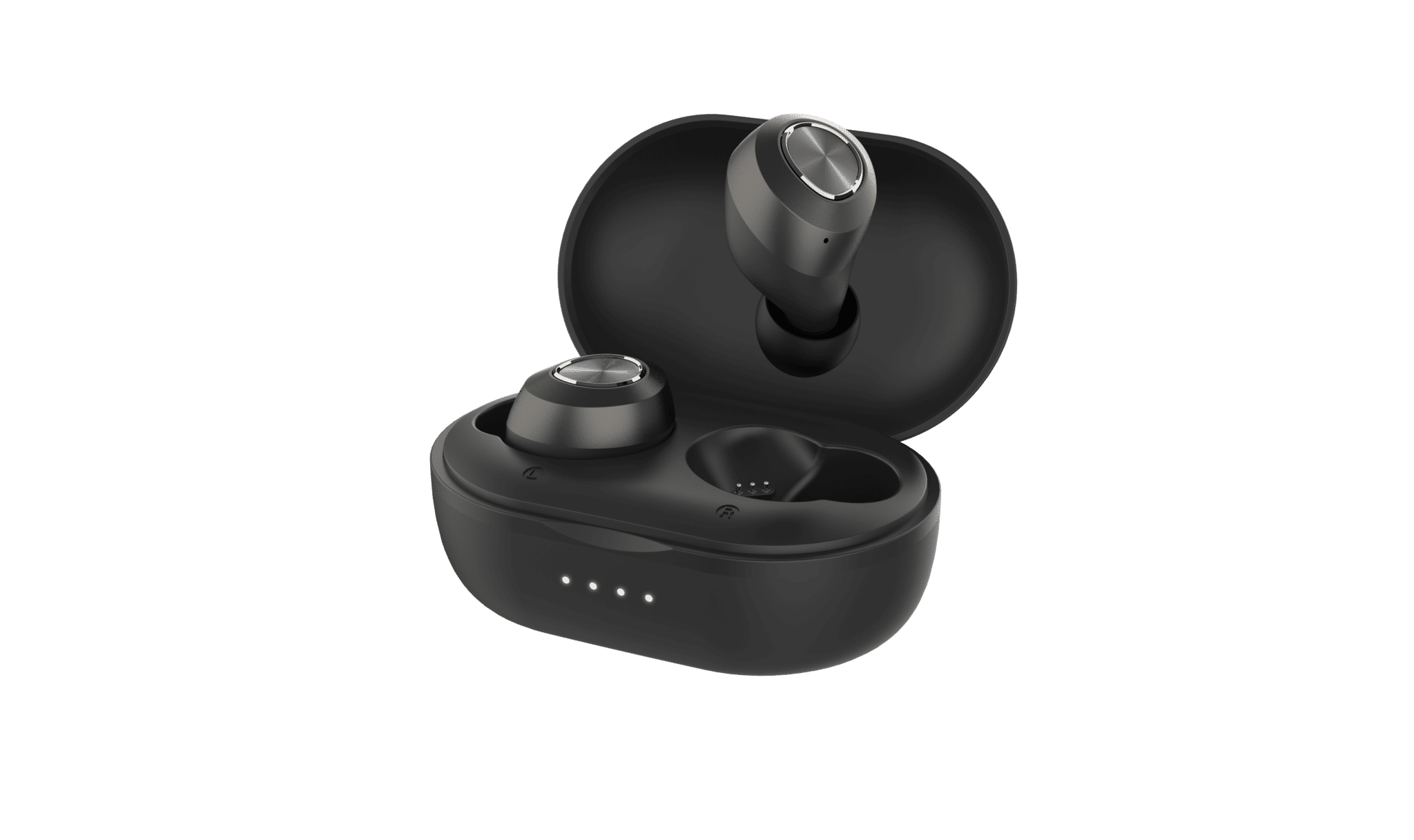 The Lenovo HT10 Airbuds are a pair of truly wireless earbuds from Lenovo and powered by the Qualcomm 3020 chipset. The Airbuds come with AptX support, Bluetooth 5.0, dual microphones, and offer a range of 20 meters. According to Lenovo, these Airbuds can offer up to 8 hours of continuous playback. They also feature IPX5 sweat- and water-resistant rating, which is nice if you want to use them for workouts. The magnetic charging case features an 800mAh battery that helps with the 8 hour long battery life. These will cost your Rs 3,999 and can be purchased online via Flipkart.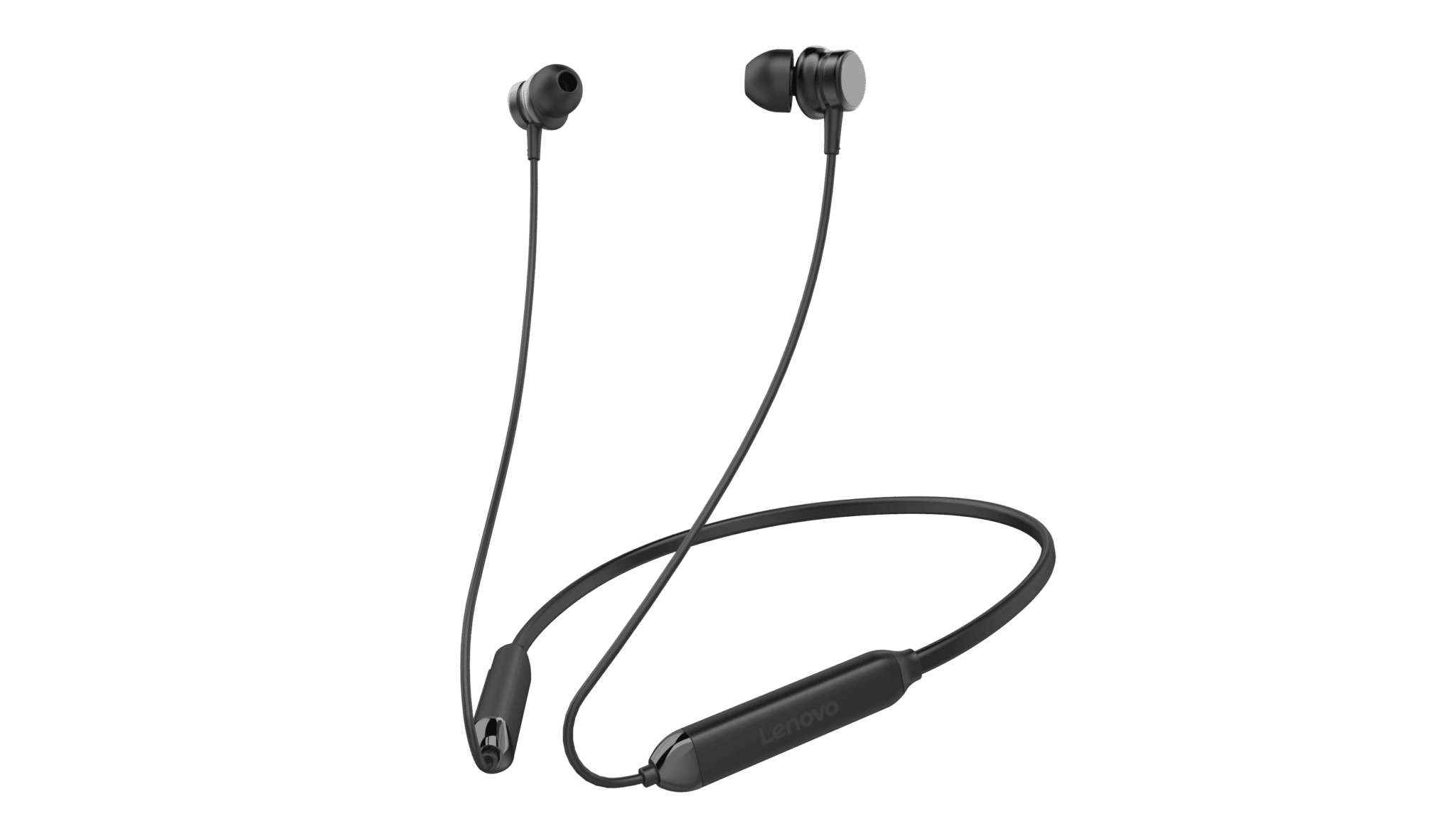 Next up, the Lenovo HE15, which is a wireless neckband-style Bluetooth headset. Lenovo states that these wireless earphones can last for up to 12 hours on a single charge. They support Bluetooth 5.0 with a 15 meter range and are sweat-resistant as well. A hands-free microphone is also part of the package. The HE15 is available in Pink, Blue, Bronze, Black, and White colour options. They are priced at Rs 1,999 and are available on Flipkart right now. The Lenovo HE16 is the other pair of Bluetooth headsets, offering six hours of playback and support Bluetooth 5.0. They are also rated IPX5 sweat- and water-resistant. The HE16 is priced at Rs 1,499 and yes, available on Flipkart.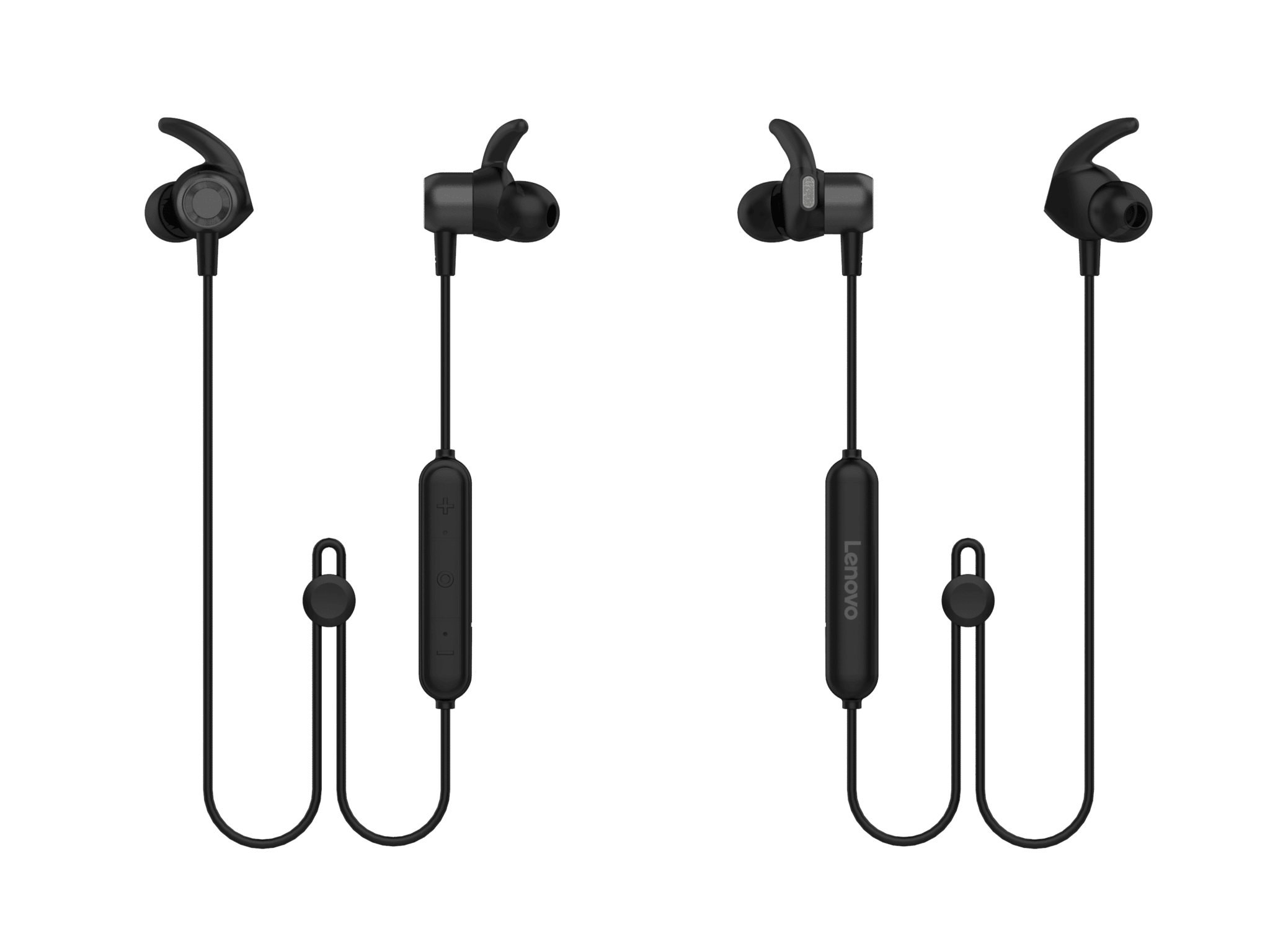 Apart from those, Lenovo also launched a pair of wired metal earphones called the HF118, and a Digital Voice Recorder B613. These will also be available for purchase on Flipkart and are priced at Rs, 599 and Rs 3,699, respectively.