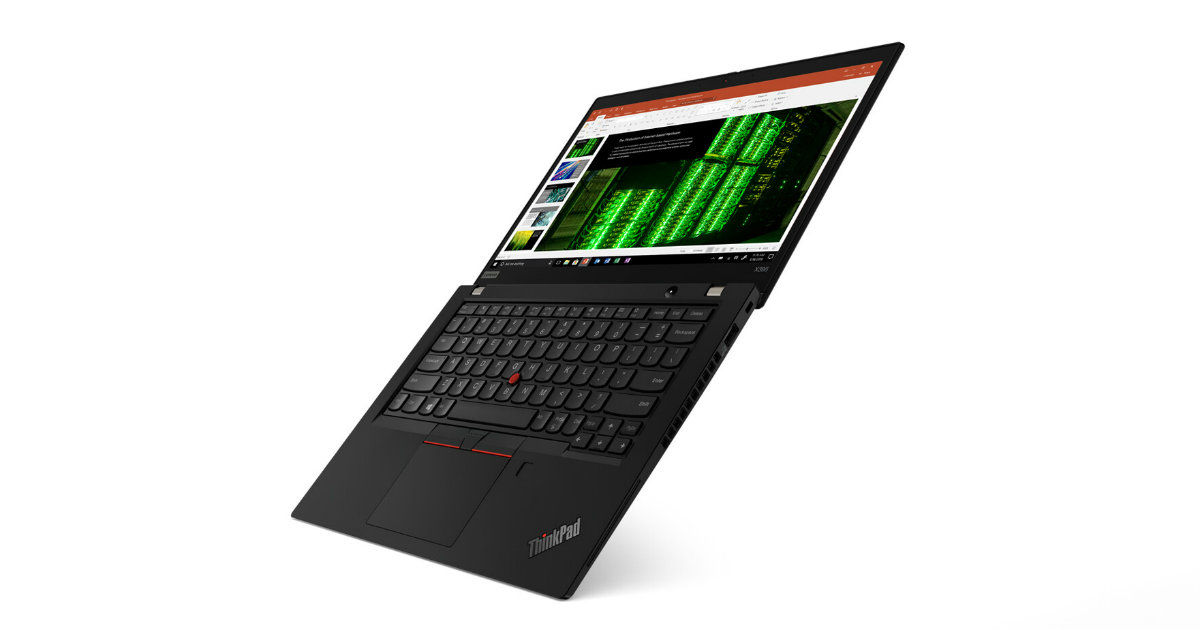 "This marks the first time that Lenovo will sell its premium ThinkPad laptops with option for AMD processors with more powerful integrated GPUs"
Lenovo has launched AMD-powered high-end ThinkPad laptops for the first time, providing an alternative to the Intel-powered premium laptops in its lineup. The new AMD-powered ThinkPad laptops fall under the T495, T495s and X395 lineups, which make for counterparts to the Intel-powered T490, T490s and X390 laptops, remaining within the naming convention of Lenovo's Intel and AMD products.
According to reports, the AMD laptops can be configured with up to AMD Ryzen 7 3700U APUs, which offer four Zen+ cores clocked at up to 4GHz, along with an integrated Radeon RX Vega 10 GPU. The processor is not an outright flagship, but offers decent performance in the mid-range segment. It is designed from the scratch for implementation in business laptops and its 12nm architecture means it also gets decent power efficiency benefits. The Ryzen 7 3700U APU will be the top-of-the-line replacement for Intel's Core i7-8565U, which is based on the company's 14nm+ architecture.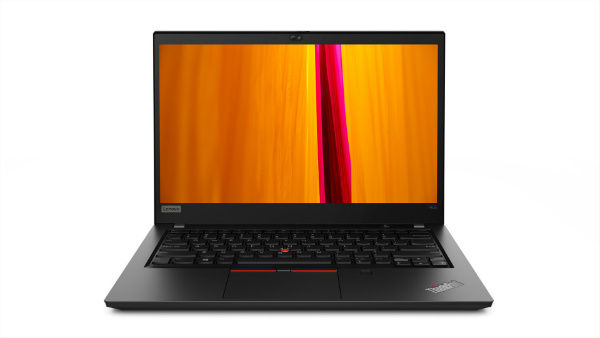 Among other differences, the usage of the AMD processor means that while the Lenovo ThinkPad T495, T495s and X395 will support up to DDR4-2400 RAM, they will not get Thunderbolt 3 ports, or support displays higher than full-HD resolution. However, the AMD versions will support higher performance external displays, given that they would feature HDMI 2.0 ports. The faster integrated GPUs in the AMD versions will also lead to an impact on battery life, which would be still lesser than the Intel variants.
The Lenovo ThinkPad T495, T495s, and X395 laptops will start shipping with the AMD internals to appease a sizeable section of PC buyers starting late May and June. Prices are set at $939 (~Rs 65,700), $1,089 (~Rs 76,200), and $1,089, respectively.