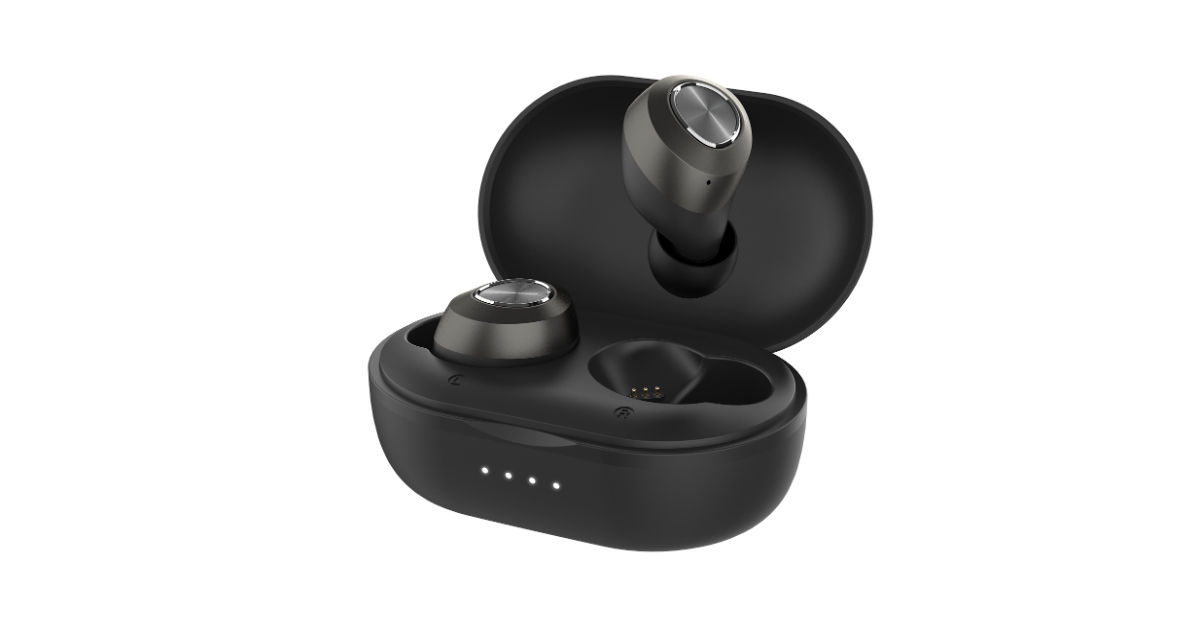 "Four new Lenovo audio products have launched in India with specifications like IPX5 rating for water and sweatproof and long-lasting battery life"
Lenovo has launched a range of audio products in India, which include the Lenovo HT10 Pro, HT20, HE18, and HD116. These audio devices come with EQ technology that offers 'Pure Music' and 'Extra Bass' modes on a single device and can be enabled with a press of a single button. The new Lenovo audio products come with an IPX5 rating for water and sweatproof. The Lenovo HT10 Pro true wireless earbuds are claimed to deliver 48 hours of music playback with the charging case and 200 hours standby time. The earbuds connect via Bluetooth 5.0 and offer 20 meters range. They also feature dual EQ mode, extra bass and standard mode.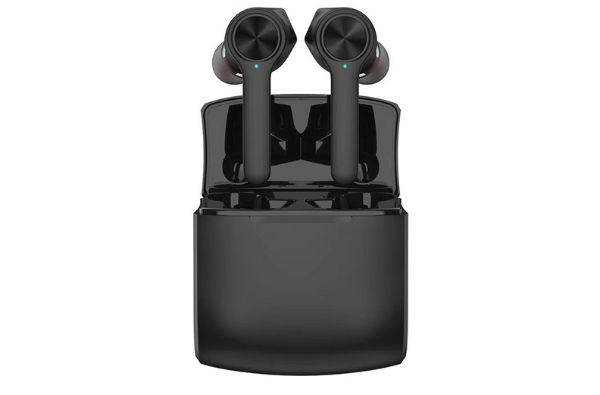 The Lenovo HT20 earbuds are said to last up to 25 hours with the carry case, have IPX5 rating for sweat and water-resistance. The Lenovo HE18 wireless Bluetooth earphones are said to offer up to 12 hours of music playback with 240 hours standby time. They are capable of pairing with two devices at the same time. Lastly, the Lenovo HD116 headset has Bluetooth 5.0 connectivity, supports HSP/HFP/AVRCP/A2DP and 24 hours playing time. Lenovo has partnered with Aodishi Technology, a leading technology importer, to market and distribute these audio devices in India.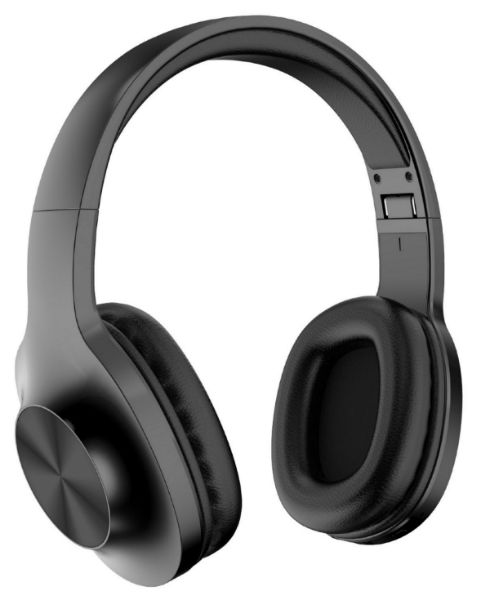 The Lenovo HT10 Pro, HT20 Pro, HE18, and HD116 are priced at Rs 4,499, Rs 3,799, Rs 1,999 and Rs 2,499, respectively. However, as a part of the introductory offer, these products will be available at Rs 4,199, Rs 3,399, Rs 2,199 and Rs 1,899, respectively for the next two days on Flipkart.