"The Smart Clock sports a 4-inch IPS display, while the Smart Display gets a larger 10-inch touch screen panel"
Though Lenovo has smart home devices up its sleeve, these were never brought to India. Changing that today, Lenovo forayed into the smart home solutions with the launch of Smart Clock and Smart Display with Google Assistant. The Smart Clock sports a 4-inch IPS touch screen display and Lenovo says it is specially designed as a bedtime accessory and to unwind in the evening. It also supports multi-room audio grouping. While the Smart Display rocks a large 10-inch touchscreen display and supports services like YouTube. It displays calendar, reminders, shopping list and more on the screen and also acts as a single hub to control other smart home devices hands-free.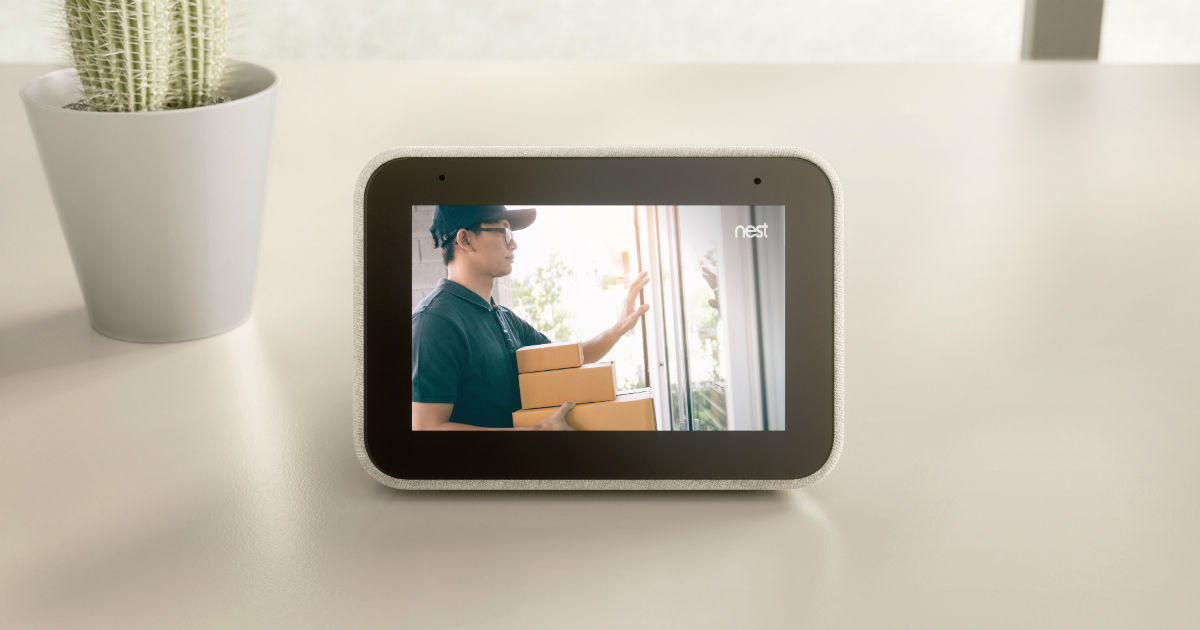 Lenovo Smart Display can be used horizontally or vertically, and when it's not being used, it can double as a digital picture frame to display pictures from pre-selected Google Photos or Google curated. On the other hand, the Smart Clock comes with a voice and touch control and packs fabric soft-touch cover. Lenovo says that it has been designed to help users develop healthy sleep habits by cutting down on the screen time throughout the evening. It can display information like time and alarms, upcoming meetings, calendar events, weather information, and album information when playing music.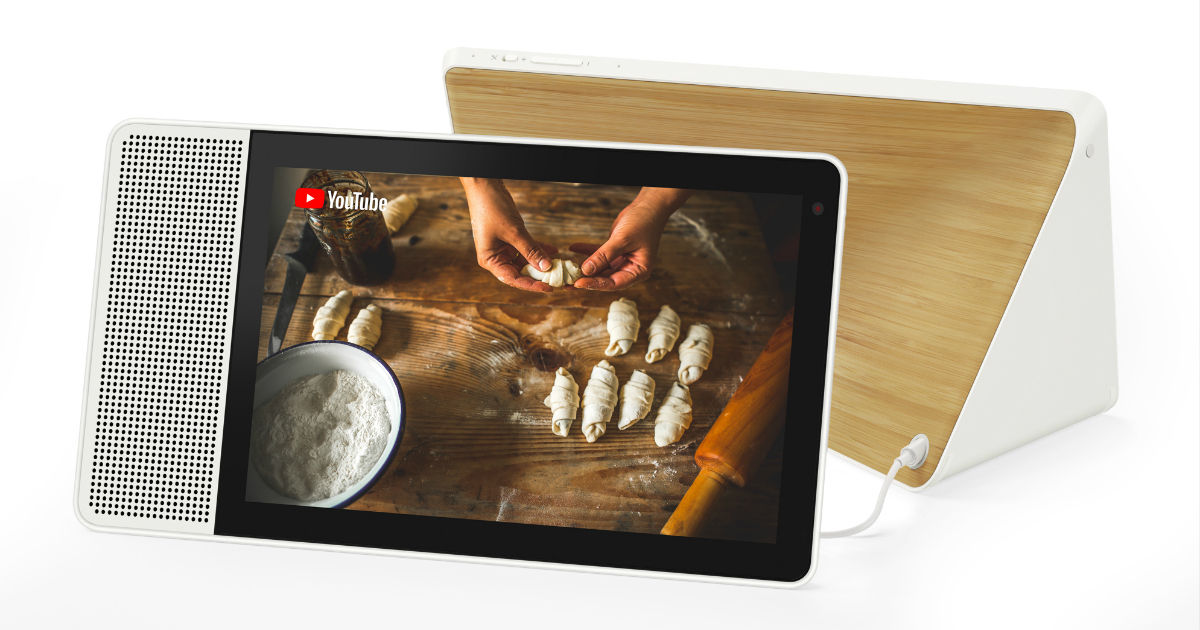 It packs 6W speakers and users can even request the Assistant to play music of their choice. The Lenovo Smart Clock also works with Chromecast so that you can stream shows and music on your TV or speakers with just your voice. Lenovo Smart Clock is also compatible with most cameras that can be used to see who is outside your front door. Lenovo Smart Clock is claimed to support over 10,000 products and 1,000 partners and brands. The Lenovo Smart Clock is priced at Rs 5,999, while the Smart Display will set you back by Rs 14,999. Both the devices will be available at Lenovo website, Flipkart, Croma, Reliance Digital and Lenovo stores starting from early September 2019.
Rahul Agarwal, CEO and MD, Lenovo India, Said, "While the smart home concept is not very new, the ascent of AI-enabled technology is opening up new possibilities and leading to greater adoption of smart devices in households. At Lenovo, we are committed to bringing smarter technology for all and the launch of the smart home devices is another step in this direction. It's a huge step forward for Lenovo in India as it marks our foray into the IoT and new-age devices. We will continue to expand this portfolio with innovative products and solutions, enabling smart living in India."