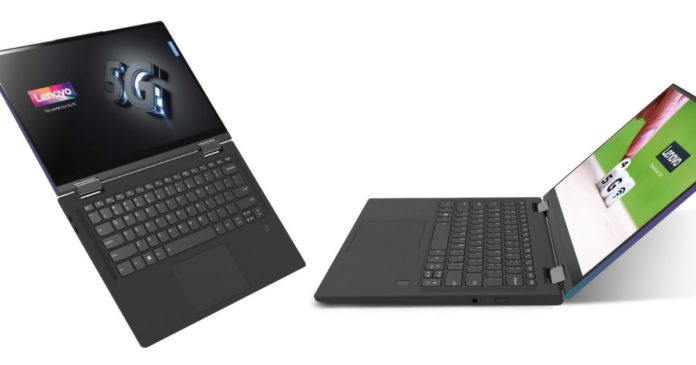 "Lenovo ThinkPad customers will be able to pick and choose hardware for their laptops, with Yoga, IdeaPad, and Legion series in the pipeline too"
Lenovo has started offering customisable ThinkPad laptops in India. This gives an opportunity to customers to pick and choose exactly what hardware they want on their laptops rather than choosing from pre-existing configurations. The company calls it "Made To Order" laptops and they'll be available exclusively on Lenevo.com.
As of now only the ThinkPad series laptops are available with customisable option; however, Lenovo has stated that it'll add IdeaPad, Yoga, and the Legion series to the scheme soon. "The service will bring users the option to create a true factory-built custom PC and offers over 1,00,000 configurations," the company said in its press release.
To customise a laptop, users will have to head to the company's official website. The machines that are listed right now include the flagship ThinkPad X1 Carbon and ThinkPad X1 Extreme; ThinkPad X380 Yoga and ThinkPad X1 Yoga 2-in-1 laptops; ThinkPad X280; and the more affordable ThinkPad L380 and ThinkPad E480.
After selecting the model, buyers can choose the CPU, storage, graphics card, screen, software, and accessories they want onboard. Notably, there are certain options such as ThinkPad X1, which have soldered RAM that you can't customise. Buyers can also opt for premier support that extends the warranty of the machine and offers accidental damage protection.
The customisation of the laptops using this service would be created at Lenovo's facility using precision automation technology and would be delivered to customers' doorsteps in over two weeks. The cost of the selected hardware may vary depending on the models and the website will prompt a message if there are any incompatibilities between the options. For example, to upgrade the ThinkPad X1 Carbon from Intel Core i5 processor to Core i7 you will have to shell out Rs 13,174, while for ThinkPad ThinkPad E480, it's Rs 9,921.
Apart from this, there are few laptops on which you can add a backlit keyboard, NFC and 4G cellular connectivity, and fingerprint scanner for biometrics.