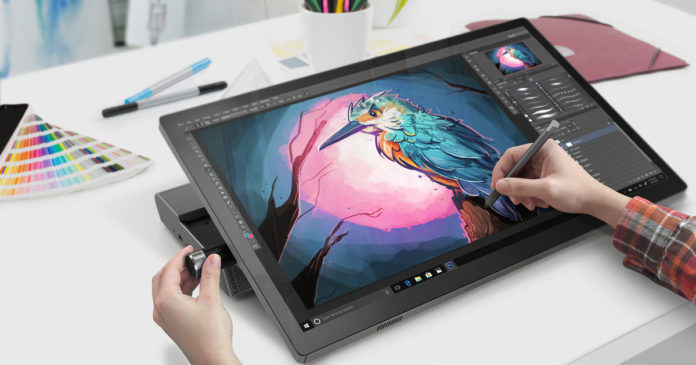 "The Lenovo A940 AiO has AMD Radeon RX 560 graphics and 32GB RAM and is aimed at creative professionals"
Lenovo has brought a range of laptops and other computing devices and components at CES 2019, including a couple of new notebook launches. The new notebooks are from the Yoga series – the Yoga C730 and the Yoga S940. Besides the two notebooks, the Chinese tech giant has also introduced the Yoga A940 AiO and a Yoga mouse with Laser Presenter. The AiO is targeted at the designers and artists and has a 27-inch IPS display that comes with a 4K resolution as optional. The display further has the crisp Dolby Vision technology.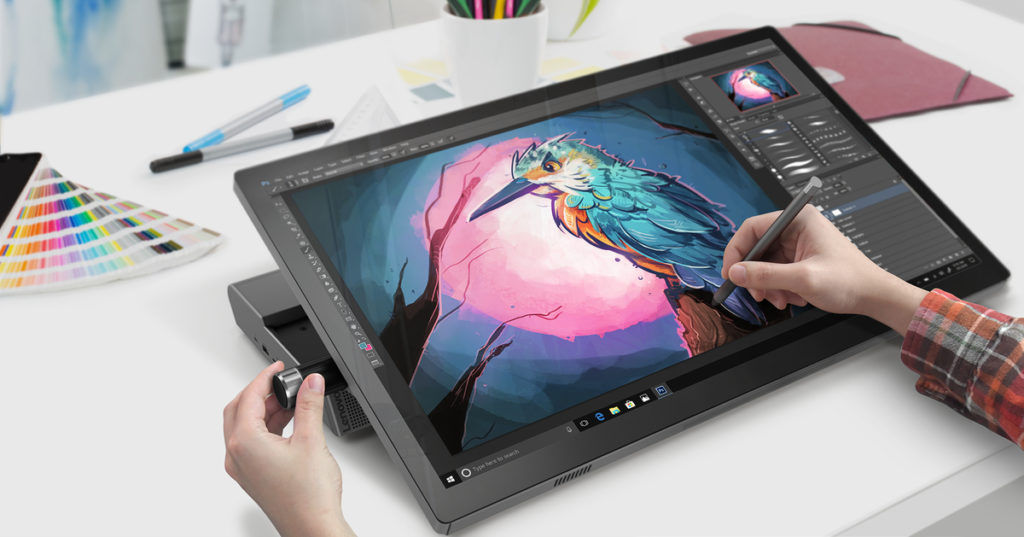 The all-in-one desktop is powered by an Intel Core i7 processor that works in tandem with the massive 32GB RAM. The graphics are handled by AMD Radeon RX 560 GPU. As for the storage, the desktop provides 512GB SSD or 2TB HDD.
Lenovo S940 Yoga, on the other hand, has been given a few AI (Artificial Intelligence) features. One of those is the feature that automatically reduces the ambient noise and enhances the sound while indulging in video calls. It has a 4K HDR display that offers brightness of up to 500 nits. The Dolby Vision tech for the display, along with Dolby Atmos audio system, are part of the package. For the processor under the hood, the Lenovo S940 has an Intel Core set that is assisted by a massive 16GB LPDDR3 RAM. For the storage, the users get SSD of up to 1TB capacity.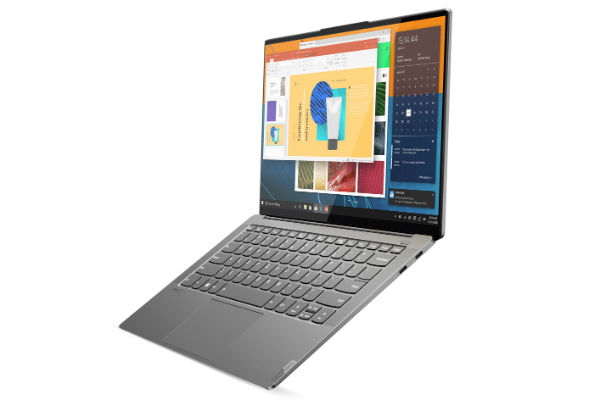 Lastly, the Lenovo Yoga C730 is a convertible laptop that comes with a 15-inch screen. There is a 4K AMOLED display technology that sets an amazing viewing experience. For the audio solution, there are JBL speakers onboard, though it supports Dolby Atmos too. Plus, it has the Hello Windows and also supports Alexa and Cortana. It is powered by the same Intel Core i7 processor from the 8th generation family.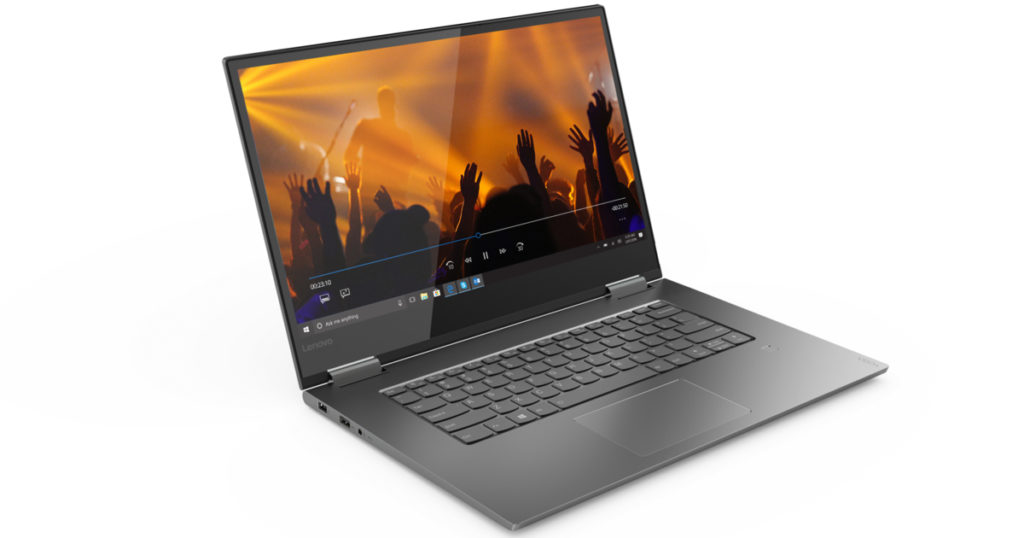 The Lenovo Yoga A940 AIO will start at a price of $2,349.99 (about Rs 1,66,000) while the Yoga S940 notebook can be purchased for $1,499.99 (around Rs 1,06,000). They will be available for sale from April and May, respectively. The price of the Lenovo Yoga C730 has not been revealed yet, but the company says it will be available in March in select markets. Besides these, Lenovo has also launched the Smart Tab P10 at $299.99 (around Rs 22,000) and the Smart Tab M10 at $199.99 (roughly Rs 14,200). The Yoga Mouse with Laser Presenter will be available for sale from June 2019 at $69.99 (around INR 5,000).