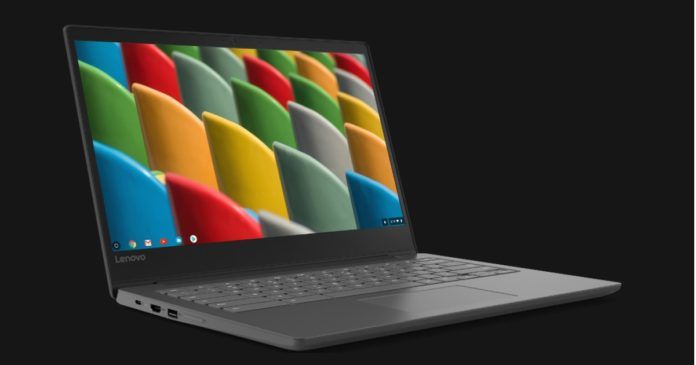 "Lenovo's new Chromebooks feature touchscreen displays and convertible form factors"
Lenovo has launched a slew of Chromebooks at the ongoing IFA in Berlin. The company has also pulled the wraps off the Lenovo Smart Plug, Smart Bulb, and Smart Camera. The new Chromebooks include the Yoga Chromebook C630, Chromebook C330, and the Chromebook S330. All the new Chromebooks run Chrome OS and are powered by 8th-gen Intel processors.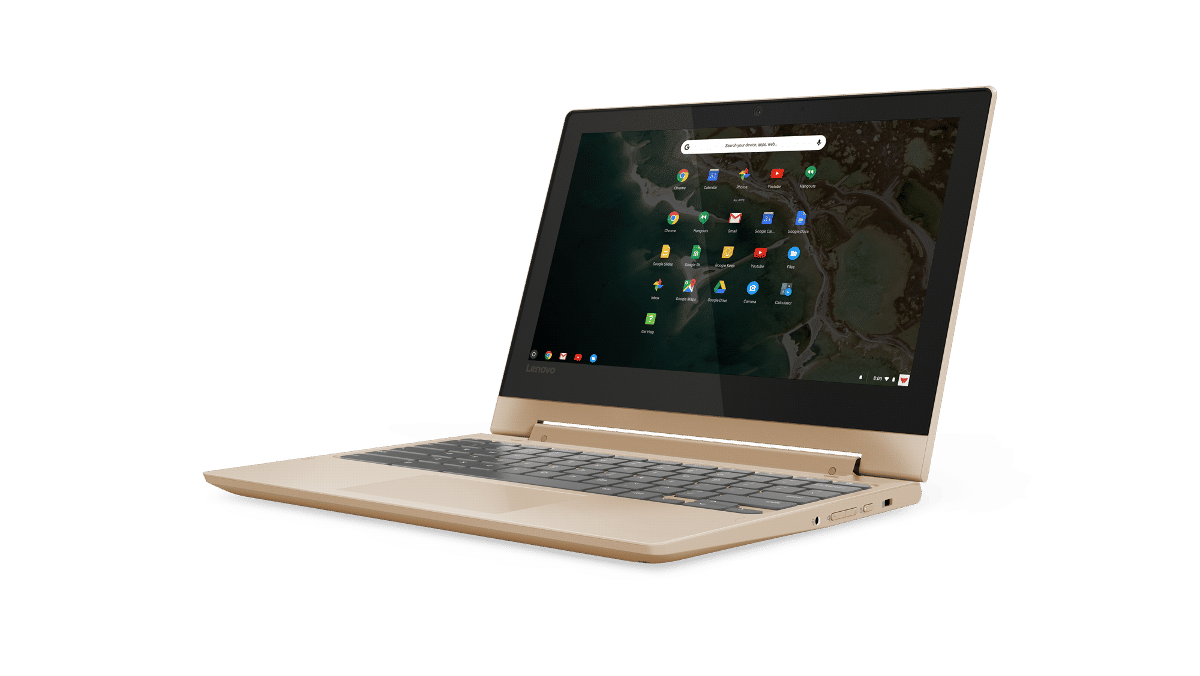 The Yoga Chromebook C630 offers a convertible design and draws its power from the 8th-gen Intel Core i5 processor mated to 8GB of RAM. On the storage front, the Lenovo Yoga Chromebook C630 offers a choice between 64GB and 128GB of internal storage and the display options go all the way up to 4K. As far as availability is concerned, the Yoga Chromebook C630 will be available in October and the prices start at €799 (Rs 66,000).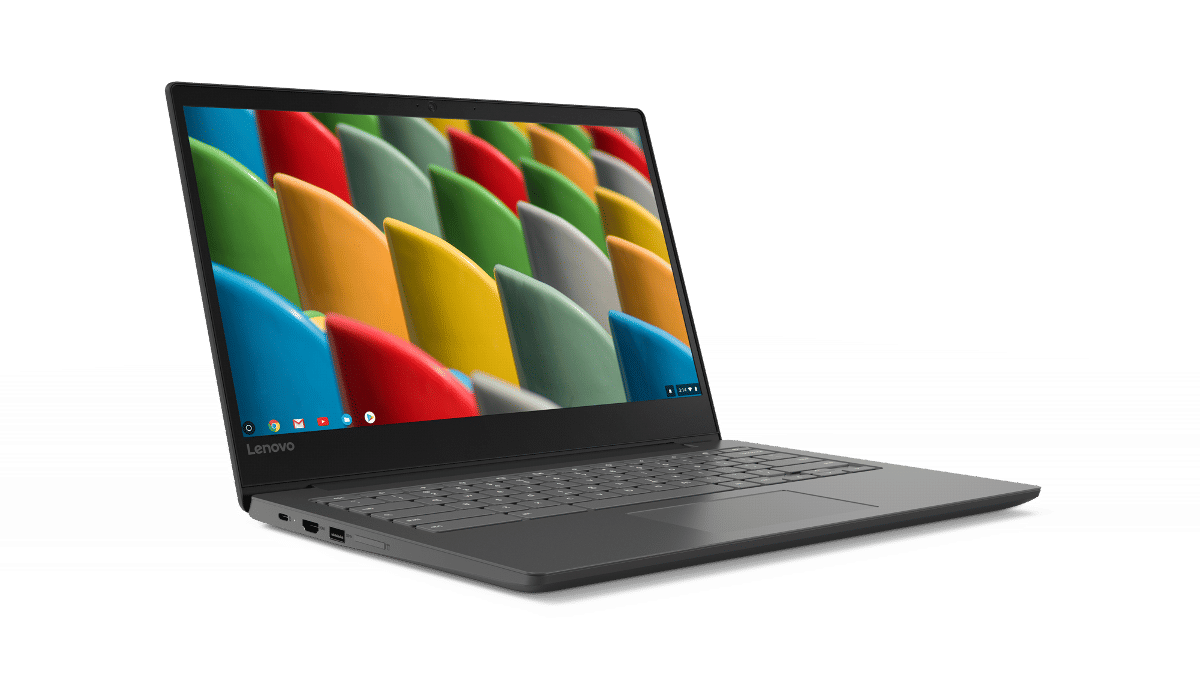 Meanwhile, the Chromebook C330 comes equipped with an 11.6-inch HD touchscreen display. This Chromebook is also a convertible, and can be used in tent, laptop, and stand mode. Lenovo promises a 10-hour battery life for the device. On the storage front, the Chromebook C330 is offered in 32GB and 64GB variants. The device is powered by a MediaTek MT8173C processor paired with 4GB of RAM. The Lenovo Chromebook C330 will be available starting from November this year and is priced at €349 (Rs 28,869).

The Chromebook S330 features a 14-inch display and is offered in two variants, HD and FHD. The Chromebook S330 shares the MediaTek MT8173C processor with the C330 and also comes with 4GB of RAM. Storage options include 32GB and 64GB. Unlike the Chromebook C330, this notebook isn't a convertible. The Chromebook S330 will be available starting from November and retail at a starting price of €279 (Rs 23,081).