"The Lenovo Z5 Pro features the same design as the Z5 Pro GT, albeit comes powered by Qualcomm's Snapdragon 710 SoC"
Lenovo had a lot of quality smartphones on showcase at its booth in MWC Barcelona. I recently wrote a piece on the company's flagship, the Z5 Pro GT, which honestly speaking, is an incredible piece of machinery. The smartphone is driven by Qualcomm's latest Snapdragon 855 processor and can be specced with up to 12GB of RAM and a whopping 512GB of built-in storage. Moreover, the device doesn't ship with a display notch and instead, houses its dual selfie cameras inside a sliding mechanism. Consequently, the handset boasts an impressive 95.06-percent screen-to-body ratio.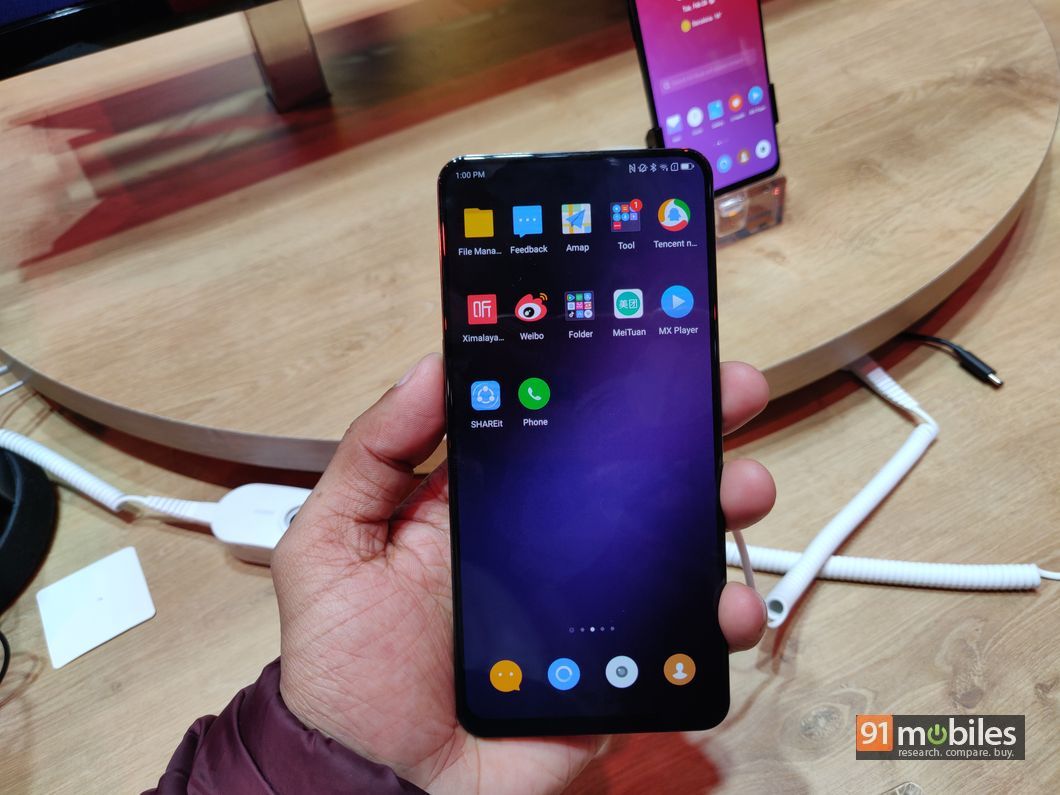 But, what if you didn't need so much horsepower? What if you wanted the Z5 Pro GT's stunning design, albeit at a slightly cheaper price tag? Well, that's where the Lenovo Z5 Pro comes into the picture. The handset offers the same quad-camera setup as the Z5 Pro GT, the same sliding design, the same gorgeous display and is fueled by the same 3,350mAh battery. However, instead of the Snapdragon 855 processor, the device is backed by the Snapdragon 710 SoC. I managed to get my hands on a unit, and here's a look at it from all the angles.
As can be seen from the pictures, the Z5 Pro looks exactly like its more expensive sibling, minus the carbon fibre pattern at the back. The handset starts at roughly Rs 21k, and for the price, could easily make ripples in the Indian smartphone scene. That is, if the device makes its way to the Indian shores…