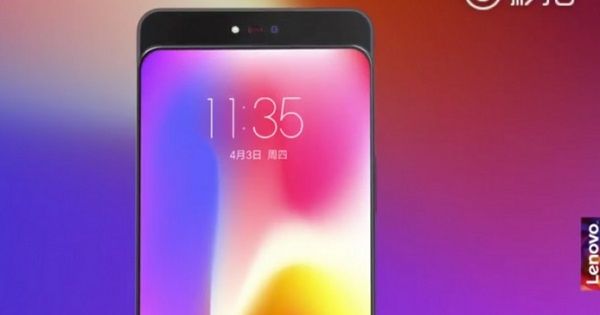 "The Lenovo Z5 Pro was displayed in Beijing by Executive Vice President of Lenovo,
Liu Jun"
We first heard about a Lenovo smartphone with a slider camera design at IFA 2018. At that time, Lenovo showed nothing more than a short video clip of the handset that would feature a slide-out camera similar to the
OPPO Find X.
However, given that the hype around the
Lenovo Z5
fell short of expectations, it was natural to be doubtful of Lenovo. Now, there's some concrete information on the horizon that suggests this is not just an imaginary device. The upcoming handset is expected to be the Lenovo Z5 Pro, as per the
latest rumours
.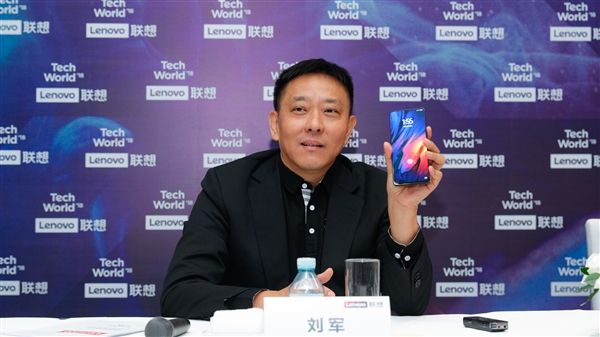 Lenovo held a two-day Technology Innovation Conference Tech World 2018 in Beijing, China yesterday. It is here that Lenovo showcased the handset alleged to be the Lenovo Z5 Pro. As it can be seen clearly, the handset in the image is all screen on the front and except for the minuscule bezels at the bottom, there are none elsewhere. The other juicy part is that the phone has an on-screen fingerprint reader which is also hinted at in the image. The smartphone will have close to a 100 percent screen-to-body ratio. This feat will be helped by the fact that the smartphone has a slider camera. That said, a lot of details regarding the smartphone still remain under wraps.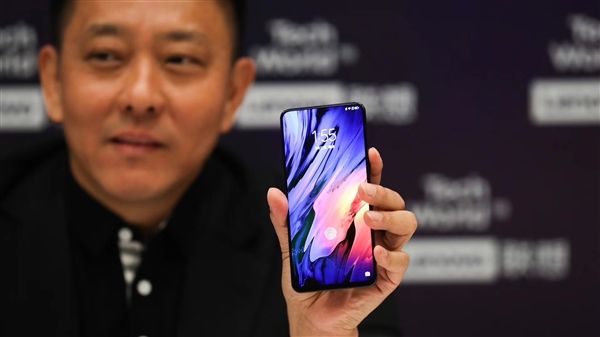 We're expecting the Lenovo Z5 Pro (if it ends up being called that) would feature at least a Snapdragon 660 being an upgrade over the Snapdragon 636-toting Lenovo Z5. If Lenovo goes all out we could even see a Snapdragon 845 SoC on this upcoming handset.
The other important announcement at the event was that potential buyers would not have to wait long for the debut of the handset as it is launching in October. Now that we know that the handset is debuting in October (which is already jam-packed with some big launches), with only the exact date remaining unknown. We're look forward to a very interesting month ahead. So, stay tuned.