"The Lenovo Z5 Pro is the most affordable smartphone with a slider mechanism"
The trend of equipping phones with slider mechanisms for providing a full-screen front surface without the annoyance of a notch, is something no one is complaining about. The Lenovo Z5 Pro is the third handset in quick succession to come with this feature, following the recently-launched Xiaomi Mi Mix 3 and the Honor Magic 2. But while these two are premium phones through and through, the Lenovo handset has positioned itself as a mid-range offering. So those who want to experience a phone with a slider display can now do so at a considerably lower price. But is that all there's to it? Well, that's what we're here to find out as we roundup top 5 features of the Lenovo Z5 Pro.
A slider display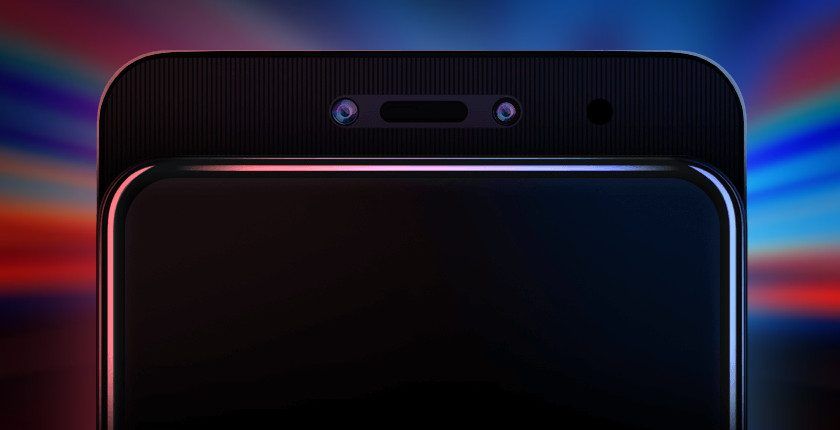 The mechanism here is simple – just slide down the display to reveal the front camera setup. But when you don't need the camera, you have a full screen, bezel-less fascia at your disposal that's gorgeous to look at, more than anything else. The screen-to-body ratio of the Z5 Pro is an unbelievable 95.06 percent. And this is the same display that's present on the higher-end Mi Mix 3 and Magic 2 handsets. The phone flaunts a 6.39-inch Super AMOLED panel with a resolution of 1,080 x 2,340 pixels.
Zero light face unlock
Apart from a dual camera setup, the slider mechanism of this phone also hides an infrared sensor that's meant to aid its face unlock functionality. Now, unlike software-based face unlock implementations, this feature can work even when there's not much light falling on your face, due to the presence of an additional sensor. So even in dark environments, you can just slide down the display of the Lenovo Z5 Pro to expose its cameras, and your device will get unlocked immediately.
An In-display fingerprint scanner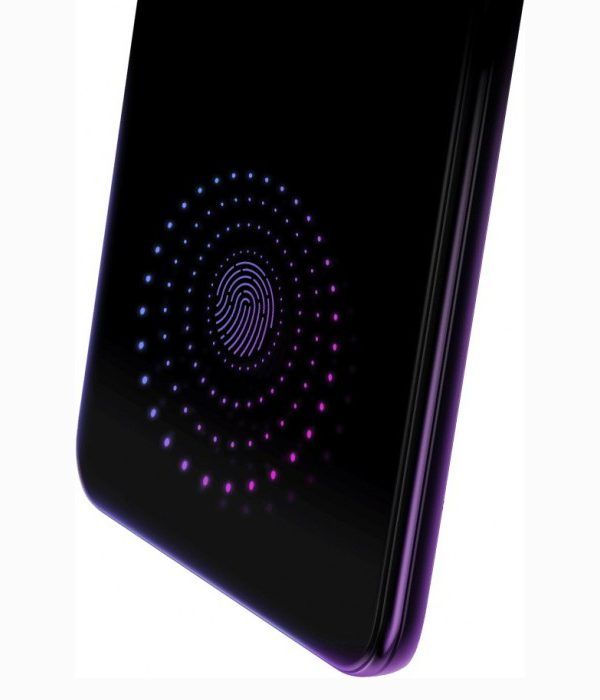 One would think that the incorporation of an advanced face unlock system will mean that the fingerprint scanner will be given a boot, but not all companies think like Apple. A fingerprint scanner is indeed present on this Lenovo handset, and it's hiding underneath its screen. This in-display unit asks you to place your finger anywhere on the lower third area of your screen to have the phone unlocked for you in an instant.
Capable rear cameras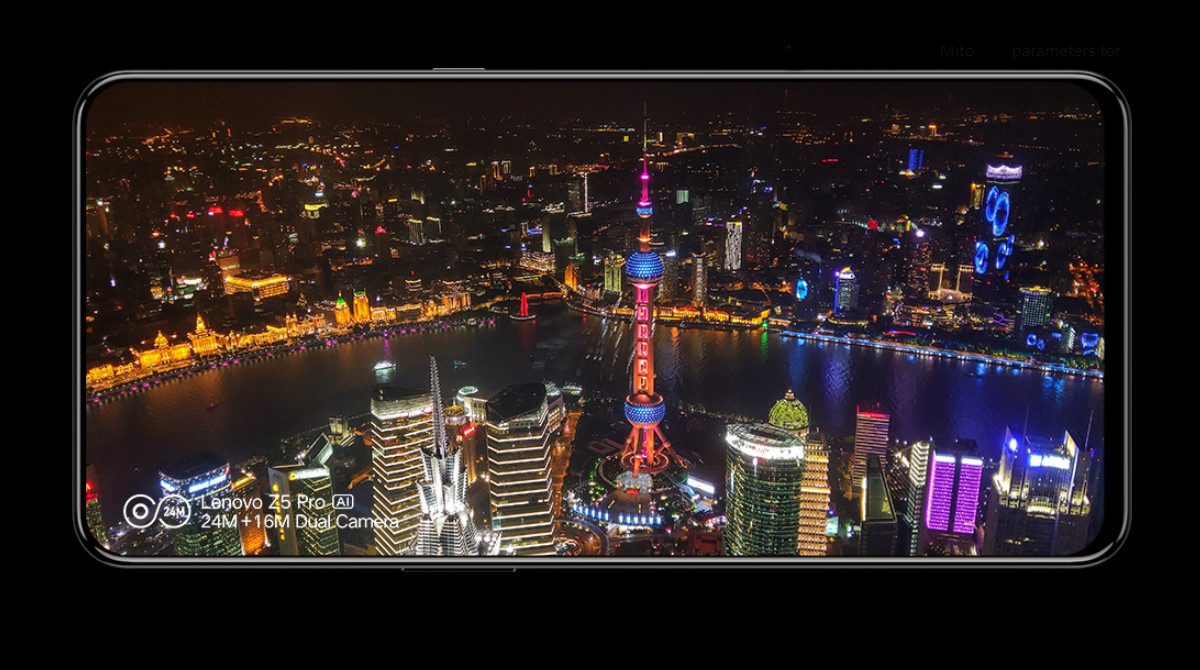 First among the two cameras sitting on the back of the Lenovo Z5 Pro is a 16MP Sony IMX576 sensor, while the second one is a 24MP Sony IMX519 unit. A lot of AI features have gone into the camera app accompanying this dual-camera setup. Prime among them is a night mode that's aimed at providing well-lit photos as well as videos in dim settings. And then there's scene recognition as well, apart from studio lighting effects a la the iPhones.
Impressive specs at a mid-range price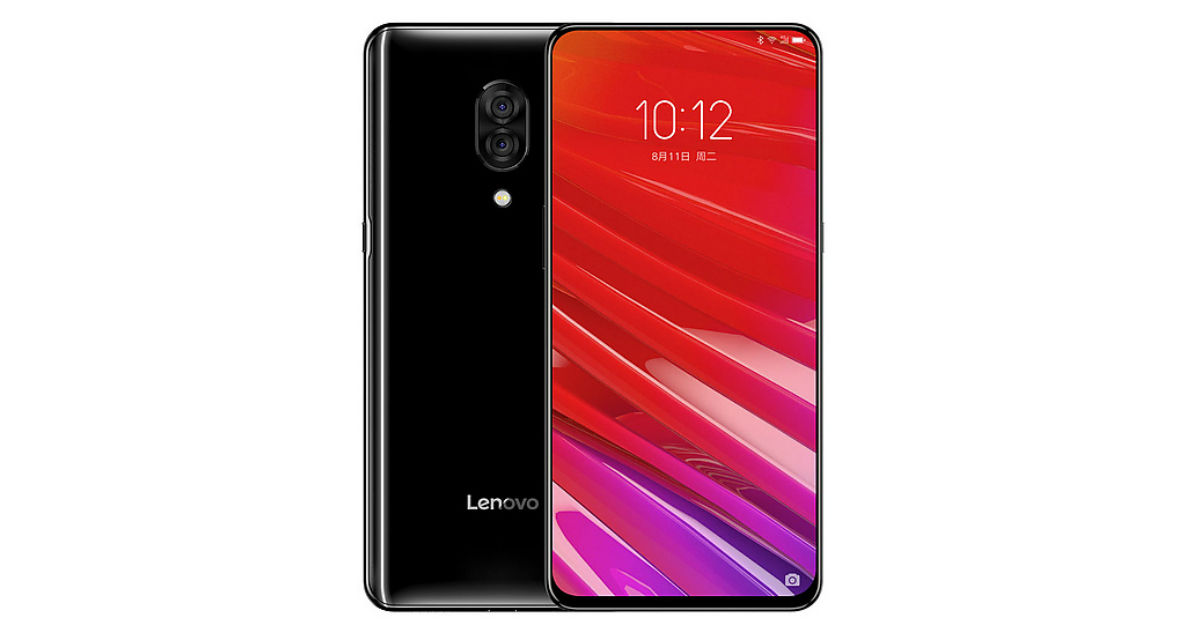 Not many phones have adopted the Snapdragon 710 processor since its launch earlier this year. But the fact that the Lenovo Z5 Pro draws power from it allows it to sell at a considerably lower price than the Xiaomi Mi Mix 3 and the Honor Magic 2. The phone pairs its upper mid-range processor with 6GB of RAM moreover. And its other specifications worth highlighting include a 16MP + 8MP front camera setup, support for Dolby Atmos sound and a 3,350mAh battery with fast charging support. All this at a price of just RMB 1,998 or RMB 2,298, which roughly translates to around Rs 21,000 or Rs 24,500, respectively.
With such an impressive price, the Lenovo Z5 Pro is in a league of its own. Buyers who want the completely bezel-less experience that's achieved with the nostalgic slider mechanism can now definitely consider this one as their next purchase. Now if only Lenovo brings its latest handset to India…