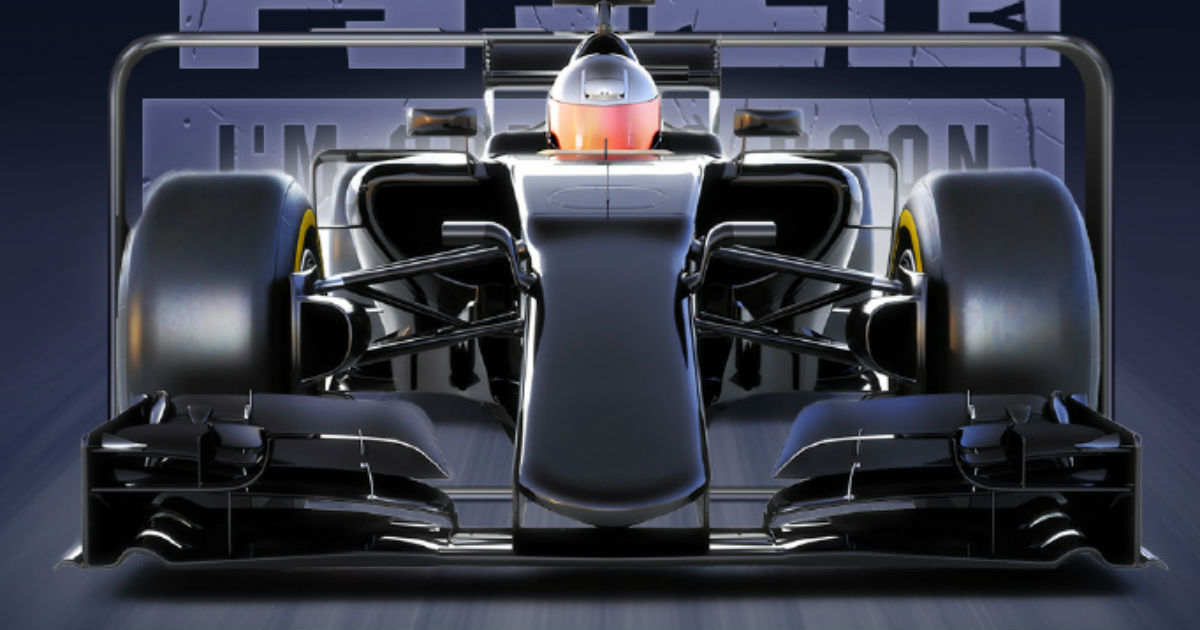 "Lenovo Z5s teaser posters shared by the company hint at more than 8GB RAM for the smartphone"
Lenovo is gearing up to launch its first smartphone with the punch hole selfie camera, the Lenovo Z5s, on December 18th. The company itself has shared a whole bunch of teasers over the recent past, hinting at the multiple different aspects of the smartphone. The latest one, shared by Lenovo vice president Chang Cheng on Chinese microblogging platform Weibo, seems to allude that the smartphone in question will be as fast as a sports car, going by the promotional material that is being shared. To back this up, the poster further claims that the smartphone will have at least 8GB (or more) RAM to ensure this speed.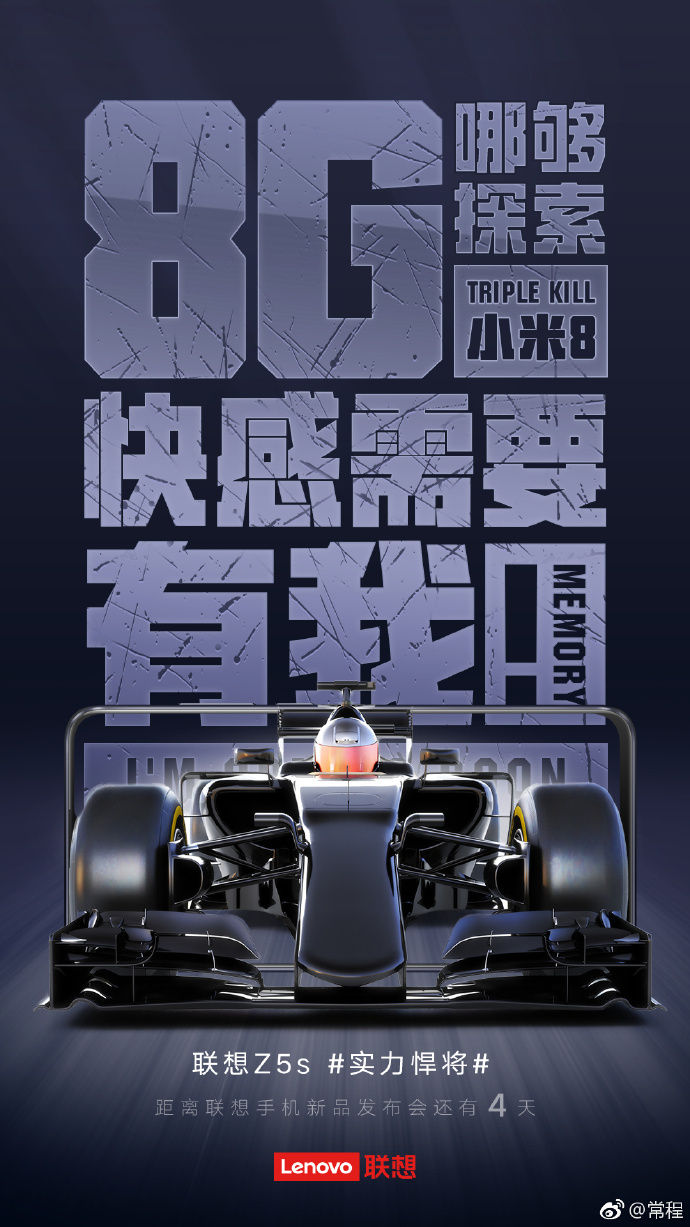 The suggestion of more than 8GB RAM suggests the smartphone could come with 10GB of system memory, which is still a rarity in the smartphone industry. This would put the Z5s in an elite bunch of devices, with this rather incredulous amount of memory on it. The previously shared poster had also suggested that the Lenovo Z5s will be powered by an unknown Qualcomm Snapdragon 678 SoC.
While this SoC has not yet been unveiled or announced by Qualcomm, speculations suggest that it might be a slightly tweaked version of the already-existing, mid range SoC, the Snapdragon 675. With Lenovo's claims of bolstering speed on the Z5s, however, it is possible there may have been a last moment change and the Z5s may now be powered by the flagship Snapdragon 845 SoC. While mid-range chipsets from Qualcomm's present generation crop are capable enough, they cannot really be titled blazing fast considering there are faster alternatives in the market.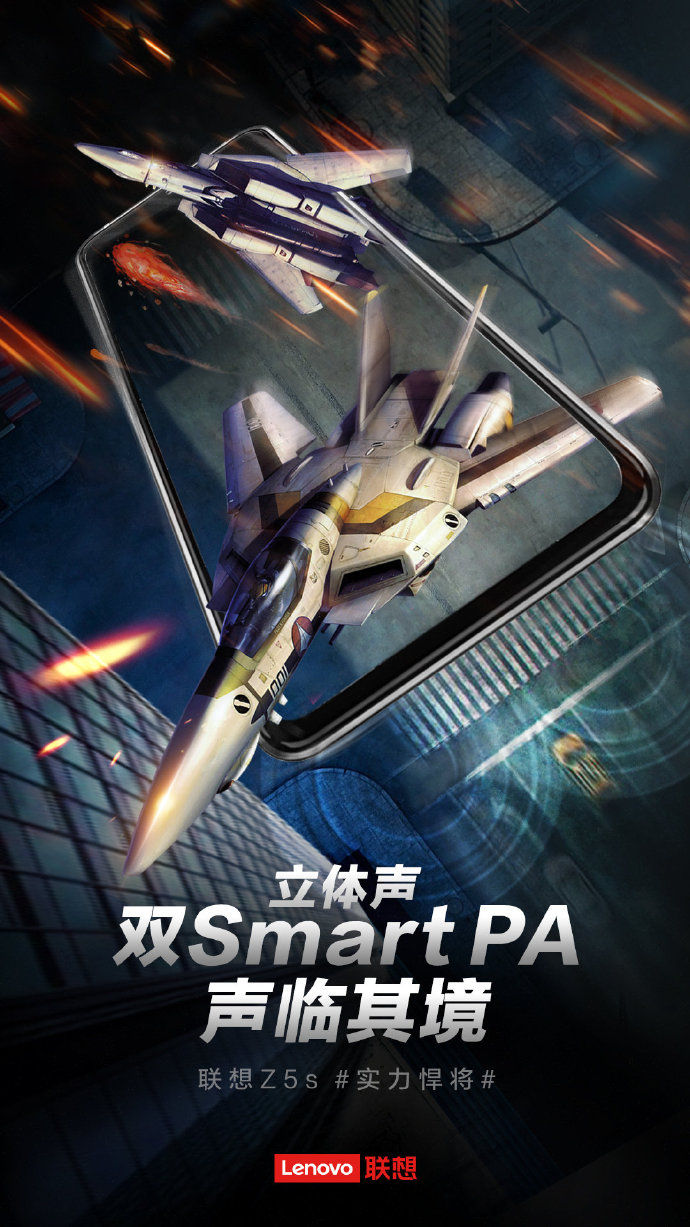 A separate teaser poster claims the smartphone will come with two digital assistants onboard. Lenovo is also going for glory with this device, including features such as an in-display front camera and the latest version of Android Pie. It would, hence, be fitting if the smartphone was powered by the flagship SoC, and not a mid-range one.
The Lenovo Z5s is slated to launch in China on December 17th, when this question shall be resolved, once and for all.