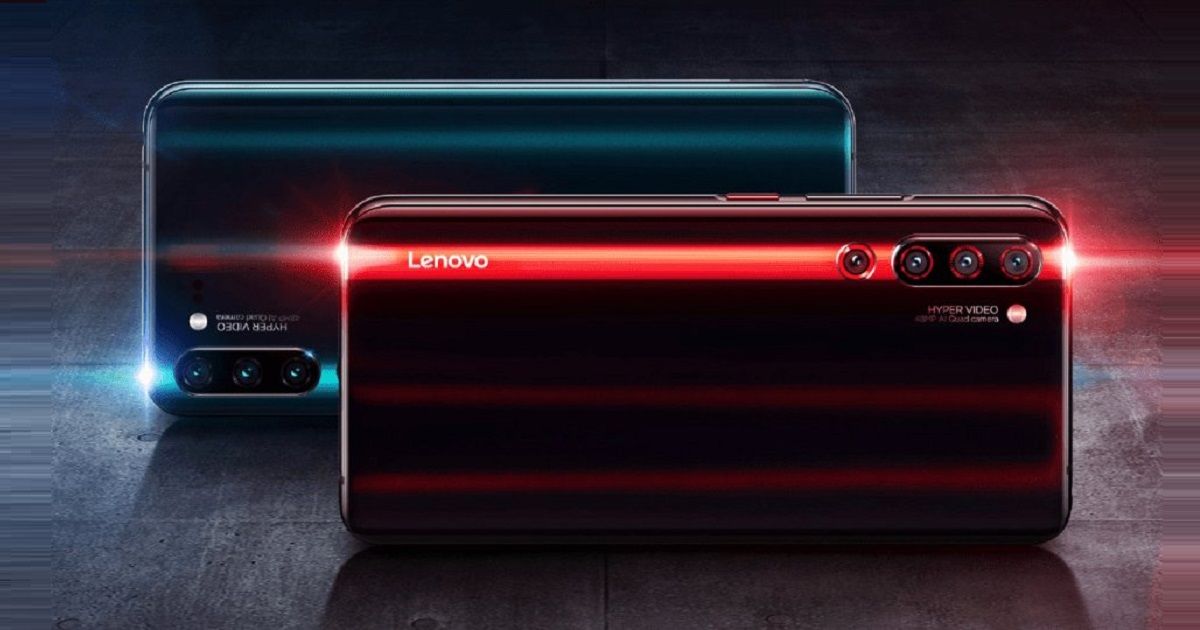 "The smartphone only supports 18W fast charging, but strangely, its default in-box charger supports a faster charging standard."
The Lenovo Z6 Pro flagship smartphone is finally set to go up on sale in the coming days. Just ahead of that, a strange piece of news has appeared about the first flagship smartphone from Lenovo in a while. According to the report, while Lenovo provides a 27W fast charging adapter in the Z6 Pro's box, the smartphone itself only supports 18W fast charging.
The move may seem a bit odd, and makes one wonder if Lenovo mysteriously fell short of maximising or certifying the fast charging ability of its flagship smartphone, or it is simply a coincidental mismatch of numbers. For reference, the 18W fast charging ability of the Lenovo Z6 Pro is in line with Qualcomm Quick Charge 3.0 fast charging standard. While this is indeed fast enough, Qualcomm's new standard, Quick Charge 4.0+, is a far superior charging standard, capable of charging batteries faster while paying more heed to battery health. It is the Qualcomm Quick Charge 4.0+ fast charging standard that comes with rated wattage of 27W, which is what Lenovo's Z6 Pro wall adapter appears to be capable of.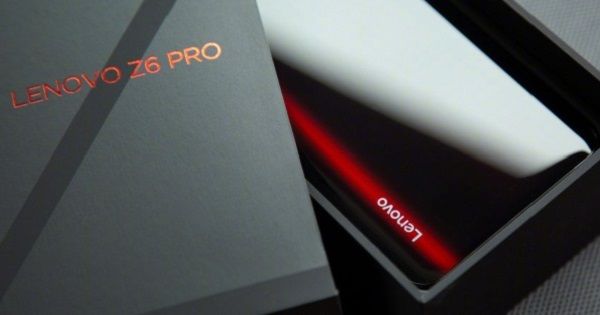 This is what raised eyebrows in terms of why does the Lenovo Z6 Pro not support Quick Charge 4.0+, when its wall charger supports it. Taking to Weibo, which is where the anomaly was first voiced by a user, a Lenovo executive has stated that the Z6 Pro smartphone only features the USB Power Delivery 3.0 standard, which is what also restricts the smartphone to support only up to Quick Charge 3.0. While this does explain the incident, it still does not entirely justify why Lenovo could not bring itself to enable a faster charging standard on its flagship smartphone. Given that the Lenovo Z6 Pro features a massive, 4,000mAh battery pack, it would have made quite a bit of difference, too.
The Lenovo Z6 Pro is one of the first smartphones in the world to feature the Qualcomm Snapdragon 855 processor inside. Other extreme specifications accompanying the new processor include up to 12GB of RAM, 512GB storage, 'Coldfront' integrated liquid cooling technology inside to enable the 'Game Turbo' performance mode, and a quad-camera imaging setup, headlined by a 48MP camera sensor.