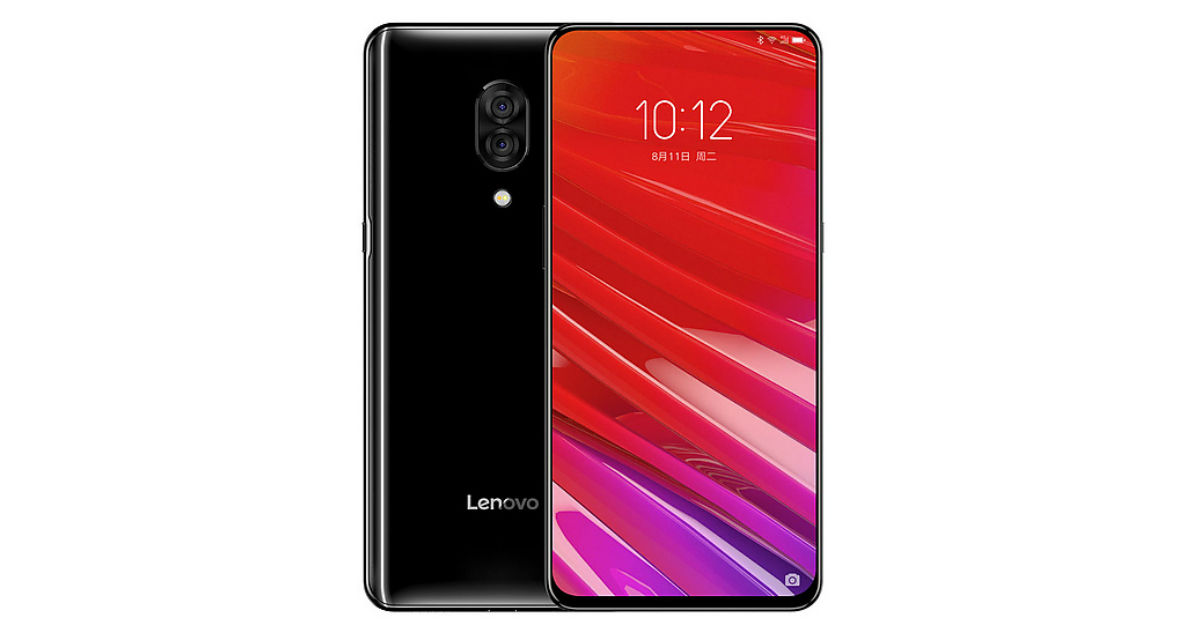 "Much about the upcoming Lenovo Z6 Pro smartphone remains shrouded in mystery"
Lenovo recently became the first company to announce the first Snapdragon 855-toting smartphone – the Lenovo Z5 Pro GT – late last year. In fact, it was a flagship from the company after quite a time and it was also the company's first slider smartphone with a full-screen design. Now, the company has teased a new smartphone today to be announced soon at MWC 2019 as the Lenovo Z6 Pro. The company teased the new handset on social media today and it's the first instance we've heard of what appears to be the successor of Lenovo Z5 Pro.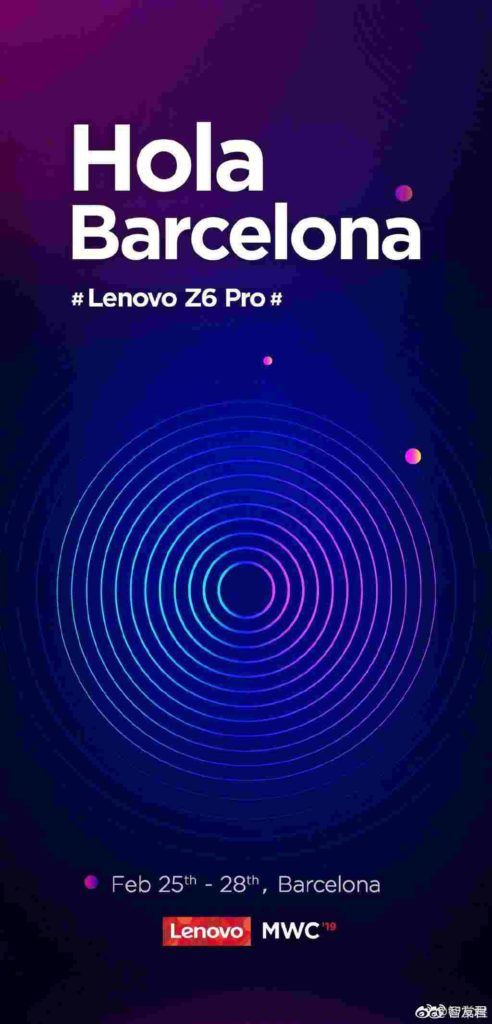 At the moment, there's almost next to nothing that we can say about the device right now. All the teaser hints at is what could be an in-display fingerprint sensor thanks to the concentric circles in the but the feature is already on too many smartphones right now to be the highlight of the device. The other possibility is of a wireless charging feature which is usually on premium devices. It could also possibly be a 5G version or even just a global variant of the current flagship. That's all we can say about the upcoming device. Lenovo will make the device official anytime between February 25th and February 28th.
As for the Lenovo Z5 Pro, the handset has a Snapdragon 710 SoC running the show with 6GB of RAM. On the surface, it rocks a slider design with a 6.39-inch full-HD+ AMOLED display and an on-screen fingerprint reader. The dual rear camera setup consists of a 16-megapixel main sensor and a 24-megapixel secondary sensor. The handset has a 3,350mAh battery that fuels Android 8.1 Oreo along with ZUI 10. The Z5 Pro GT is just a more powerful version with Snapdragon 855 SoC and 12GB of RAM.