"LG will reportedly also showcase a dual-connected display screen at its upcoming MWC 2019 event"
LG Electronics has announced it will be showcasing its first 5G smartphone at Mobile World Congress 2019 in Barcelona, according to Korean news agency Yonhap. While confirming the timeline for the unveiling of its first 5G phone, LG also revealed a few of its features. LG's MWC 2019 event will be held on February 24th and will also see the unveiling of the LG G8 ThinQ smartphone with hover gestures.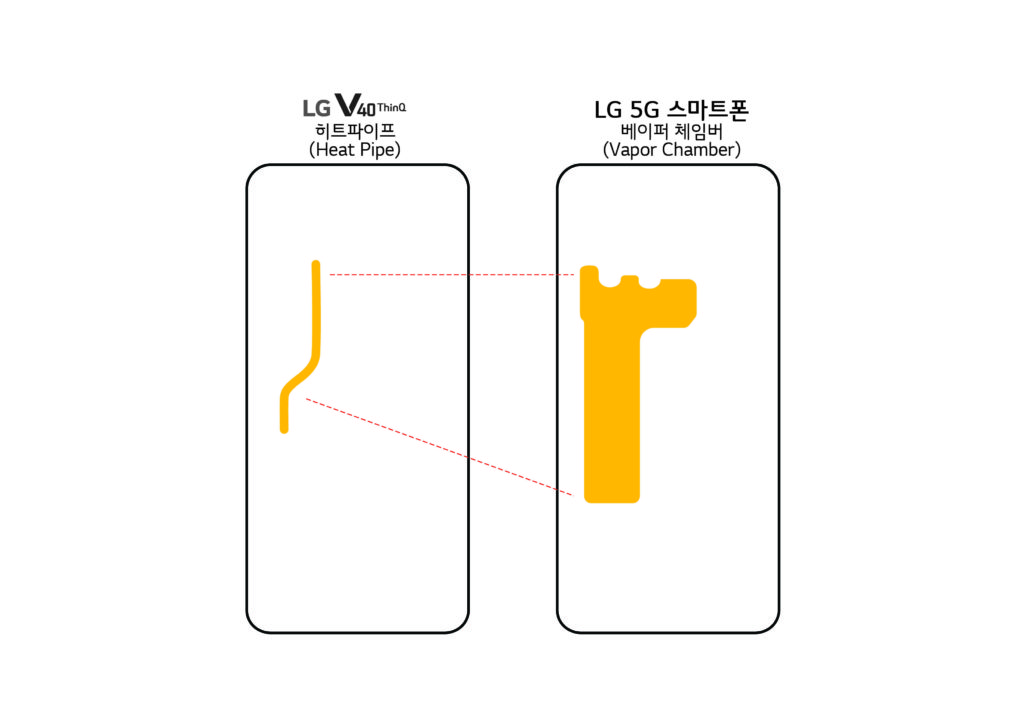 The Yonhap report says LG has confirmed that its first 5G phone will be powered by the Snapdragon 855 SoC, which will be accompanied by Qualcomm's X50 modem. The phone will be packed with a beefy 4,000mAh battery. Notably, the smartphone will be equipped with the vapour chamber technology to deliver a more efficient thermal management. Notably, the vapour chamber tech is claimed to offer much effective heat dissipation compared to the heat pipe system that's available on the LG V40 ThinQ flagship.
"We will showcase the 5G smartphone to attendees of the MWC," LG Electronics reportedly said in a release. "In light of the global mobile event, we will beef up efforts to target the global premium market." The flagship is expected to be released in the market by March. Notably, last August, LG confirmed to launch a 5G smartphone in the first half of this year in partnership with the US telco Sprint Corp. In addition, the brand is also planning to partner with several European operators over 5G technology.
Furthermore, citing local news reports, Yonhap also said that LG is expected to showcase a dual-connected display screen at MWC. With this tech, the brand aims to target the high-end market with new form factors. Notably, a separate report by Korea Herald recently suggested that LG will showcase a foldable phone exclusively to its B2B consumers like mobile carriers at the same time. However, it's not clear when the brand's first foldable smartphone to the end users. We will update you more on the matter as soon as the phone maker officially announces anything, so stay tuned.