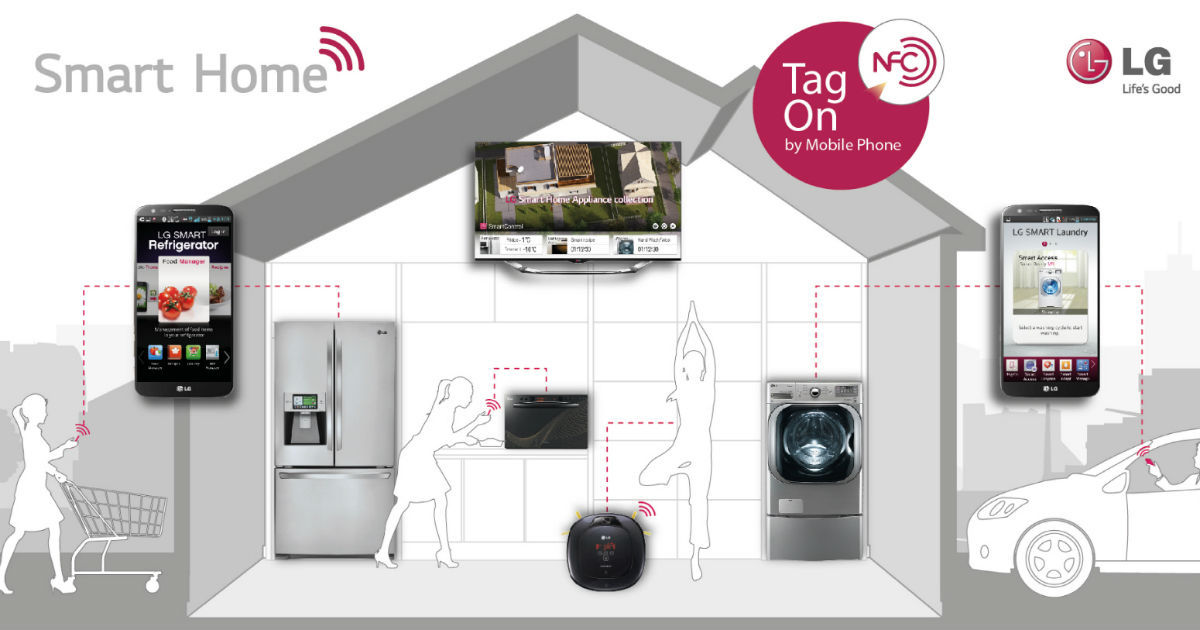 "The advent of LG's own AI processor will see the company ditch the likes of Intel and Nvidia in products such as washing machines and refrigerators"
LG has announced that it has developed its own artificial intelligence processor chip, to be used in its own home appliances. The AI chip in question will end LG's reliance on suppliers such as Intel, ARM and Nvidia. Given the scale of LG's global presence in the home appliances sector, it may make business sense to develop the chip in-house, thereby bringing more customisability and reduced sourcing expenditure in the long run.
While LG has performed woefully in the smartphone industry despite creating some excellent devices early on, it still remains an immense powerhouse in the home appliances sector, and is reportedly among the market leaders in the smart home sector as well. According to a GizmoChina report, the LG AI chip comes with on-device data processing, which allows it to perform predictive tasks without the presence of an internet connection. This facilitates a lot of local data being stored and processed, including information that may be of the sensitive nature. As a result, the LG chip will also include a secluded hardware-based security zone to store the data, separate from the computing module.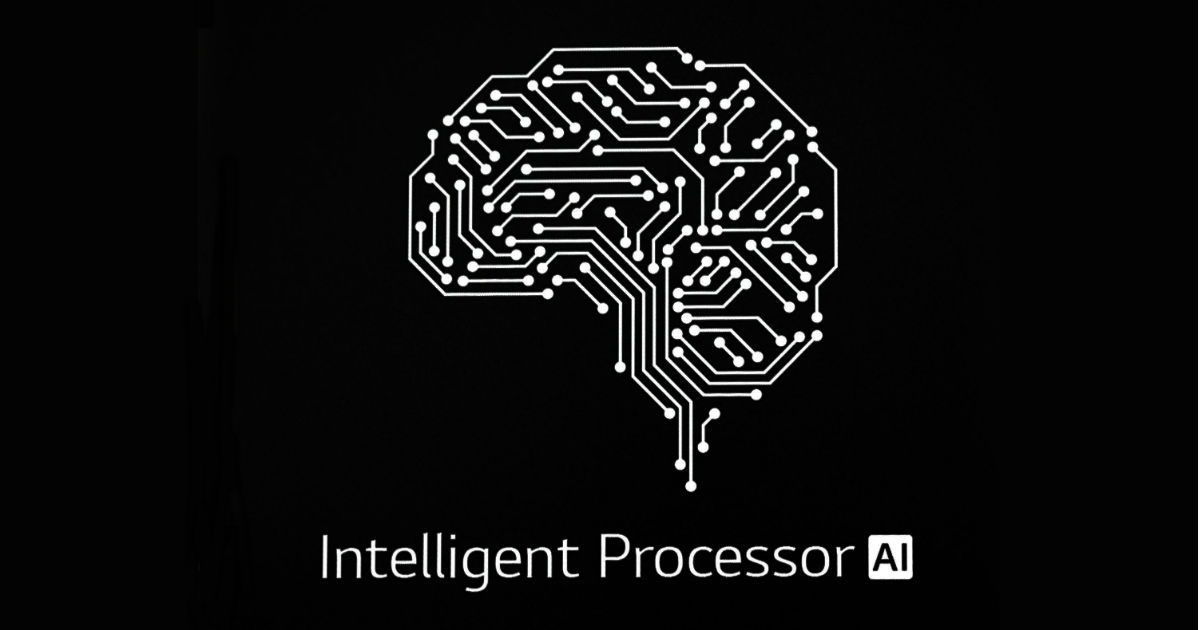 Given the connectivity and permissions, the AI chip reportedly features visual processing to recognise 3D space and objects, alongside providing location-based features too. It will also reportedly include voice and language processing, all of which will possibly combine to provide some sort of voice or facial recognition as a biometric security medium. This, in the long run, is expected to consolidate LG's position of dominance in the smart home industry, which is a steadily growing sector that comes with a whole lot of growth potential.
LG is hardly alone at taking this route. AI and ML being the two most important areas of technology that is believed to power the next generation of appliances. Therefore, more and more companies are expected to join in with creating their own, customised variants of processors and algorithms to power the next generation of smart, connected hardware.