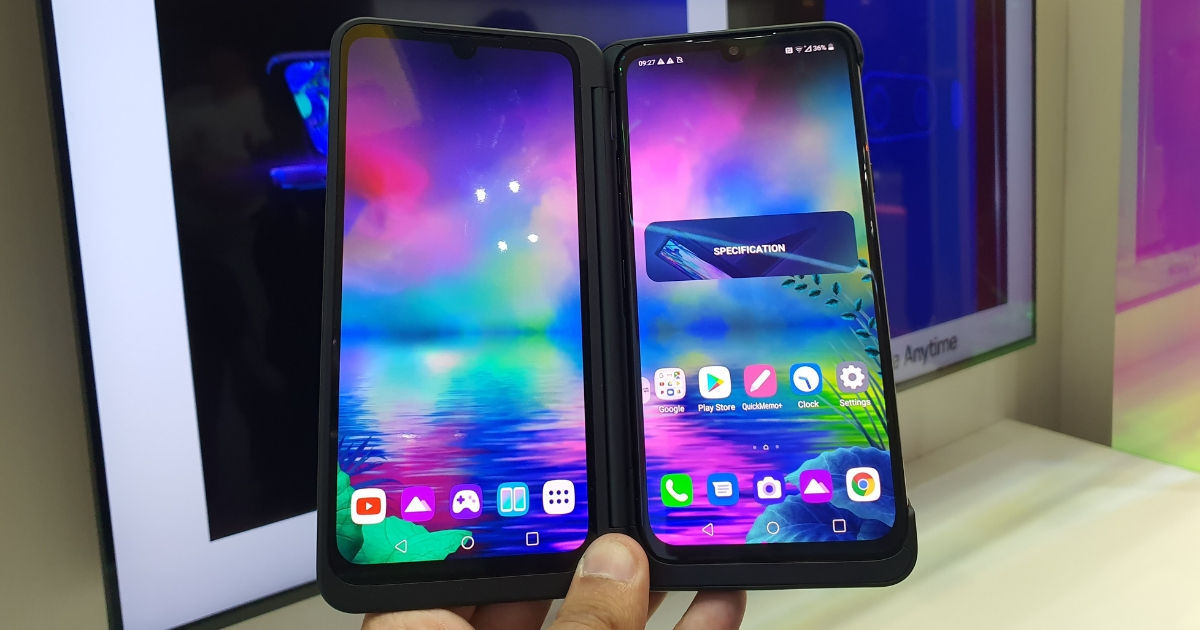 "LG's G series devices have often been audacious at trying out new smartphone technologies, but haven't seen commercial success anywhere."
LG has had a strange legacy when it comes to its mobile phones division. The Korean electronics giant, which incidentally is one of the most recognised names in personal electronics across the world, has been making phones for a very long time. In the recent years, as the smartphone era took over, LG's first tryst with flagship smartphones came with the LG G series, which has been a fairly intriguing line of devices. Now, after years of slogging out launches, it appears that the journey of LG G series phones may be coming to an end.
Reports originating from the Korean media have suggested that LG's global headquarters, based in Korea, have already announced the decision to pull the curtains down on the LG G series. Instead, the company will now focus on naming each of their would-be G series phones based on their prime selling point, or the most standout feature. LG has had a trial run of this naming scheme with the LG G8X ThinQ Dual Screen smartphone, although its commercial success, as well as critical acclaim, has been inconsistent. Further, with a name that long, it's difficult for LG to create instant recall value among consumers.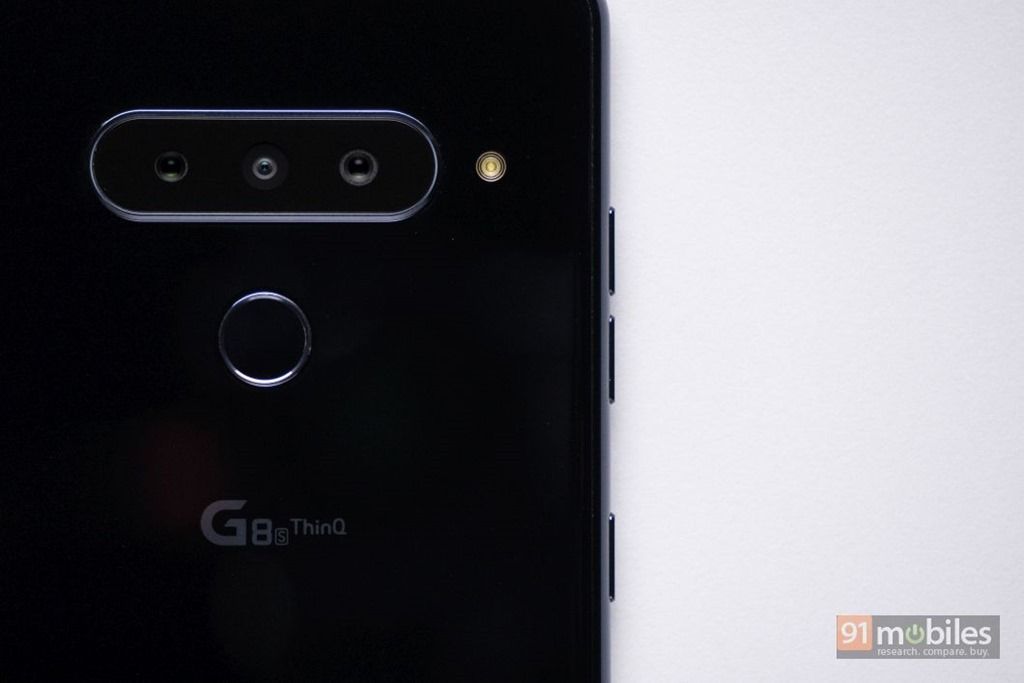 In a statement shared by LG's global PR with Android Authority, the company has seemingly denied that the decision has been made already. A second statement, published in a report by 9to5Google, does not confirm this either, although it doesn't quite say anything about… anything. The statement reads, "For eight generations, the LG G Series has introduced bleeding-edge technology to consumers around the world. From super wide-angle cameras to flexible displays to high-fidelity audio and the Quad DAC to 1440p displays, the G Series has consistently been at the forefront of smartphone innovation since 2012. We look forward to sharing more details soon."
With this decision, LG appears set to keep the V series going on as usual, while the erstwhile G series is now expected to get a feature-specific treatment. In ways, this also means that LG would have its work cut out to make all of its future potentially-G series devices stand out with specific features. A foldable device would make real sense as part of this lineup, and going forward, it will be interesting to see how LG comes up with ample variety to make devices in this range.