"LG G8 will reportedly flaunt a display with waterdrop notch, triple rear camera setup, 3D photography capabilities, and Snapdragon 855 SoC"
New information on LG G8 launch date has made its way to the internet. As per a report originating from its home country, LG will be launching its next-generation flagship on February 24th, ahead of the Mobile World Congress (MWC) 2019, which is slated to start on a day later. Besides claiming the exact launch date, the report also puts forward some features we can expect from the LG G8.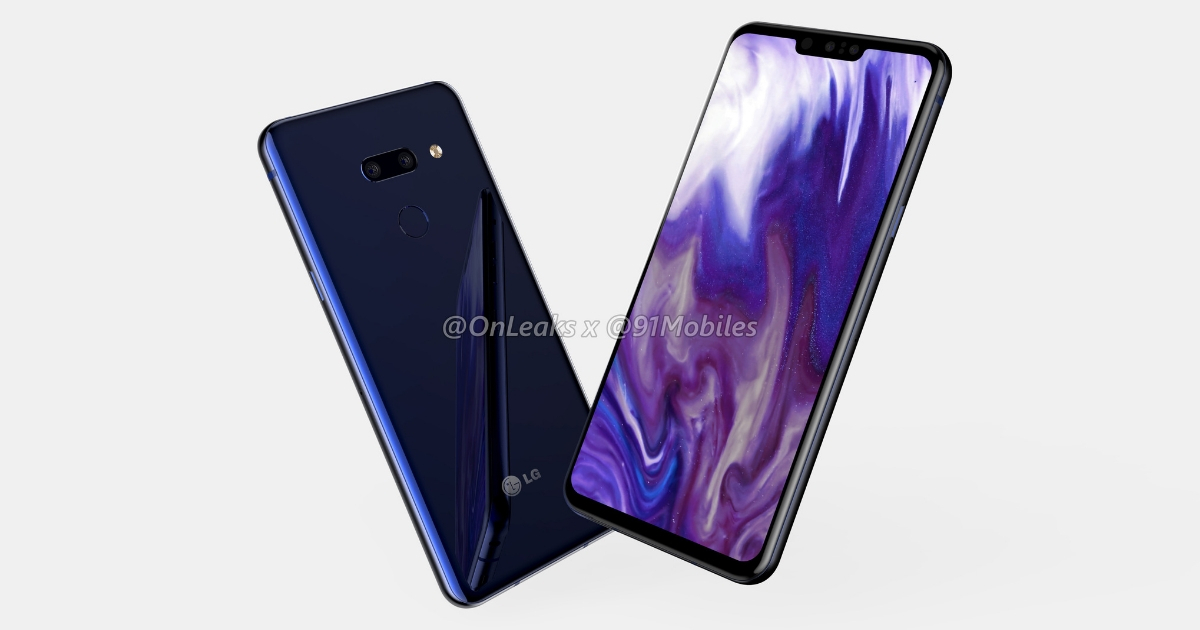 A MWC 2019 launch for the G8 is not a huge surprise since many manufacturers head to the biggest mobile expo of the year to unveil their next-generation products. Among the LG G8 features highlight by the report are the waterdrop display notch, Snapdragon 855 SoC, 3D photography capabilities, and triple rear camera setup. It is tipped to come with support for LTE speeds, but there is no mention of 5G. A previous report had mentioned it will have a secondary display, though our information does not corroborate that. The ET News report also does not mention this detachable secondary screen.
As mentioned earlier, the LG G8 will be based on the Snapdragon 855 SoC, which is expected to be used in Samsung's Galaxy S10, Sony's Xperia XZ4 and Xiaomi's Mi 9 devices too. The LG phone is likely to come with ThinQ branding, as do most phones from the brand these days. It is said to have a new sound-on-display cantilever conduction speakers.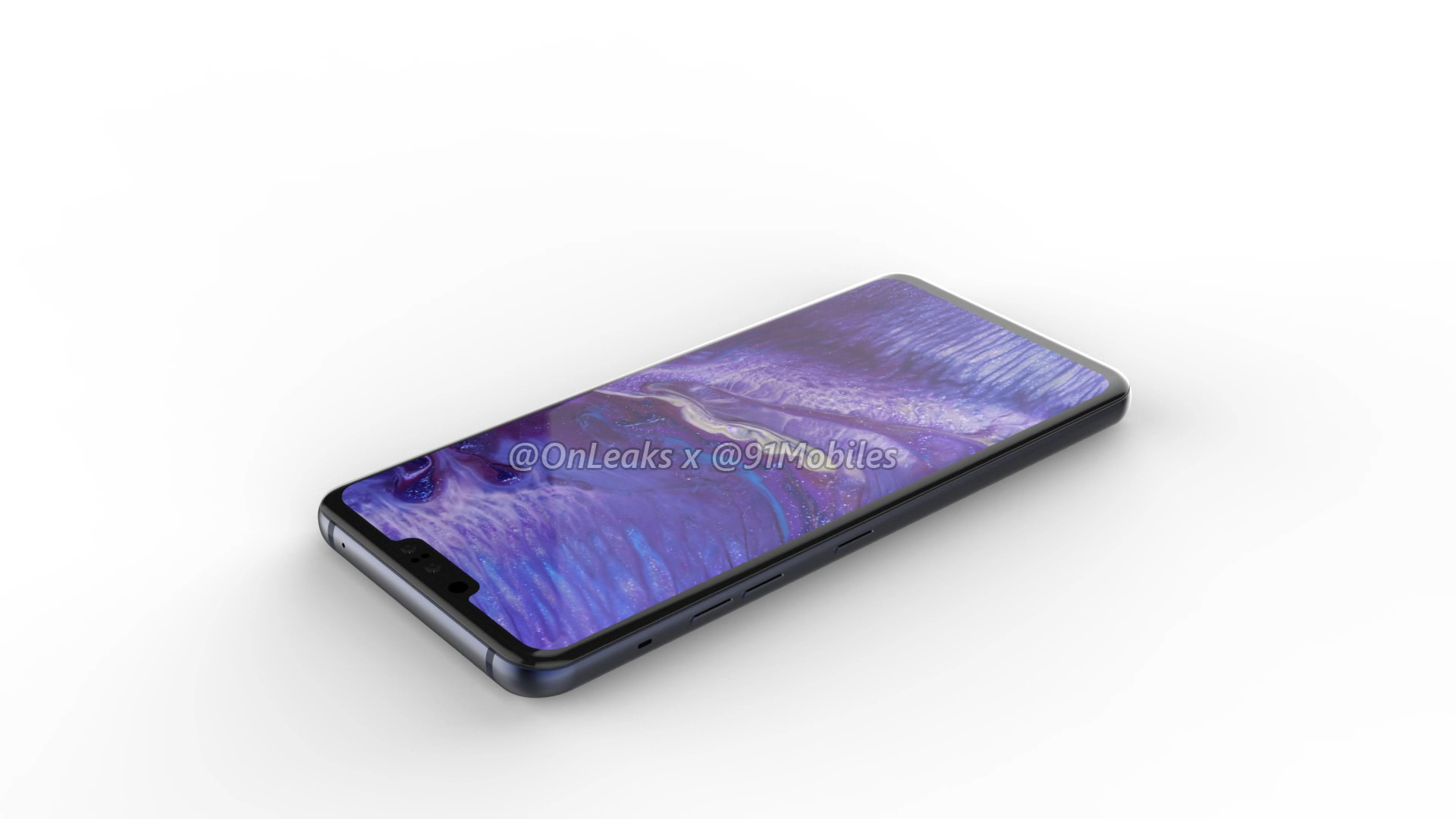 If the ET News report is to be considered, it seems LG planned an earlier launch for its next-generation G-series smartphone as the G7 ThinQ was launched in May 2018. However, it will have to bring a host of striking features to the fold as MWC will be see a number of major products being showcased.