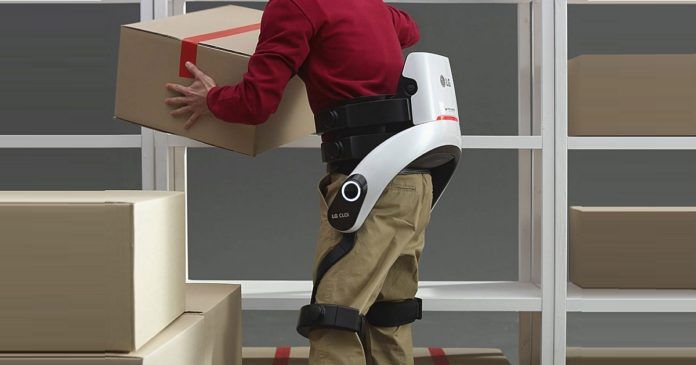 "The LG CLOi SuitBot will be officially unveiled at the International Consumer Electronics Show (CES) 2019"
LG has announced an all-new CLOi SuitBot, which is an AI-based human-centric wearable robot. It's said to support the lower body of the user to reduce stress when lifting and bending. The company will take the stage in Las Vegas at the Consumer Electronics Show (CES) 2019 to demonstrate how revolutionary is the technology. Furthermore, LG has also unveiled a lineup of improved service robots which are nearing commercialisation.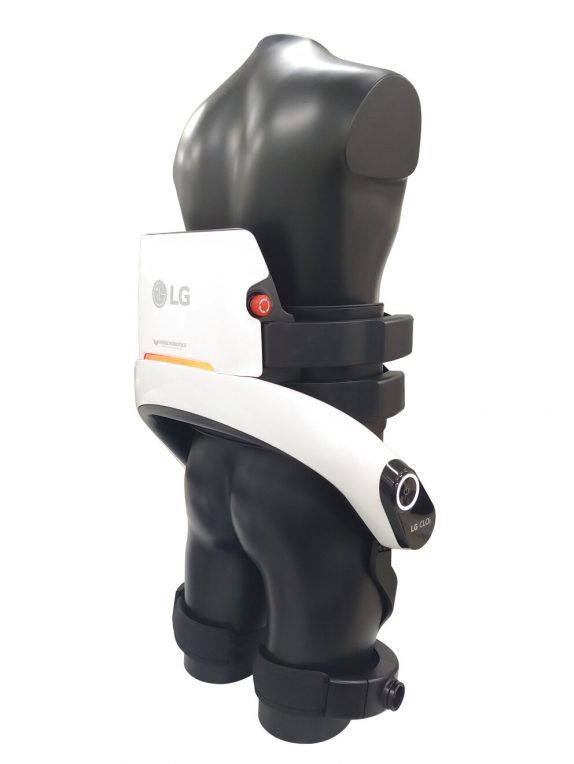 "The progress made by our entire robot lineup points to our commitment to deliver a robotic solution for the real world in the very near future. With the ability to analyse and understand the surrounding environment, LG CLOi service robots are the culmination of significant investment in automation and artificial intelligence R&D," Roh Jin-seo, senior vice president, head of LG's robotic business said.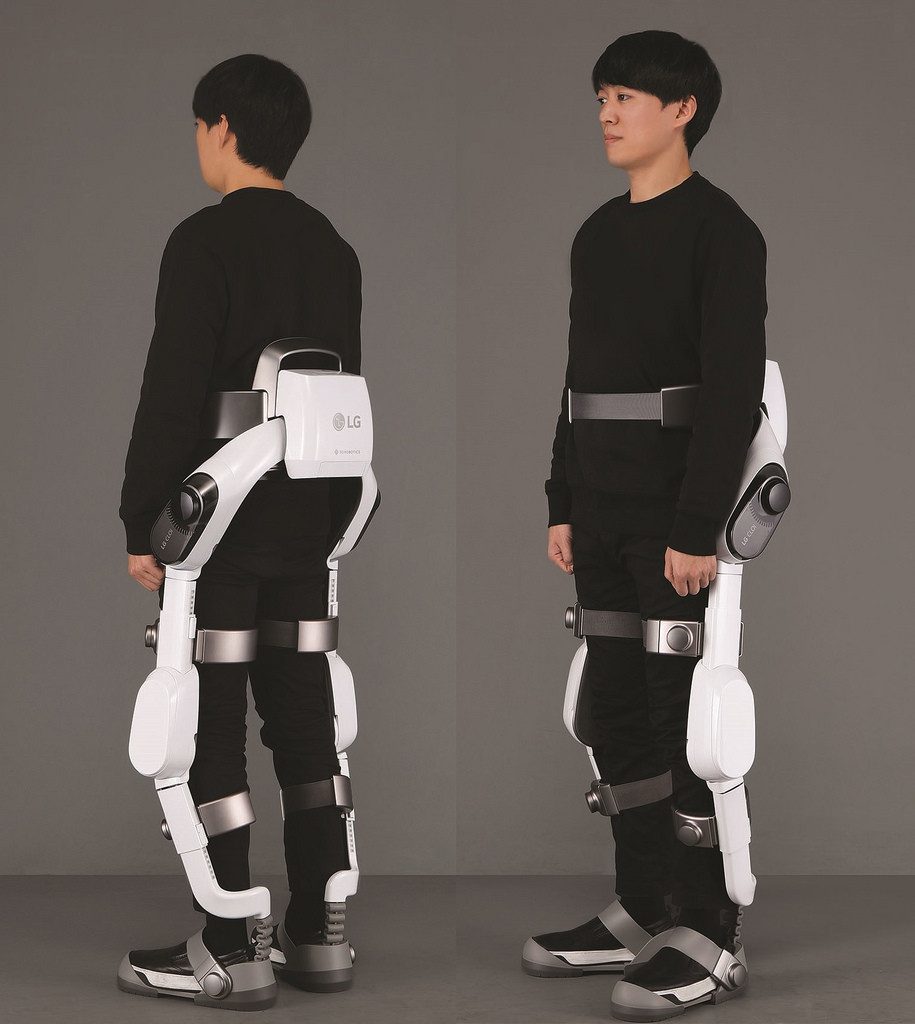 If you recall, LG also introduced a CLOi SuitBot last fall in Berlin and the new wearable robot is just an updated version of that. It's now more compact, supports the waist, and augment the user's own muscle power to reduce the risk of injury/ fatigue while lifting heavy weights. LG claims "the SuitBot increases the wearer's flexibility by enabling 50-degree extension and 90-degree flexion of the waist and activates when the wearer bends at a 65-degree angle, disengaging when standing in an upright position."
The device is wireless and has its own built-in battery that's said to take just an hour to charge and offer up to four hours backup. On the artificial intelligence (AI) front, the LG CLOi SuitBot offers voice recognition to facilitate natural interaction with the customers. It can also learn from usage patterns to improve over time and offer better services. Lastly, you can also control the SuitBot with touch controls. Other features include updated autonomous navigation and enhanced connectivity options that can communicate with mechanisms such as elevators and automatic doors.