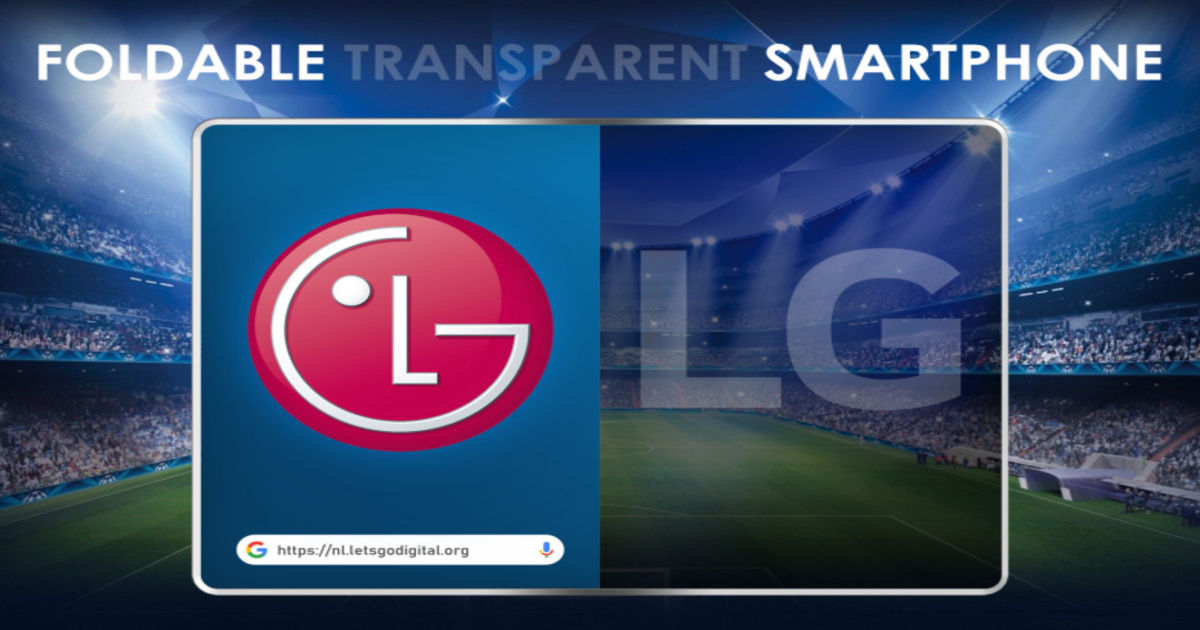 "Part of the foldable phone is transparent and can be used from both sides, reveals the patent"
As we move towards the commercial release of the very first foldable phones in the market, it seems manufacturers have been already charting courses for the next era of foldable devices for quite some time. LG, which is yet to debut a foldable smartphone, has successfully received a patent for a foldable display that is also, in large part, transparent. The patent was filed way back in 2015 and LG has been toying with the idea for a few years. The brand has also unveiled partly transparent OLED TVs and even rollable displays at CES a few months ago.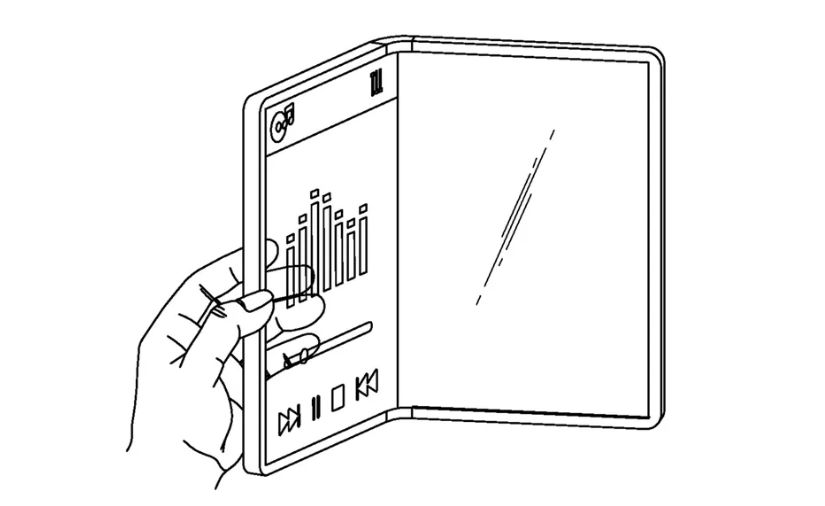 As spotted by Dutch news blog, LetsGoDigital, this outlandish concept half of the foldable screen will have adjustable transparency while the other one features a battery and an opaque portion panel. The form factor seems mostly like the Samsung Galaxy Fold and LG seems to have put a lot of emphasis on the hinge mechanism in the patent. It seems that LG is developing its own pivot as Samsung did with the Fold. Also, the transparent display would accept touch input from both the front and the rear sides. There are descriptions of a dual rear camera system as well but most of the focus seems to be on the transparent display in the blueprint.
LG has not yet outed a foldable smartphone, let alone a phone with transparent display, so you can consider this effort as LG's vision for something in the distant future. However, this patent is proof that companies are willing to think completely out of the box when it comes to smartphone innovation and that's great. It's worth noting that LG does have the R&D and muscle to make foldable devices. LG Display is the division that deals with such tech for the Korean giant and it has previously demonstrated rollable panels.
Sony has also been working on something similar but LG's recent statement that it's
too soon to launch a foldable a phone
means that it still has some way to go in its foldable display technology.