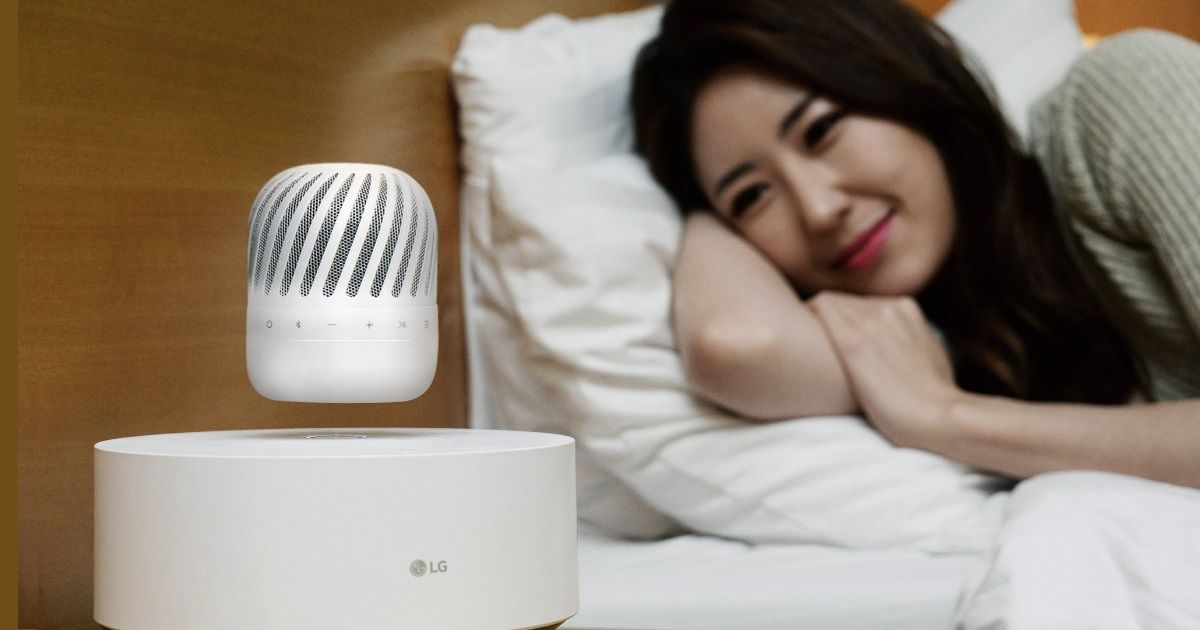 "LG's new Bluetooth speaker floats in the air while generating 360-degree sound"
Last week, LG introduced its new K and Stylus series smartphones, which it will be showcasing at the upcoming CES in Las Vegas next month. Now ahead of CES, the brand has unveiled a futuristic Bluetooth speaker called the PJ9. It is a levitating wireless speaker, which utilises powerful electromagnets in the Levitation Station to create a magnetic field that helps it float. The device features a 360-degree sound, with grills placed all around its surface.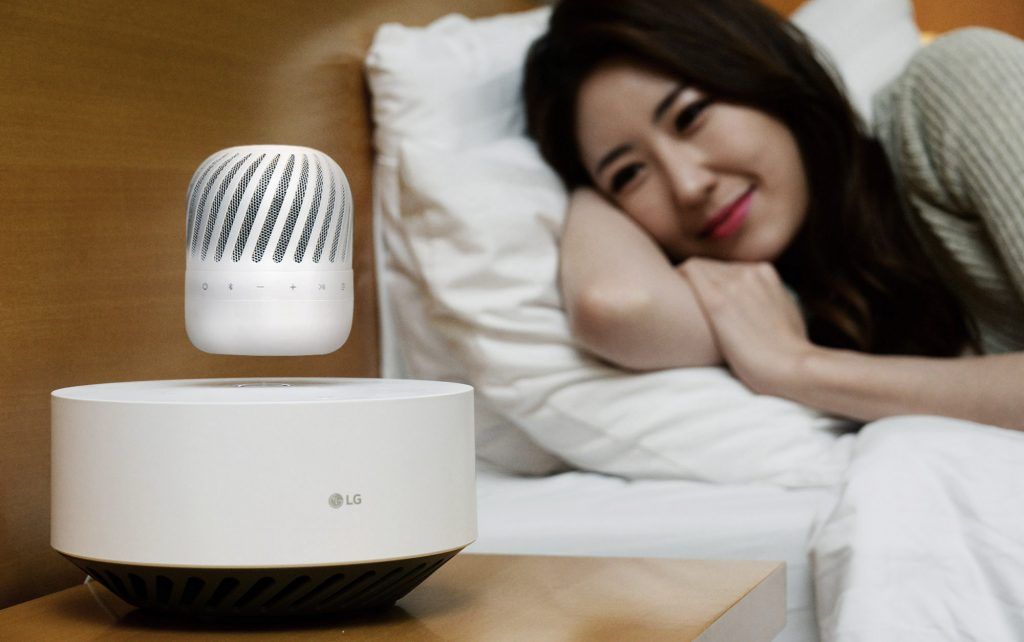 Another interesting thing about the LG PJ9 floating Bluetooth speaker is that when its battery starts to run low, it will automatically descend towards the Levitation Station and charge instantly. So there's no user interaction required. The brand claims its battery should last for around 10 hours on a single charge.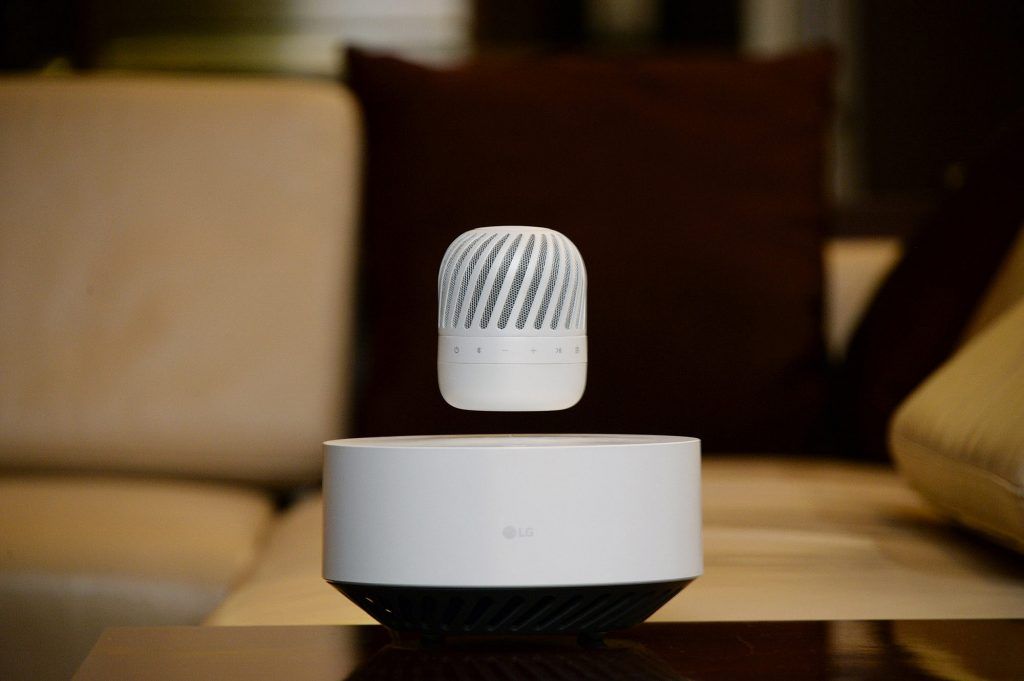 Thanks to the IPX7 certification, the LG PJ9 is waterproof and can last for up to 30 minutes at a depth of one metre. The speaker features dual passive radiator technology to produce flush mid-range tones and crisp highs, according to LG. The device has the multipoint technology, which allows the speaker to connect with two Bluetooth devices simultaneously.
LG will be showcasing the PJ9 floating Bluetooth speaker at the CES, which is scheduled from January 5th to 8th. There's no word on the price and availability of the device at the moment.