LG is allegedly considering a two-digit number for its upcoming flagship to compete against rivals
LG had introduced its first G series smartphone called the Optimus G in 2012. Soon after, themodel names under the series were simplified to LG Gx. Now after six generations, the Korean tech giant will reportedly be retiring the G series, and will be rebranding the range. According to a report by Korean publication Digital Daily, LG is preparing a new brand strategy for the G series in the first half of this year to compete better against rivals including Samsung and Apple.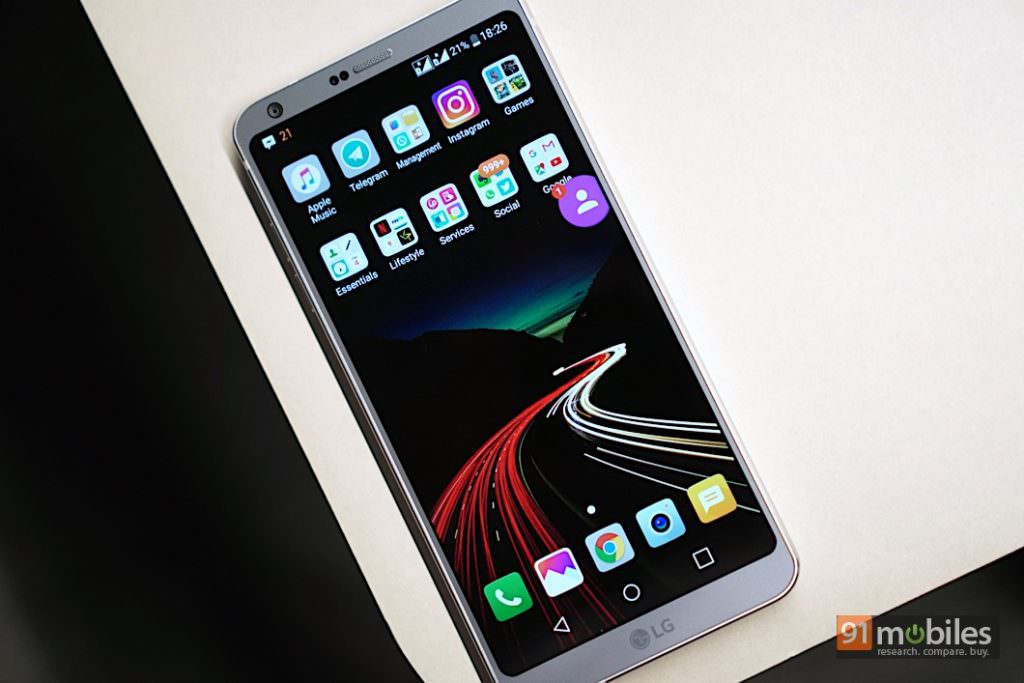 According to the report, LG hasnt yet finalised the name of the new series. However, an LG official told the publication thatusingtwo-digit numbers as part of the model name or rebranding them with a totally newmoniker are some of the options on the table. The brand has allegedly confirmed that a rebranding scheme for the G smartphones is currently underway. The vendor will rebrand the series with the upcoming flagship, which is currently known as the LG G7as per the rumour mill.
Another Korean publication The Investor reports that rebranding flagships isnt something new as Samsung and Apple have done it for their own devices in the past. Samsung skipped the Galaxy Note 6, and instead jumped a figure and launched the Note7. As for Apple, the Cupertino tech giant jumped a number and launched the iPhone X in September.
Rebranding flagship models is nothing new, and Samsung and Apple have done so for their own flagships, an LG official told The Investor, adding that the naming of the upcoming LG smartphone has not yet been decided.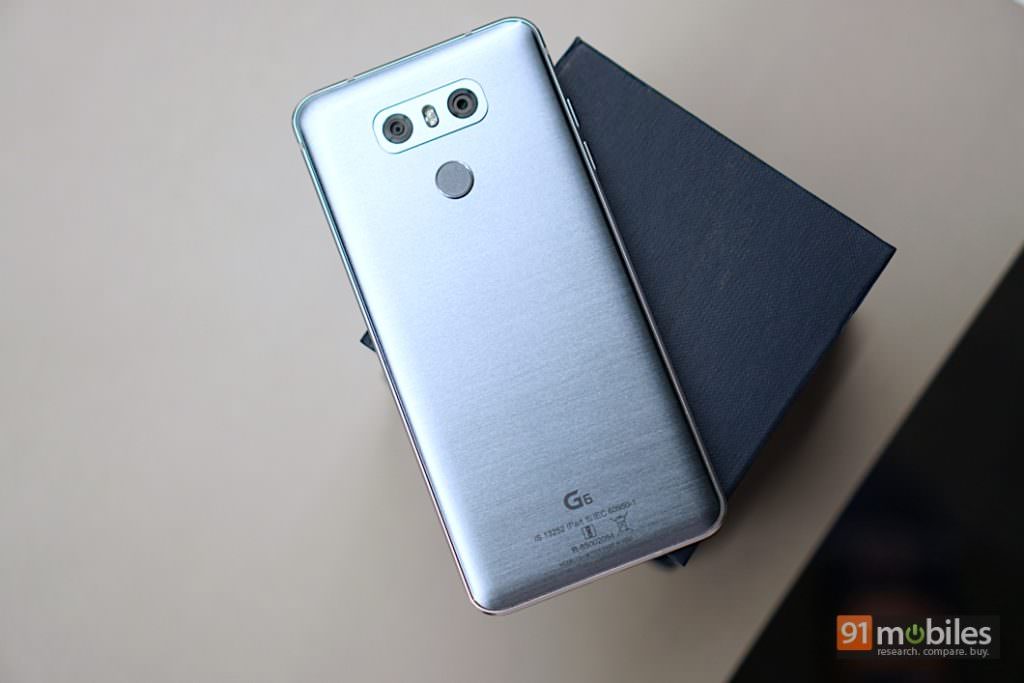 LG is reportedly now considering a two-digit number to compete with the yet-to-be-launched Samsung Galaxy S9, and Apple iPhone X. The brand doesnt want its consumers to think its flagship is outdated compared to devices from rivals. If the report is true, the LG G6 will be the last flagship smartphone from the brand to carry the G series branding.