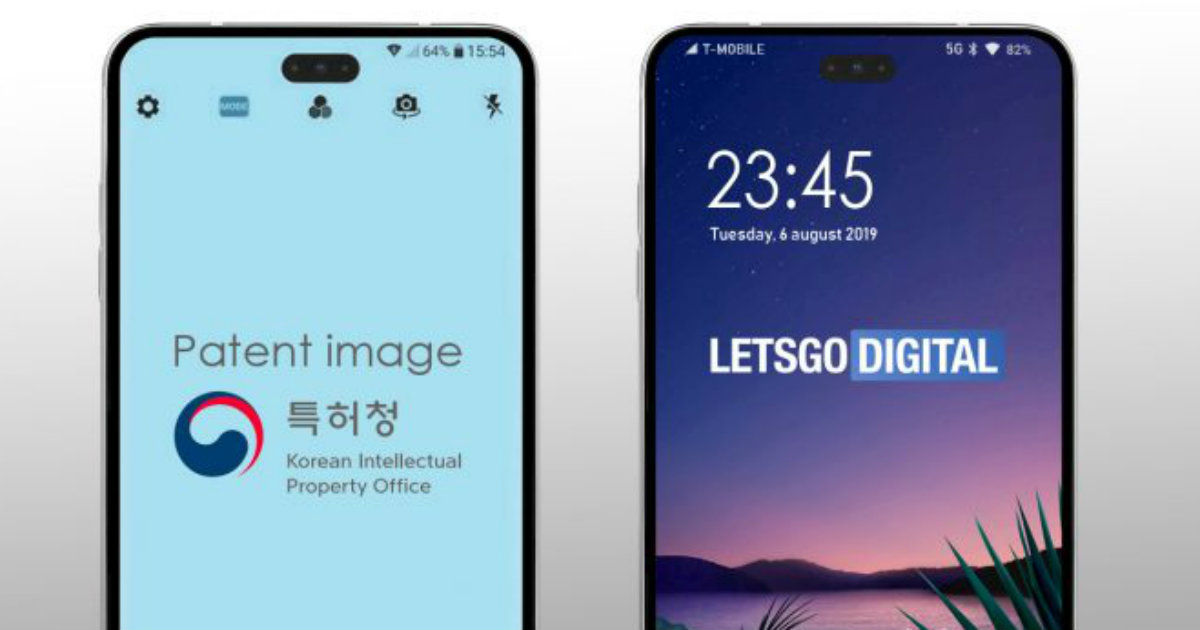 "The patent suggests that the punch-hole cutout may align centrally, emulating the layout of a notch but providing more screen area."
LG has filed for a patent application in the recent months, that suggests the eventual replacement of the display notch in favour of an in-display cut-out. According to the patent, which LG reportedly filed with the Korean Intellectual Property Office (KIPO) on March 15 this year, shows an LG prototype smartphone bearing a punch-hole cutout at the centre axis of the upper bezel, replacing the presently existent notch with a uniform oval cutout that hosts the front-facing camera and the facial recognition mechanism.
As you might already be aware, LG would not be the first company to explore designs that aim to do away with the notch. OEMs across the world have been exploring how to maximise the screen to body ratio, in effect producing near-100 percent screen area up front. This has led to Apple developing the notch display format, which turned out to be one of the easiest designs to implement by phone makers. However, alternate options have come up aplenty, including OPPO's motorised slider that stows away front cameras and sensors, Vivo's front camera-only pop-out slider, Samsung's hole in the display, and more recently, OPPO and Xiaomi's under-display camera.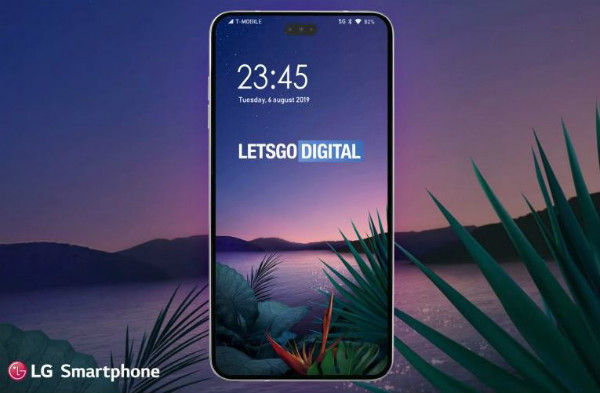 LG's patent would presumably use advanced display folding technology, with the patent in question showing super slim bezels and a near-100 percent screen to body ratio. However, given that the cut-out in question essentially just replaces the area where the notch would regularly be, it remains to be seen how would LG take advantage of the cut-out format. The basis of presenting a replacement to the notch would be to further increase screen real estate, and given that the increase in screen area from the cut-out would be very minimal, it's unlikely that this would really give LG a sizeable benefit in terms of the innovation factor.
LG, it is important to note, has struggled to find its footing in the smartphone market, despite having produced quite a few of the most innovative smartphone designs over the past few years. With its latest patent also hinting at what LG might be working on of late, we can expect to see a new LG smartphone sporting a punch-hole display, some time in the near future.