"The 65-inch TV rolls up in an aluminium case with just the press of a button and LG claims it can sustain up to 50,000 rolls with a glitch"
We have seen a lot of high-tech electronics being showcased at CES each time, but not all of them make their way as commercial products. Among the amazing technologies were the bend-and-roll OLED screens from LG, but these never went commercial. However, LG Electronics has put the technology to use now in the form of the Signature Series OLED TV R. But the best part is, it will hit the shelves soon.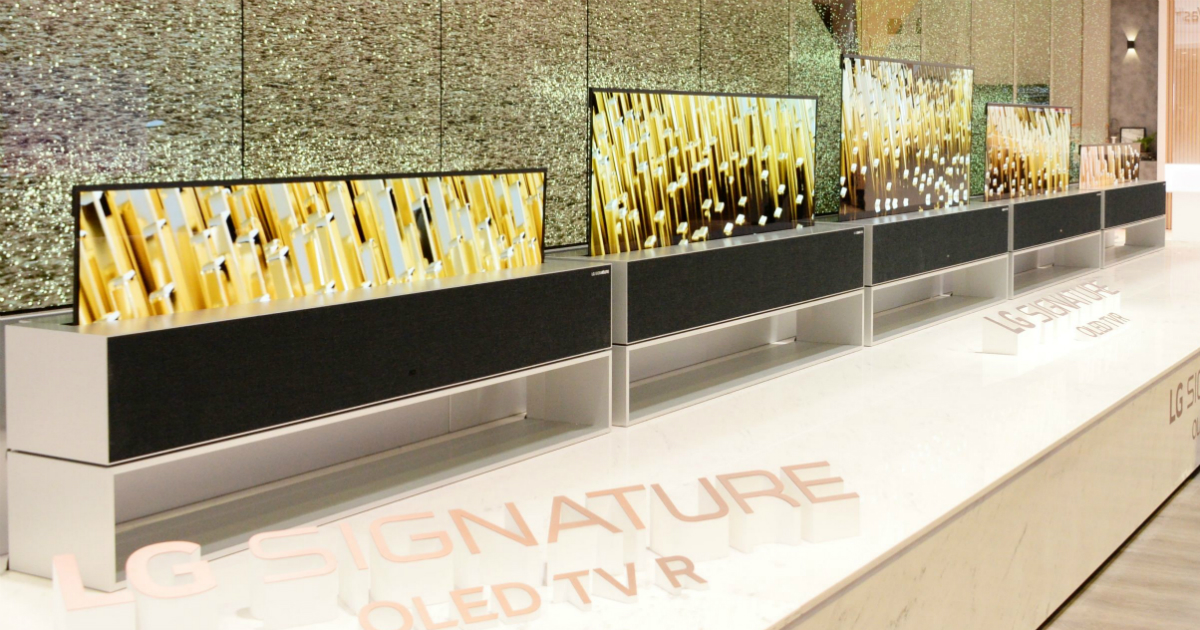 The LG Signature OLED TV R looks like a normal 65-inch television set on a TV stand. However, with just the push of a button, the display starts to roll into the aluminium case, much like rolling up a chart paper. In 'Full View', the full 65-inch display is rolled out for a large-screen TV viewing experience. Then there's 'Line View' that allows the display to be partially unrolled for specific tasks, such as Clock, Frame, Mood, Music and Home Dashboard. The frame of the rollable TV houses the 4.2 channel, 100W front-firing Dolby Atmos audio system – users can play music on the speakers even when the OLED screen is rolled up, which the company is promoting as 'Zero View'.
Along with this, LG has even announced that the rollable OLED will come inclusive of the Apple AirPlay 2 and HomeKit. The same will be offered for other new OLEDs and LEDs too. However, iTunes for LG won't be offered on the TV. The HomeKit, on the other hand, will assist in controlling smart devices right from the television. And besides this, Amazon Alexa's assistance will be bundled up in the package.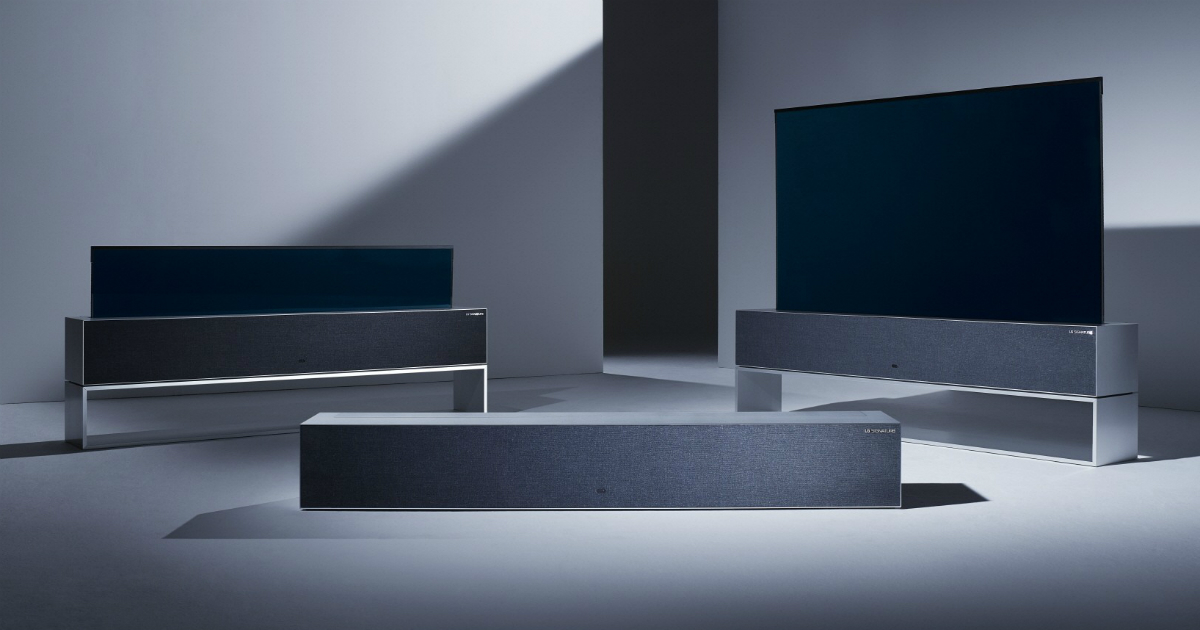 Getting back to the LG Signature OLED TV R, it has the second-generation α9 processor and deep learning algorithm for "the full extent of the contrast, depth and realism." It remains similar to the 4K OLED screens that we have seen from the company this year and includes 120fps support. LG claims that the new rollable OLED would have a good life expectancy with up to 50,000 rolls.