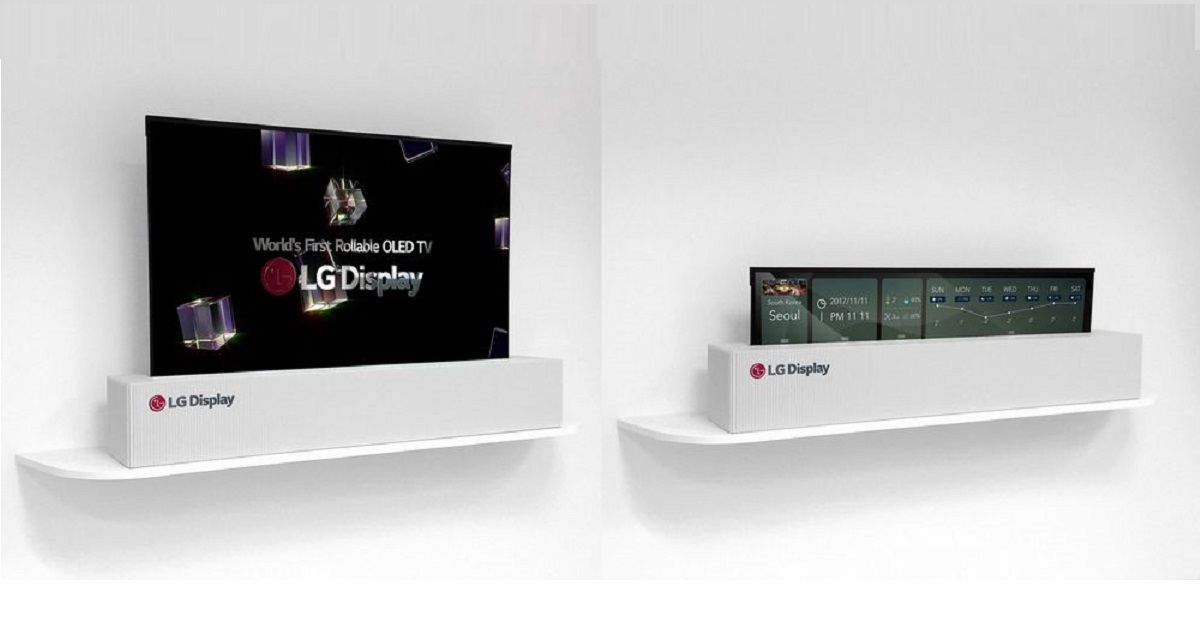 "LG first showcased its rollable TV at CES 2018 and it seems the technology is now ready to hit the consumer market"
LG's rollable smart TVs are all set to go for sale early next year, as per a new report. The TV will come with a 65-inch flexible OLED panel that can be rolled up like a sheet or a poster when not in use. LG had showcased a TV with rollable display at CES 2018 but it did not make it to market this year. Of course, now it seems that is set to change.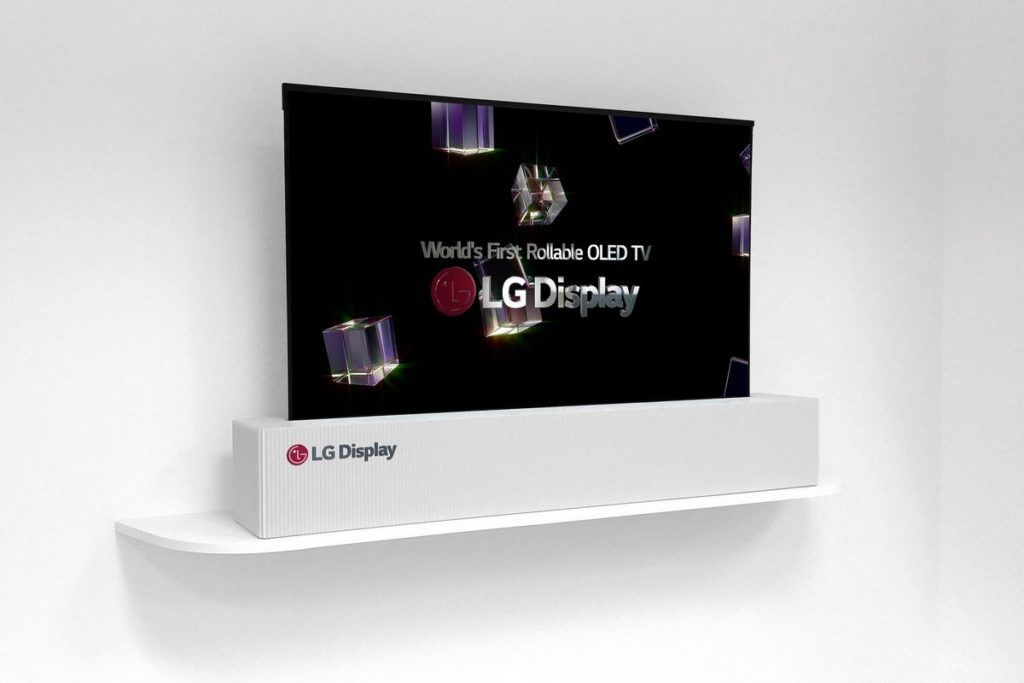 According to a report by Bloomberg, citing a source familiar with the matter, the OLED TV can be rolled up with just a touch of a button. Users can roll the screen completely when not in use, or just a part of it, in case they want to hide certain parts like subtitles. The TV will come with a boxy base, in which the OLED panel is rolled. Not much is known about the TV's rollable technology or its mechanism, as of now.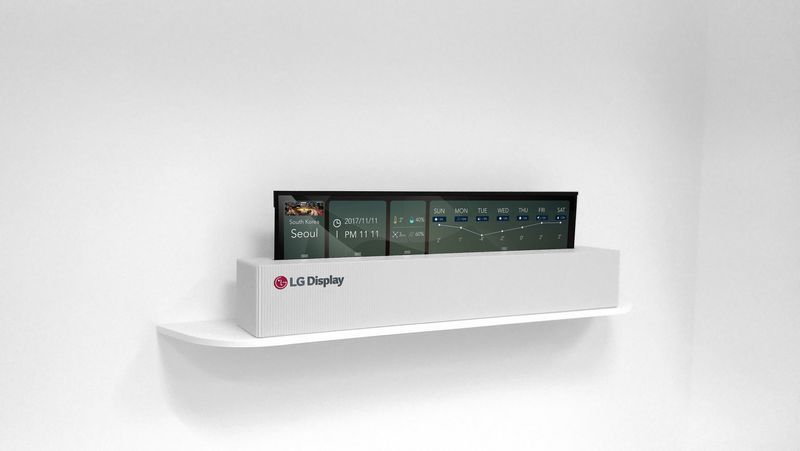 It is being speculated that while in CES 2018, LG simply exhibited a prototype of its rollable TV, the brand now has the technology ready to officially launch the TV for consumers. Other reports are also stating that LG could also unveil its foldable smartphone at CES 2019, but the Bloomberg report says the company does not see foldable phones as a profitable venture and will not be unveiling such a device at the mega tech expo next month.
However, on the 5G front, the company seems to be going full steam ahead as the report claims LG may unveil its first 5G smartphone at Mobile World Congress 2019 in February. The South Korean phonemaker and US operator Sprint have confirmed that a LG 5G phone will be launched in the US in the first half of the year. It remains to be seen that if LG will manage to beat its counterpart Samsung to introduce the first 5G smartphone. The latter is also expected to launch a device with next-gen cellular connectivity alongside the Galaxy S10 around the same time next year.