"The Korean company is also planning a foldable device for the third quarter of 2019"
LG Electronics has had troubled past year, especially in the smartphone segment. But all that might change in 2019 as the company is set for some pretty big announcements throughout the next year. Starting with the 6.1-inch LG Q9, which is expected to be announced at the Consumer Electronics Show in Las Vegas next month, LG will be moving on to its flagship G8 in March followed by a separate flagship smartphone featuring 5G connectivity and a rumoured foldable device in the third quarter of 2019.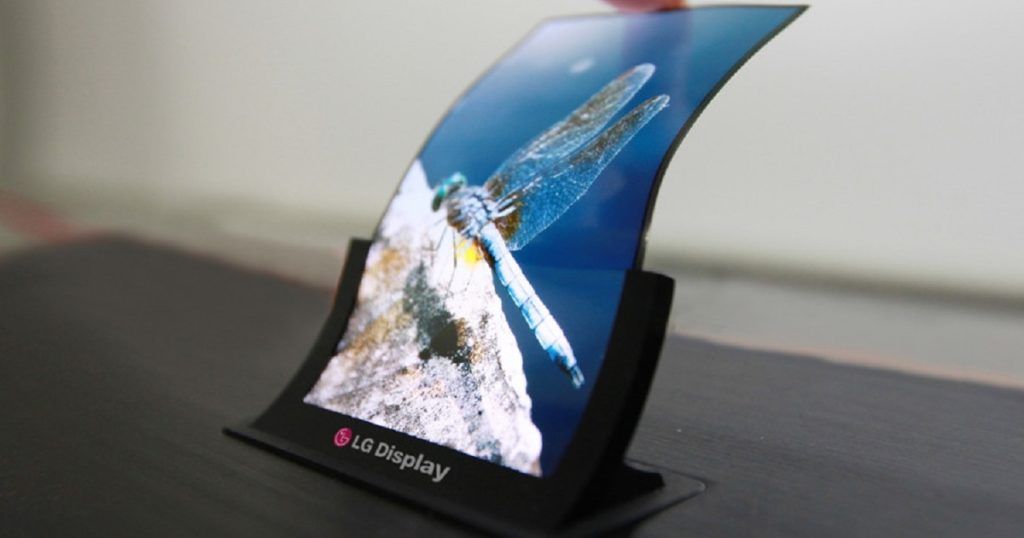 LG Q9 is expected to come with Snapdragon 660 SoC and 4GB of RAM and will most likely be priced in the affordable segment. Coming to the flagship G8 smartphone, LG is still on-course for its March unveiling but there's a slight change in the device specifications, according to an ET News report. Earlier reports had suggested that the G8 will be LG's first 5G smartphone, but now it seems that it might not be true. That's because LG is working on separate flagship with a different branding for this purpose with plans to launch it in Korea and the US in either March or April.
As for LG's first foldable device, it seems that we'll have to wait till the end of the third quarter to get a glimpse of it. At least this confirms that LG's iteration won't be the first one in the market. Samsung will still get to keep that crown. But then again with the advent of this new technology, it won't be a race of launching a product before each other but of launching a product which is practically viable. Here's hoping LG achieves that.