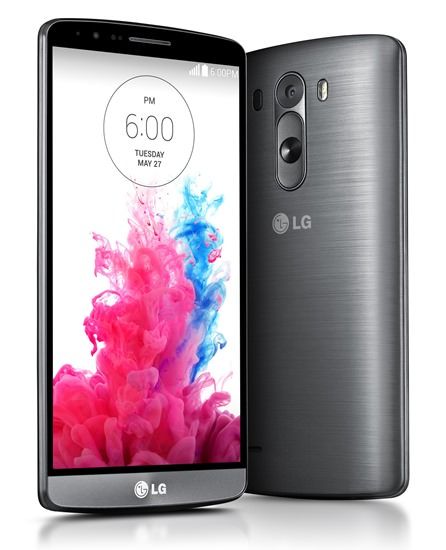 "Several Android smartphones from LG, Sony and Panasonic are now available for reduced prices"
Following the Korean tech giant Samsung, which recently dropped the price of the Galaxy Core II and Galaxy S Duos 3, three more smartphone makers – Sony, LG and Panasonic – have reduced the prices of some of their offerings. According to Mumbai-based retailer, Mahesh Telecom, various smartphones from these brands have seen significant price cuts in the country. However, none of the companies have confirmed these price drops officially.
#LG #PRICEDROP L60- Now ?7300/- L70- Now ?10499/- F70-Now ?13499/- pic.twitter.com/Wi8mbIZRWy

— Manish Khatri (@MAHESHTELECOM) September 24, 2014
Talking about LG first, its G3 flagship has received a price drop of Rs 5,000 on both the 2GB RAM + 16GB storage and 3GB RAM + 32GB memory variants, which are now available for Rs 42,990 and Rs 45,990 respectively. The LG L series devices have also seen a price cut, with the LG L60, L70 and F70 now retailing at Rs 7,300, Rs 10,499 and Rs 13,499 respectively, while their launch prices were Rs 7,990, Rs 14,500 and Rs 18,499 respectively.
#Sony #NewPrice Z2 ?39999 Z1 ?32999 M2 ?17999 SP ?15999 E1 Ds ?6999 E1 SS ?5999 pic.twitter.com/OcuvzKkYuo

— Manish Khatri (@MAHESHTELECOM) September 24, 2014
Coming to the price drop on Sony smartphones, the company has reduced the price of its previous flagship, the Xperia Z2 and the phone is now selling for Rs 39,990. The Sony Xperia Z1, Xperia M2, Xperia SP, Xperia E1 Dual and Xperia E1 have also seen a drop and are available for Rs 32,999, Rs 17,999, Rs 15,999, Rs 6,999 and Rs 5,999 respectively.
#Panasonic #PRICEDROP #AndroidOneEffect P31. Now ?7199/- Eluga A. Now ?8199/- pic.twitter.com/CeWLv6bTpY

— Manish Khatri (@MAHESHTELECOM) September 24, 2014
Panasonic, on the other hand has reduced the prices of the P31 and Eluga A smartphones, which are now available for Rs 7,199 and Rs 8,199 respectively.

It's worth noting that the prices mentioned here are for brick-and-mortar stores, and you might get better deals from online retailers.