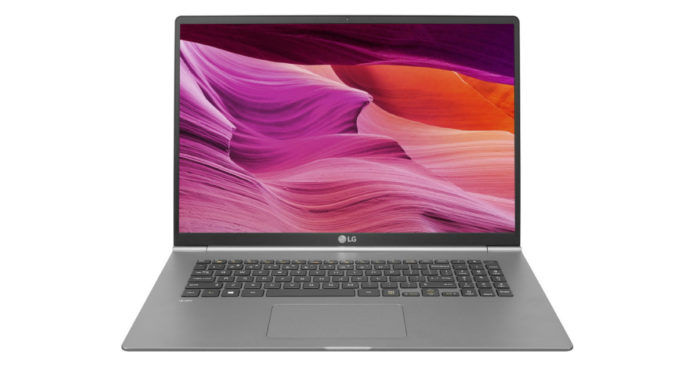 "The LG Gram 17 is claimed be the lightest 17-inch laptop in the world, tipping the scales at only 1.34 kilograms"
LG has announced the unveiling of two new products in its 'Gram' lineup of ultra-thin laptops, the LG Gram 17 and the LG Gram 2-in-1. The LG Gram laptop series is dedicated to ultra-thin, lightweight laptops and the two new devices provide rather unique entries to its portfolio. LG's press statement cites both the laptops to be winners of the 2019 CES Innovation Award, given to products that stand out at the Consumer Electronics Show, held at the beginning of every year in Las Vegas.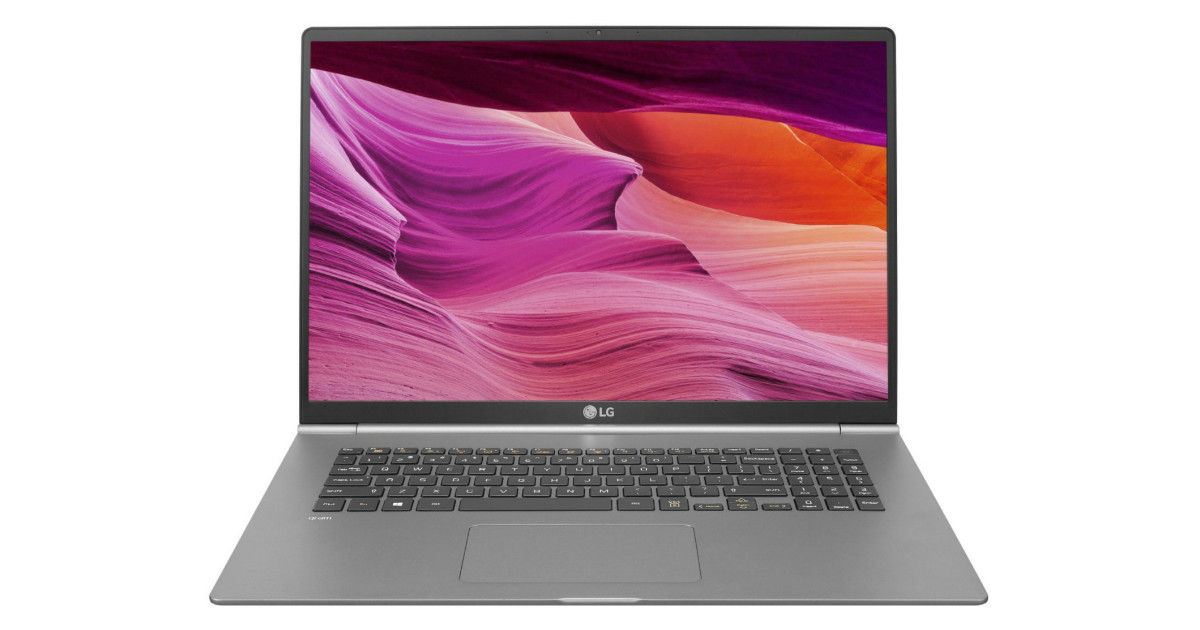 The LG Gram 17 is stated to pack in a 17-inch display in the chassis of a 15.6-inch laptop. The display uses a WQXGA display panel with 2K+ screen resolution, amounting to 2,560 x 1,600 pixels and an unconventional, 16:10 aspect ratio. The laptop will be powered by 8th generation Intel processors, although the SKUs have not been revealed. It will have options for 256GB or 512GB of M.2 SSD for storage, along with 8GB or 16GB of DDR4 RAM.
Standard features of the Gram 17 include a backlit keyboard, one USB-C 3.1 port, three USB-A 3.1 ports, a fingerprint reader and other standard connectivity elements. The key bit about this laptop is its weight — while most 17-inch laptops measure over 2kg in weight and are aimed at being desktop replacements, the LG Gram 17 weighs 1.34kg, thereby giving some kind of portability to plus-sized laptops.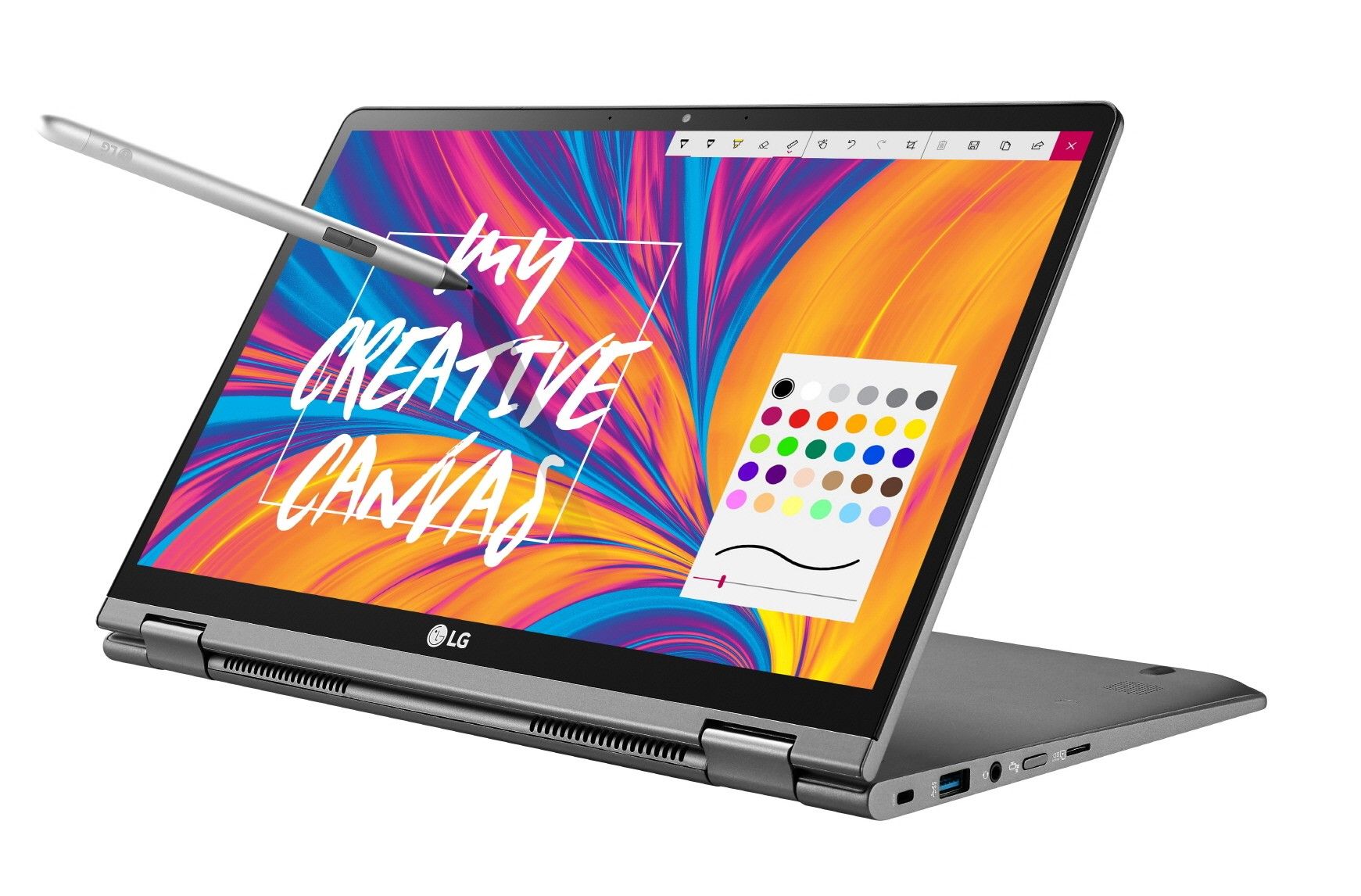 The LG Gram 2-in-1, meanwhile, features a 14-inch full HD IPS LCD touchscreen display, with screen resolution of 1,920 x 1,080 pixels and standard 16:9 aspect ratios. Variants of the LG Gram 2-in-1 will also run on unspecified SKUs of 8th generation Intel processors, and all other specifications remain the same as the LG Gram 17 — including the integrated Intel UHD onboard graphics, the 72Wh battery packs and all other I/O ports. Additionally, the convertible laptop will also include a Wacom-manufactured LG stylus. With this display being touch-enabled, it also comes with Corning Gorilla Glass 5 screen protection.
Prices and other region-specific availability details are yet to be revealed, which we expect to see after CES 2019.