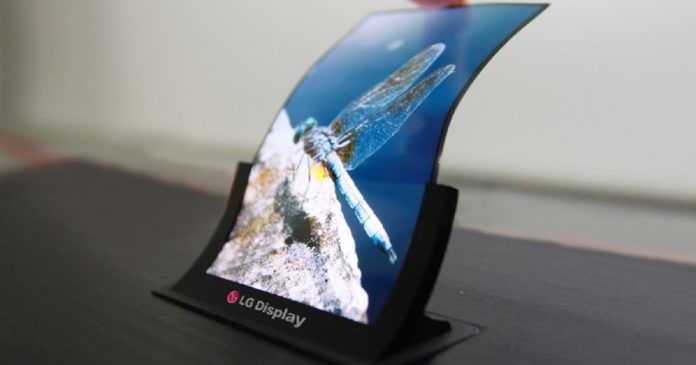 "LG is expected to launch its smartphone with a foldable screen next year at CES 2019, joining the ranks of Huawei and Samsung"
LG's rumoured foldable smartphone could be called Flex, Foldi, or Duplex, reveals a recent trademark application. The South Korean phonemaker has applied for the three names at EUIPO (European Union Intellectual Property Office) on November 21st. According to the trademark, the applications are categorised as Class 9, which includes smartphones. With the names alluding to the flexible nature of the display, LG might go with one of them for its upcoming smartphone.

The much-awaited smartphone from chaebol is rumoured to be launched at the International Consumer Electronics Show (CES) 2019, which is slated to kick off on January 8th in Las Vegas. It remains vague if the company is planning to introduce multiple foldable smartphones or just one with above-mentioned monikers, especially since the brand has not mentioned anything officially about it yet. The word Duplex stands for double, while Foldi seems to refer to 'folding.' As for the Flex, it might refer to 'flexible' and this won't be the first time LG will be using the name. In 2014, the brand introduced LG G Flex that sported a curved display.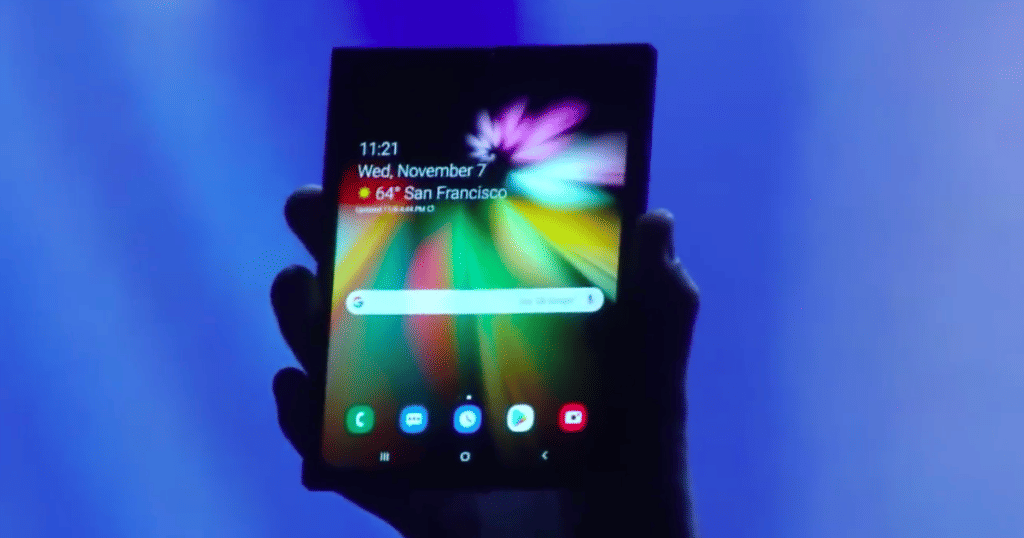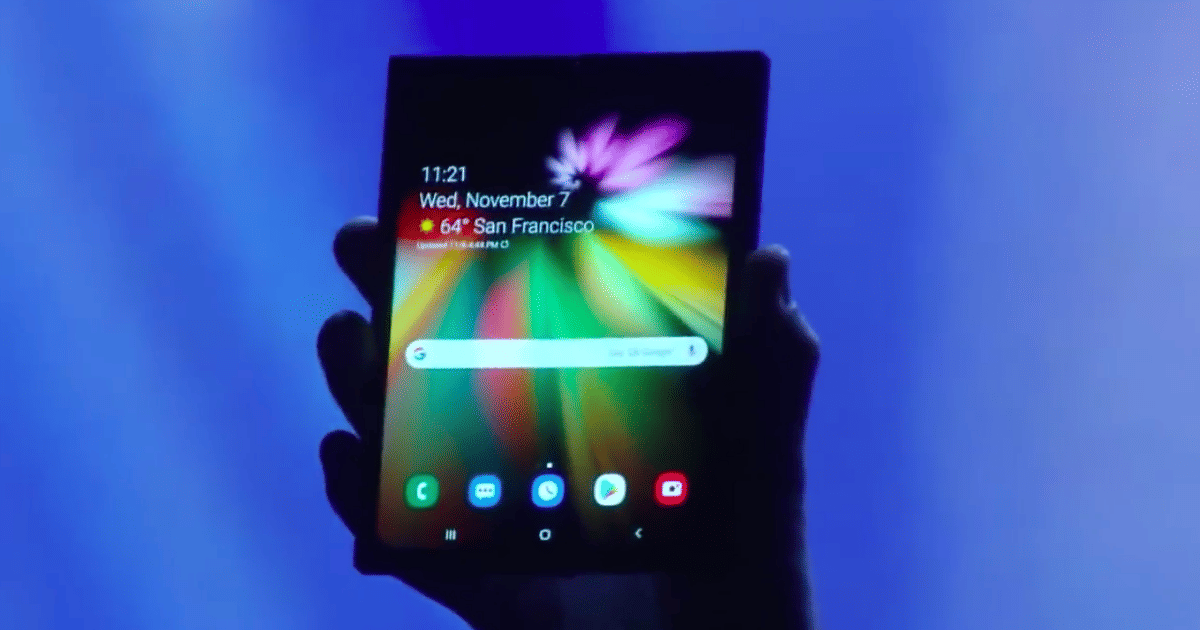 Coming to the specifications, there still much unknown about the device, but we expect to be similar to the prototype of Samsung's foldable smartphone that was recently showcased at the Samsung Development Conference (SDC) 2018. The handset comes with a 7.3-inch Infinity Flex display that can be folded and unfolded from the middle, and a secondary 4.58-inch Cover display. Both the screens are set to work tandem, and the user can access the same apps on either panel. The phone is expected to hit mass production and be consumer ready by Mobile World Congress (MWC) 2019.