"According to reports, it will be unveiled at MWC 2019 in Barcelona next month"
If latest reports are to be believed, LG electronics is working on a new type of smartphone featuring two screens, and it's not a foldable phone. The second screen on the smartphone will come in the form of an attachment, like a sort of case with a screen which will potentially double the display size of the smartphone. Citing sources familiar with its development, Cnet claims that the unnamed smartphone will be part of LG's lineup at the Mobile World Congress (MWC) trade show in Barcelona next month. "While the company is mulling the G8 name, it's unclear whether the multiple-screen phone will carry the name of its flagship line," the report states.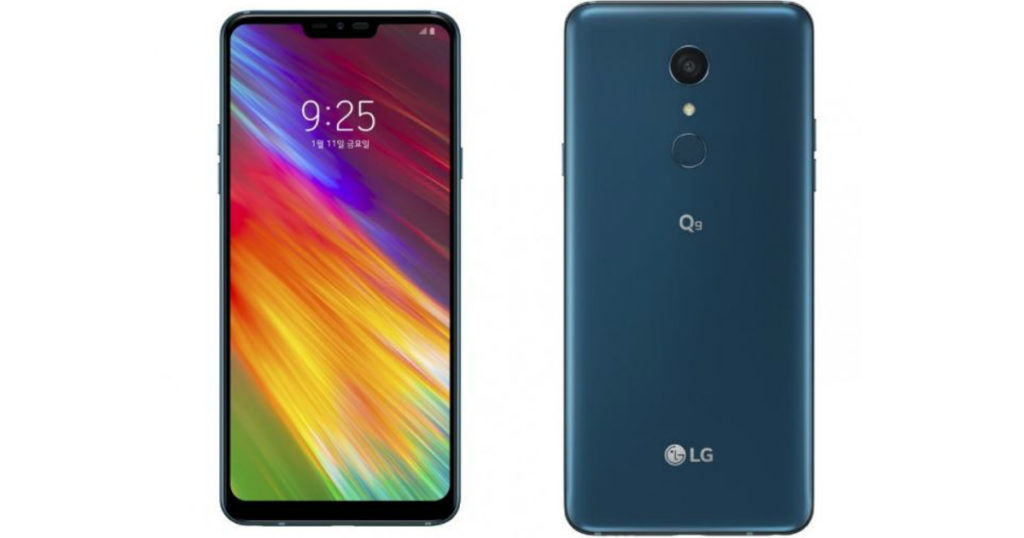 With Apple, Samsung and Huawei capturing most of the premium smartphone market and the advent of multiple Chinese brands such as OnePlus and others, LG seems to have lost its way in the race. Although its current flagships — LG G7 ThinQ and LG V40 ThinQ are decent smartphones, they've somehow failed to capture the market interest. That is something LG will be hoeing to change with its new dual screen smartphone. Although we don't know exactly how this technology works or even looks, but we expect to see more leaks around it in the coming weeks.
In other news, LG V40 ThinQ's India launch has been confirmed. The five camera smartphone will go on sale via Amazon on 20th January. It will be available in Moroccan Blue and Platinum Grey colours, although its price is not yet known.