"The new LG V30 is expected to come with enhanced artificial intelligence capabilities"
Recently, reports suggested that LG's VP and CEO Jo Seong-Jin had ordered a revision of the brand's upcoming flagship smartphone, the G7. The company is reportedly rebuilding the smartphone from scratch. So it's unlikely that the LG G7 will see the light of the day at this year's MWC in February. This begs the question of what the brand will be unveiling at MWC, since it will be present at the event, as indicated on MWC's website. Now, we may have the answer, as a report by Korea Herald suggests that the South Korean tech giant will be introducing an upgraded variant of the LG V30 (first impressions).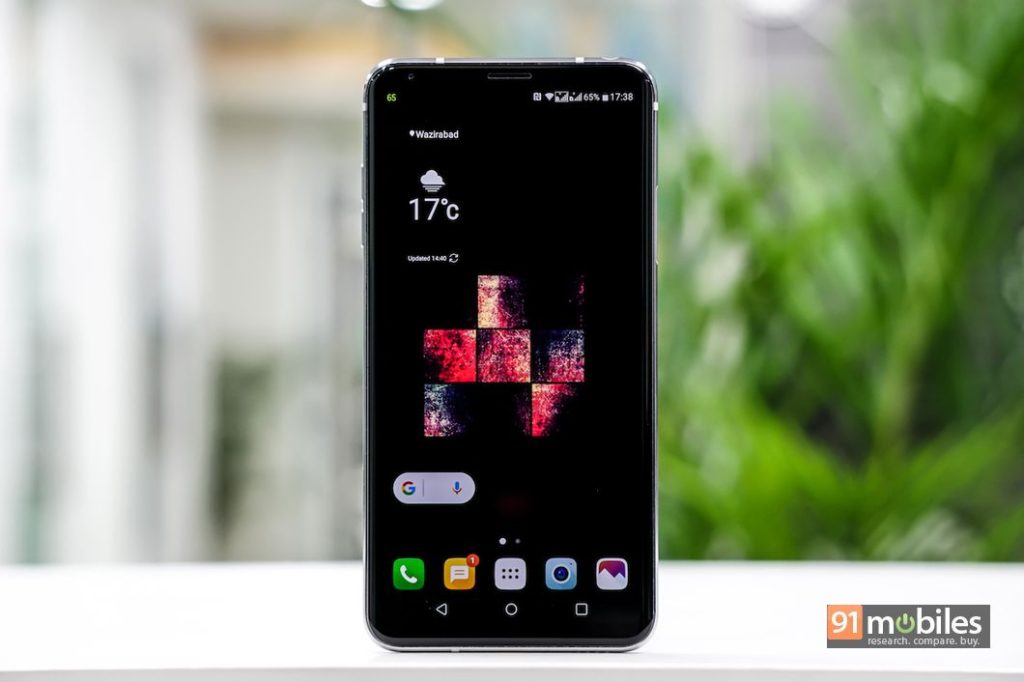 The report suggests that the upgraded version of the LG V30 will be called the V30+?. The phone will allegedly come with improved artificial intelligence features. The device will be unveiled at an event on February 26th, according to the industry sources. The company is expected to announce new technologies and functionalities added to the V30 smartphone, which was launched at IFA last September.
The source suggests that LG has partnered with Google for enhanced AI features on the LG V30+?. The artificial intelligence features will allegedly be centered around Google Assistant. The LG V30 comes loaded with the Korean edition of Google Assistant in its home country. Furthermore, the report says that if LG introduces a new V30 variant at MWC next month, the unveiling of the G7 could be postponed by several months. This is also in line with LG's new strategy to retain existing premium models for a longer period.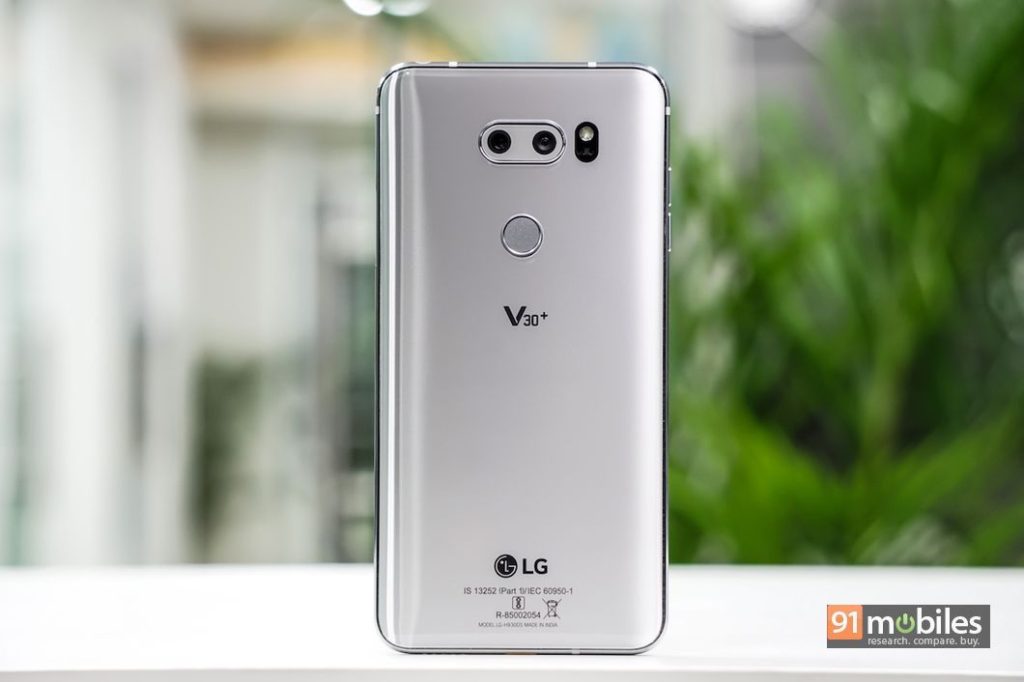 Unfortunately, the report hasn't revealed any other features of the LG V30+?. It is expected to come with the same set of hardware features as the regular V30. The V30 sports a 6-inch QHD+ P-OLED FullVision display, and gets IP68 certification. The device comes with a Snapdragon 835 SoC, 4GB of RAM, 64GB of storage, 16MP+13MP rear cameras, a 5MP front shooter, and a 3,300mAh battery. The company had launched the 128GB storage variant of the V30 called the V30+ (first impressions) in India for Rs 44,900.