"The LG V30s edition is rumoured to offer the same specs as its predecessor with additional AI features and higher storage"
Several reports in the past have been suggested that LG will be skipping the launch of the LG G7 flagship at the upcoming MWC in Barcelona. The rumour mill suggested that instead of a new G series device, the company will launch an upgraded variant of the LG V30 (first impressions) phablet at the event. Now, a report by the Korean publication etnews has revealed that the new V30 variant will arrive as the LG V30s. In addition, the report has revealed almost every single detail about the V30s alongside its pricing.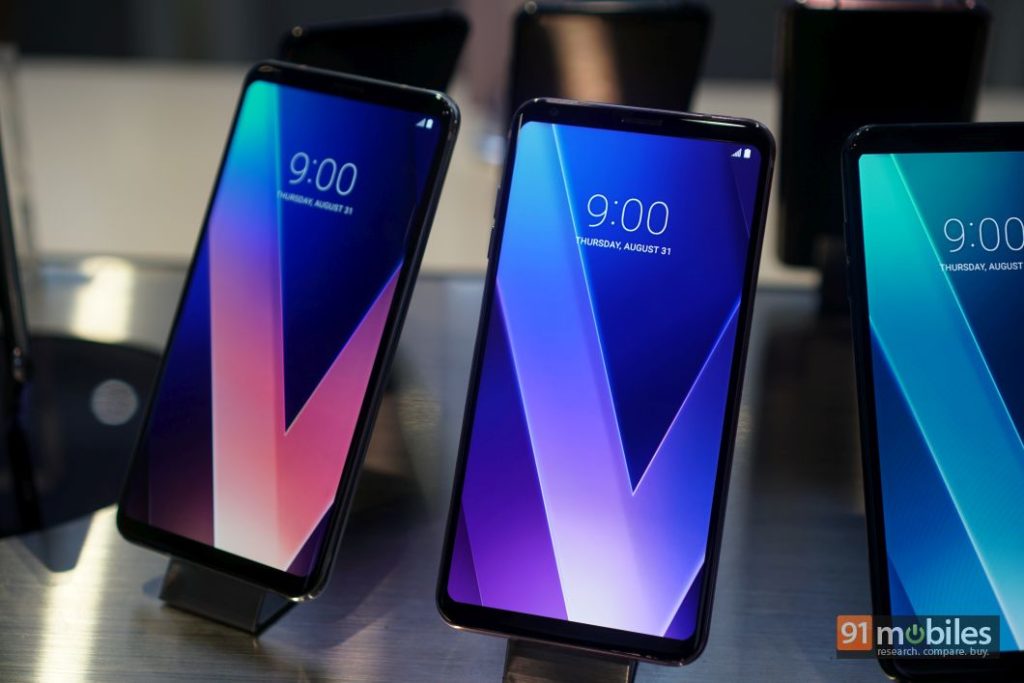 As per the report, the LG V30s will come with additional artificial intelligence features. It will be the brand's first phone to come with the 'LG Lens' functionality, which will be capable of identifying objects by pointing the smartphone's camera at them. This will be similar to the Google Lens on Pixel smartphones and Bixby Vision on the latest Samsung Galaxy S and Note series flagships. Once the object is recognised, the LG Lens on the V30s will find similar products and other items with similar pricing.
The LG Lens feature on the V30s will also support bar-code and QR-code identification, and will also include support for foreign language translation. For example, when you take a photo of English text using the V30s' LG Lens-enabled camera, the text will be automatically translated into your preferred language. The report also mentions that through GPS, the V30s will be able to calculate the real-time location of the user, and will provide info on the surrounding places.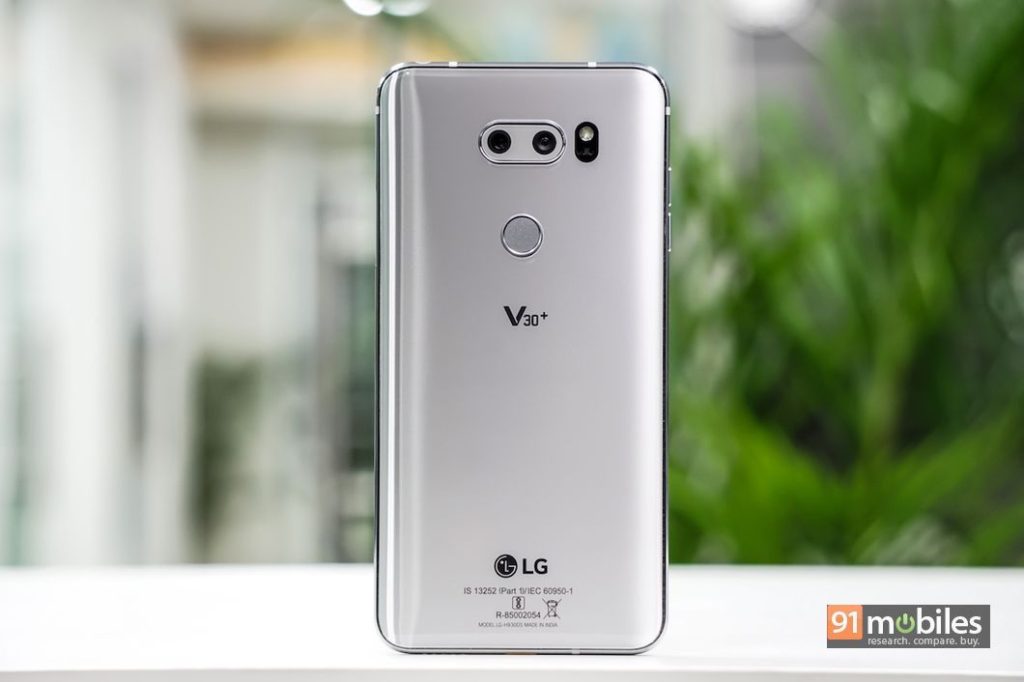 As for the other specs, the source suggests that the LG V30s will have the same design and hardware as the V30, except for storage. The phone will come with a massive 256GB of storage as compared to the 64GB and 128GB options available on its predecessor. The other specs will include a 6-inch FullVision OLED QHD+ display, a Snapdragon 835 processor, 16MP dual rear cameras, a 5MP front shooter and a 3,300mAh battery.
We will be on the floor at the MWC in Barcelona later this month to bring you all the details, so stay tuned.