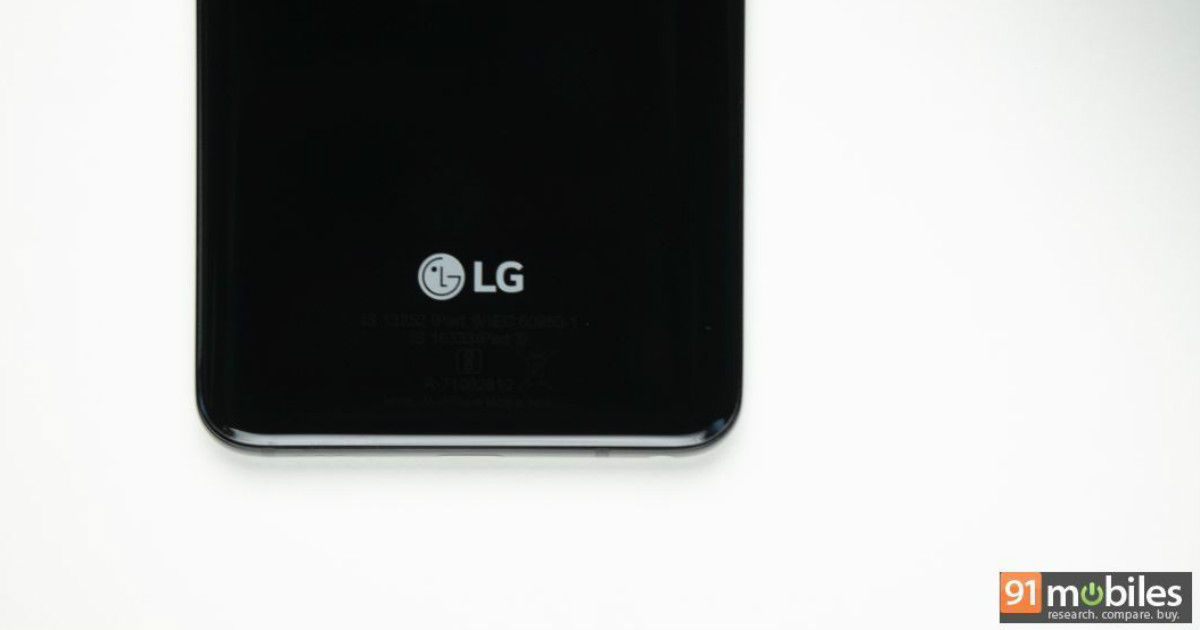 "The LG V50 ThinQ 5G smartphone will reportedly launch alongside the LG G8 at MWC next month and hit the market a month later"
It appears LG Electronics is planning to release a 5G-powered smartphone alongside the LG G8. According to Korean news site ET News, the phone will be called V50 ThinQ 5G and will be introduced alongside the G8 flagship. Although earlier reports had also suggested that LG will launch a separate 5G phone in addition to the G8, the timing of its launch is a little surprising (provided ET News is right on the money with its info). Moreover, it's interesting to note that it will be the first time G-series and V-series handsets will be released at the same time as LG's flagship products.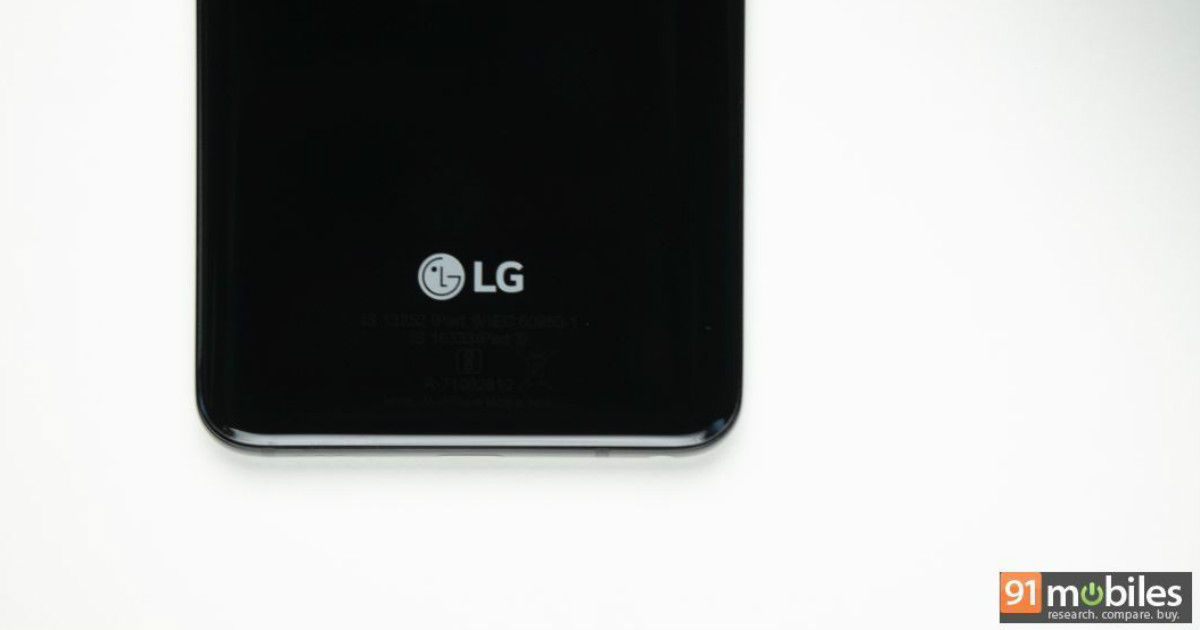 The jump to 5G is expected to be a costly one (similar to the advent of 4G) and therefore offering an affordable flagship in the form of G8 could be LG's answer for those don't wish to make the transition just yet. LG V50 ThinQ 5G specifications tipped in the report include a 6-inch display, Snapdragon 855 processor, 4000mAh battery, and a new type of gestures-based navigation. Last week LG teased a phone with hover gestures that it will unveil on February 24th, which could turn out to be the V50 ThinQ. The smartphone is also said to have a vapour chamber for heat dissipation.
And as you can suspect, the smartphone with its 5G capabilities won't exactly be an affordable one either. The report pegs the LG V50 ThinQ 5G price between KRW 1.3 million (approx. Rs 82,700) and KRW 1.5 million (roughly Rs 95,500). It is pegged to launch in March, with three three operators in Korea and one in the US already confirmed for partnership. The report also claims the LG G8 might just be the last model in the company's G series.