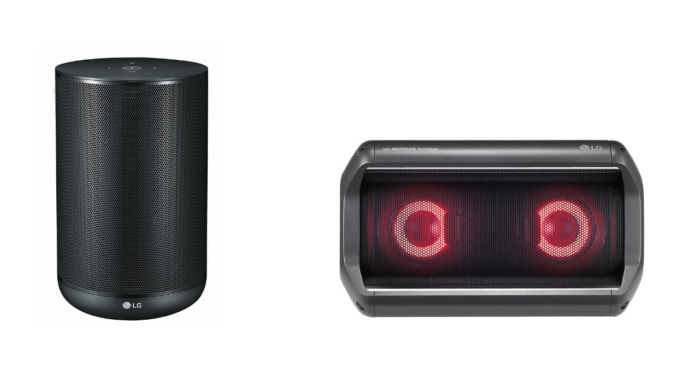 "Along with the high-end XBOOM AI ThinQ WK7, LG has also introduced three new affordable speakers under its PK series called the PK3, PK5, and PK7"
LG has expanded its range of wireless speakers in India with the launch of the XBOOM AI ThinQ WK7, PK3, PK5, and PK7. The XBOOM AI ThinQ WK7 is the most expensive audio-centric offering from the brand that comes with the vendor's Meridian Technology, which delivers high-fidelity output and offers built-in support for the Google Assistant.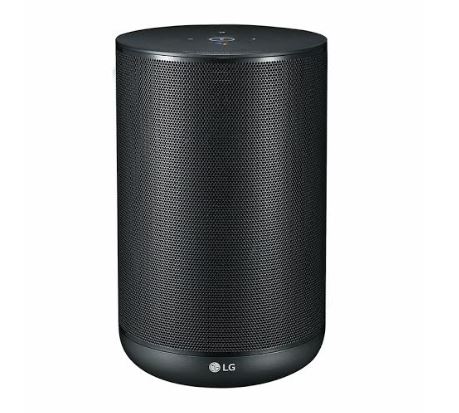 The biggest highlight of the LG XBOOM AI ThinQ WK7 speaker is that it comes integrated with Google Assistant, allowing you to ask the device information regarding anything. Apart from asking weather reports or set reminders, you can use the speaker to place calls or control the smart devices at your home. Notably, the LG XBOOM AI ThinQ WK7 is being touted as one of the first products with built-in support for Google's new Android Things platform.
Talking about the design of the LG XBOOM AI ThinQ WK7, the speaker comes in a cylindrical form. The device is said to offer a lossless stereo audio output at 24-bit/96kHz. The accessory also gets a 24-bit up-sampling feature, which is claimed to convert lower-res audio to high-resolution. Interestingly, the speaker also sports built-in Chromecast functionality.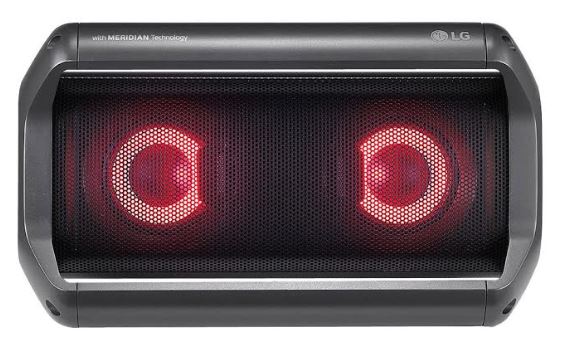 As far as speakers in the PK series is concerned, the LG PK3, PK5, and PK7 are equipped with open grille, which shows off the dual tweeters and woofer of these devices. All three devices are also loaded with a feature called "Clear Vocal", which allows you to listen to the vocals of the singer more clearly. Moreover, you can also connect your smartphone with these speakers and use the phone's voice assistant to perform certain tasks.
In terms of pricing, the LG XBOOM AI ThinQ WK7 will set you back by Rs 27,990. The LG PK3, PK5, and PK7 are being offered at Rs 10,990, Rs 14,990, and Rs 22,990 respectively. The company hasn't yet announced the availability details of these speakers at the moment.